---
Inter League Reports, Results and Photos
After a 3 year hiatus the Scottish Inter-League made a very welcome return to the Bell's Sports Centre in Perth on the weekend of 19/20 March 2022. With 42 teams from 6 areas contesting the 10 events it was an action packed weekend and hopefully all the players involved enjoyed the return of the popular event.
Edinburgh were prevalent in the senior events taking the Men's, Ladies and Men's Vets titles while Dundee claimed the Ladies Vets title. Both West of Scotland Junior boys and girls teams dominated their respective events winning all their matches 3-0 while Aberdeen scored success in both the Cadet Boys and Minor Boys categories. Due to the fact that there were only four Minor Boys teams entered, the sole Cadet Girls team of Edinburgh and Minor Girls team of Aberdeen joined the group which ensured plenty of matches in both singles and doubles giving some of the younger players great experience, especially for those competing in the upcoming British Primary Championships this weekend. Edinburgh's overall team performance ensured a comfortable points advantage and Gordon Muir was delighted to pick up the Stewart McGowan Trophy.
On Sunday afternoon there was even time to run singles competitions for the Junior Boys, which was won by Jamie Johnson, while Joe Mulhern and Victor Chen took the honours in the Cadets and Minor mixed singles events respectively and were delighted to receive Easter Eggs for their efforts!
Thanks go to Charlie Brown for refereeing the event and presenting the awards to the winners and runners-up.
Recommended Posts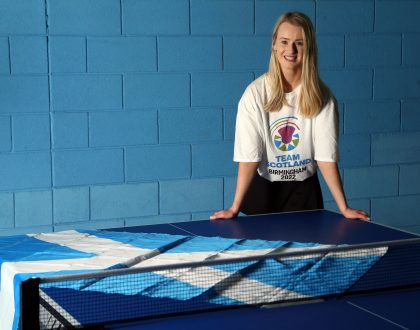 April 30, 2022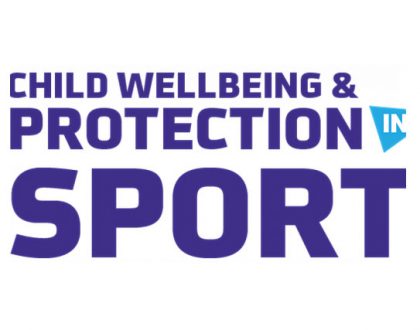 April 30, 2022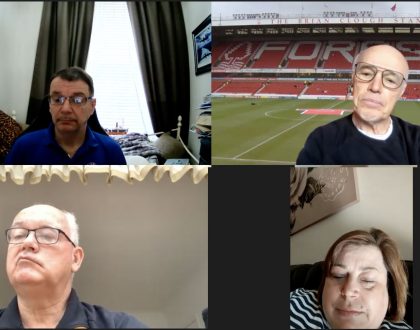 April 28, 2022