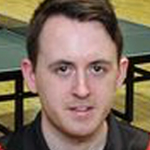 Chris Main
Chris is a full time professional coach and development officer currently working at North Ayrshire TTC & Irvine TTC.
He coaches table tennis to all ages and abilities, from running primary school classes to assisting at National Youth Training. He currently works with a number of top junior and cadet players on a weekly basis. He represented Scotland at U15, U18 and Senior levels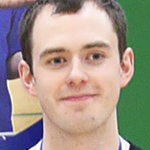 Gordon Muir
Gordon is a Development Officer at Murrayfield TTC and has been coaching at the club since 2010. He has helped coach several Scottish internationalists in group classes and on a one to one basis. Furthermore, he has attended many Scottish, British and International tournaments in a coaching capacity and has a good knowledge of the Scottish table tennis scene.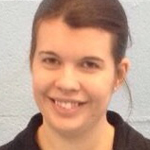 Lisa Noterangelo
Lisa is the Local League Coordinator and Administrator for Stirlingshire TTA and has served on their committee for the past 10 years.
She is the Lead Junior Coach at Grange TTC (UKCC Level 2) and as a player has competed locally and nationally for the last 20 years.