---
World Table Tennis Day 2020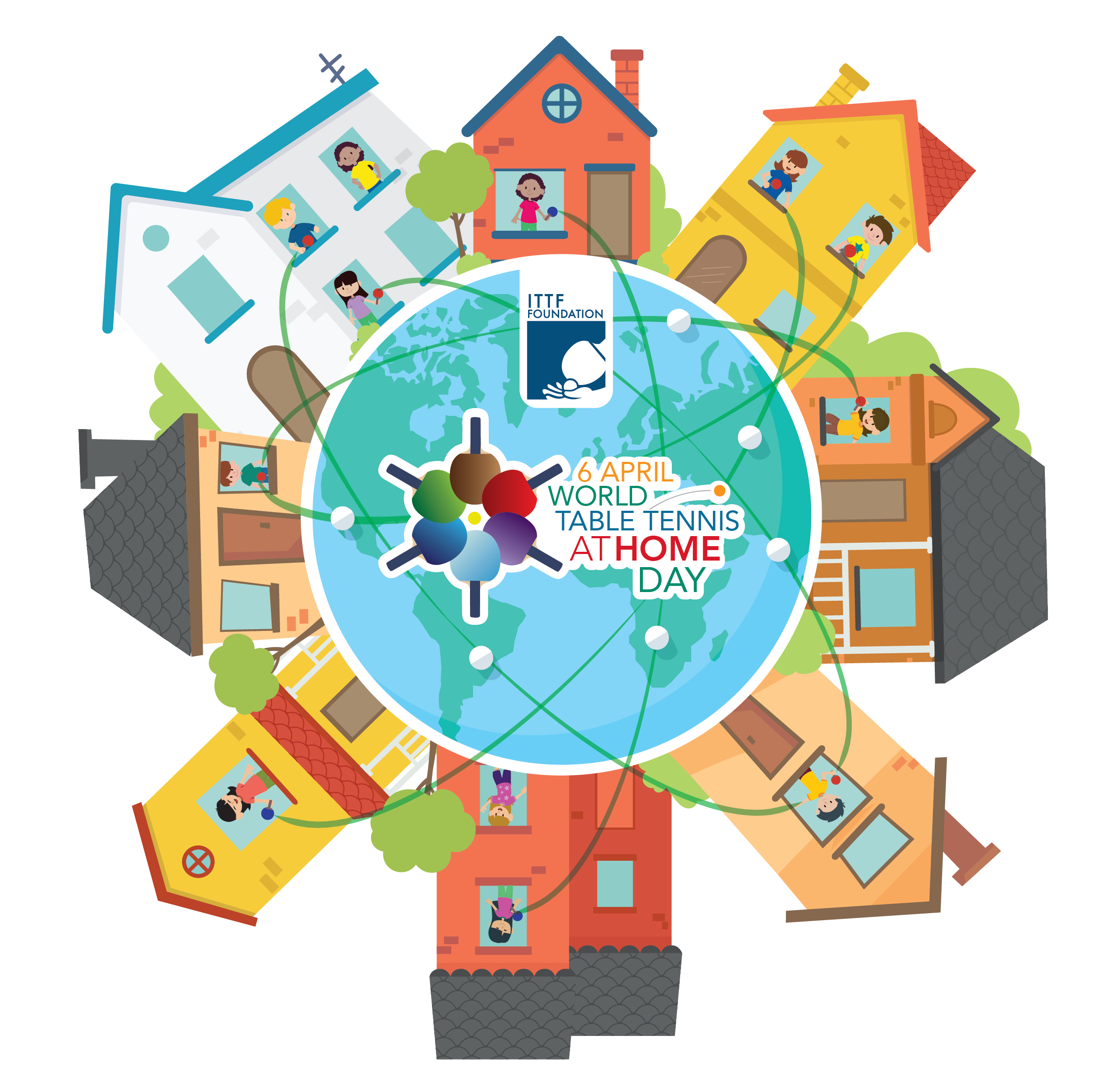 April 6 – World Table Tennis Day 2020 – TOGETHER in Spirit!
Dear ITTF Family member: The world is facing difficult times, it is a moment to demonstrate unity against a global challenge which is the COVID19 pandemia and for that reason the usual World Table Tennis Day message of gathering and celebrate the joy of table tennis has been modified, this year we call to stay together "in spirit" as the physical distancing is a must.
It is a time to reflect in our priorities, the direction the world is taking and perhaps as a positive aspect to see how our actions are affecting the earth and nature. But even in this tough situation we would like to celebrate this unity, the fight against COVID19, the efforts of those working to keep the world moving, those in the health system, those feeding us, the ones still on the streets, our leaders and the invisible ones taking care of the other.
Please find attached a letter related to the upcoming World Table Tennis Day on April 6 and join us!
Is your flag in this map? Check it: https://ittffoundation.org/programmes/tt4all/world-table-tennis-day
We want to have every country in the World raising its flag! We count on you!
Table Tennis. For ALL. For LIFE. For HEALTH!
ITTF
Recommended Posts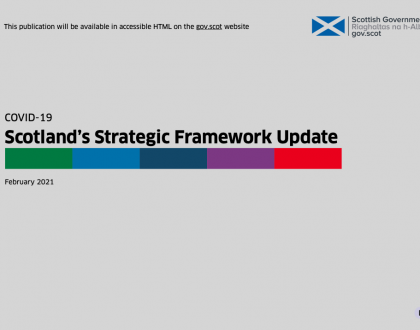 February 25, 2021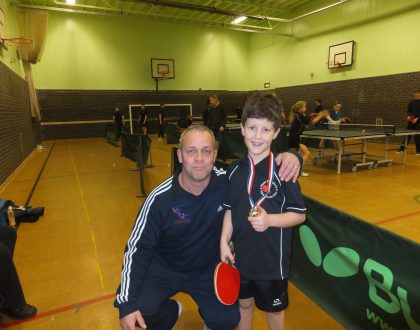 February 25, 2021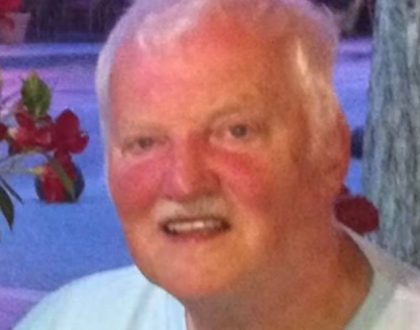 February 18, 2021