---
Ulster Open and International – Friday 22nd November 2019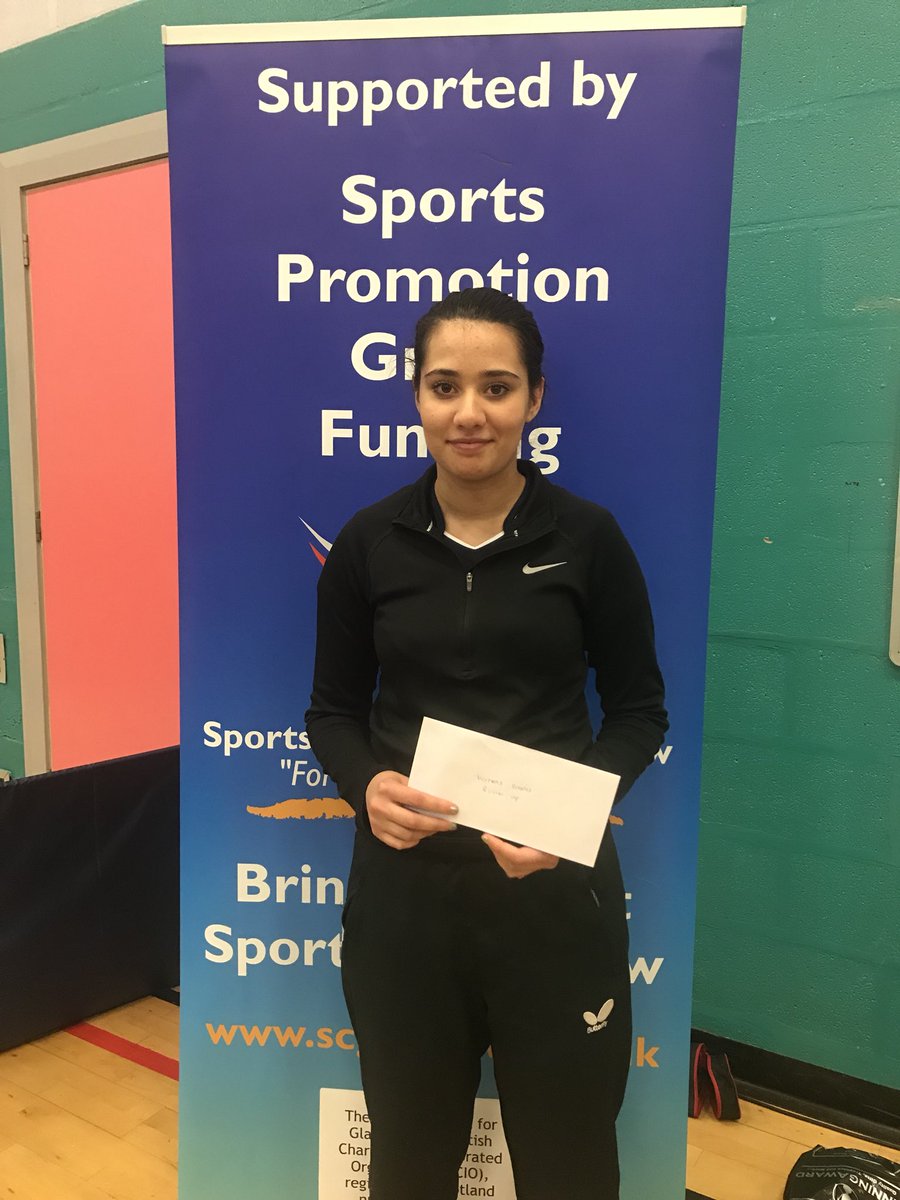 Scotland will be participating in the first of a three way triella against Ulster on Friday in Belfast.
Part two will be the 3rd January at Bathgate on the eve of the Edinburgh Open. The final round will culminate at the West of Scotland in early February.
They will then participate in the Ulster Open on the Saturday.
Women's Team: Alisa Khalid, Tessa Yau, Isla Stott
Men's Team: Niall Cameron, Chris Main, John Hannah
Recommended Posts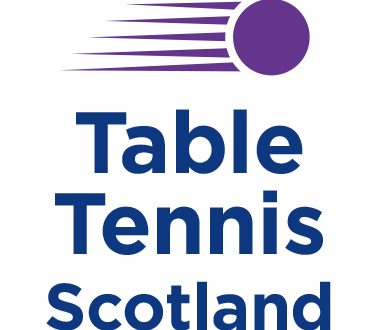 August 07, 2020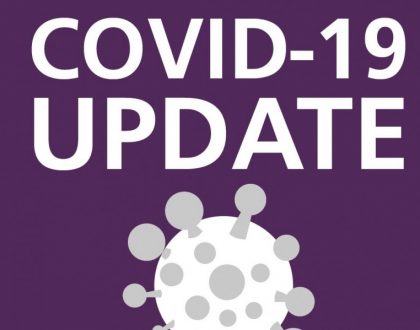 August 06, 2020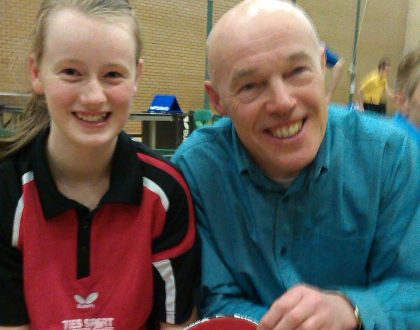 August 05, 2020