---
UKCC Level 2 Coaching Course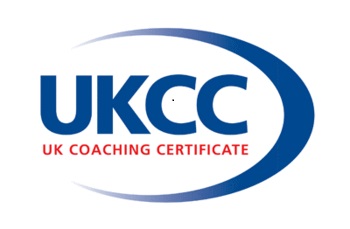 The West of Scotland Table Tennis League in conjunction with Table Tennis Scotland will be holding the first UKCC level 2 coaching course of 2018 at Drumchapel High School on the following dates
The dates are as follows:
Saturday 10th February 2018
Sunday 11th February 2018
Sunday 18th March 2018
This is a 3-day course aimed at coaches wanting to become club coaches working with intermediate players. Course involves intermediate/ advanced skills and various practices/video analysis/coaching intermediate groups and one to one sessions.
Assessment involves completing workbook on player profiling/progressive lesson plans/nutrition. A club 40-minute coaching session with 4 intermediate players. One to one coaching with video analysis.
The cost of the course is £360.00 however funding support may be available from Sportscotland and your local authority.
Recommended Posts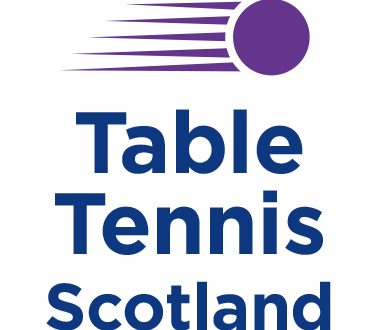 August 07, 2020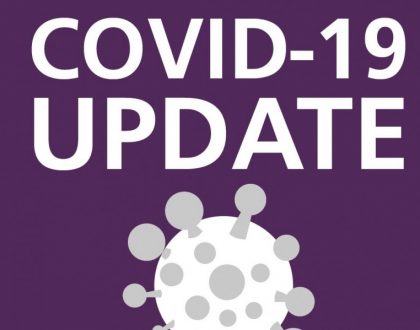 August 06, 2020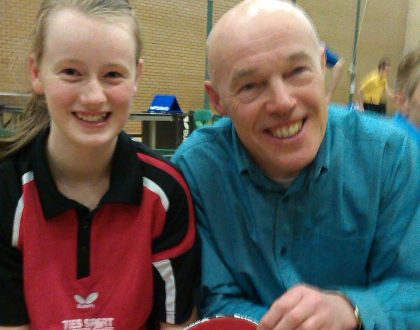 August 05, 2020