---
U13s & U18s Assessment

U13s & U18s Assessment
Date: Sunday 22nd September
Venue: Bathgate Academy
Great tournament for new players, everyone is guaranteed lots of games!
Entries close: Wednesday 18th September
Format – There will be four events, U13 Boys, U13 Girls, U18 Boys and U18 Girls. Players will be placed into seeded groups, with results from the first group determining groups for stage two. Each player will finish with an overall position at the end of the event.
Recommended Posts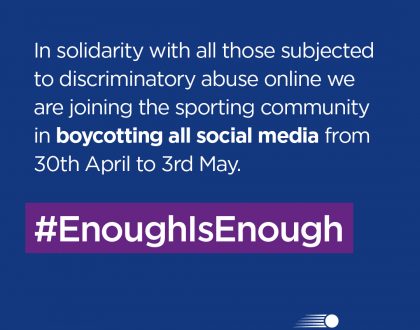 May 02, 2021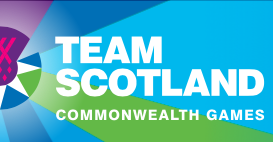 April 28, 2021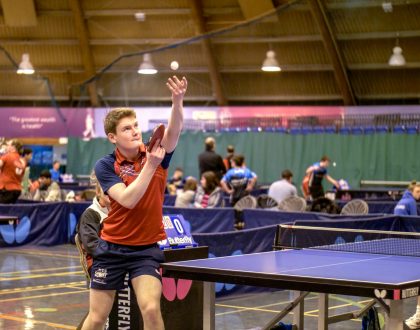 April 23, 2021