---
TTS Youth Squad 2017-18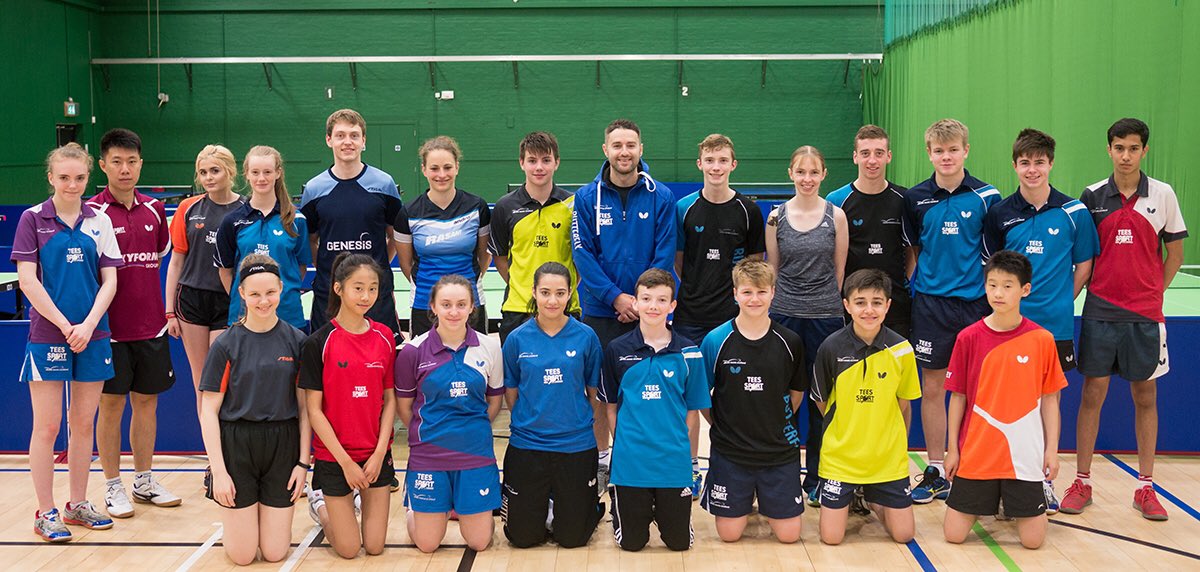 This weekend concluded the TTS Youth Squad for the 2017/18 season. Well done to all the players who have been part of the programme this season, your commitment to training and your level of performance is continually improving, keep working hard locally to push on.
Thank you to all the practice partners and coaches that have given up their time to support the youth squad. At nearly all the weekends I managed to entice seniors and coaches to come in and help me and the players, which has improved the quality of training tremendously. I'm sure the players are very grateful for your time and efforts.
Of course, thanks to the dedicated parents, I know many of you travel from a far and put a lot of finances into supporting your children to achieve their goals in TT.
Finally, from a personal point of view, I have really enjoyed working with all the players and coaches over the last 9 months. I have done everything within my power to ensure the sessions were well planned, delivered to the best of my abilities and to make the set up as professional as possible. I have given up a lot of my own time, on a voluntary basis, to ensure communication between parents, coaches and players has improved, hopefully this has been a positive step forward.
All the best for rest of season. Good luck for the Nationals, British Schools and potentially Euro Youth Champs. The TTS head office will be in touch with future plans for training.
Thanks
Stephen Gertsen
Recommended Posts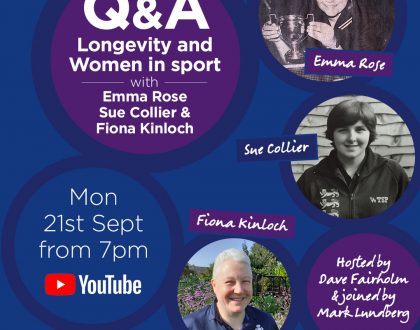 September 21, 2020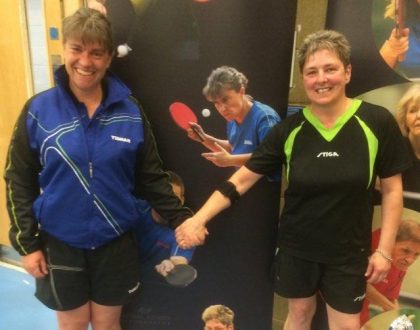 September 12, 2020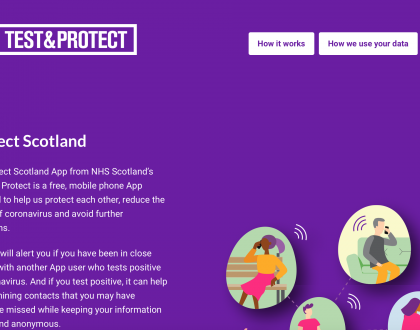 September 11, 2020