---
Teams selected for Euro's and Commonwealth's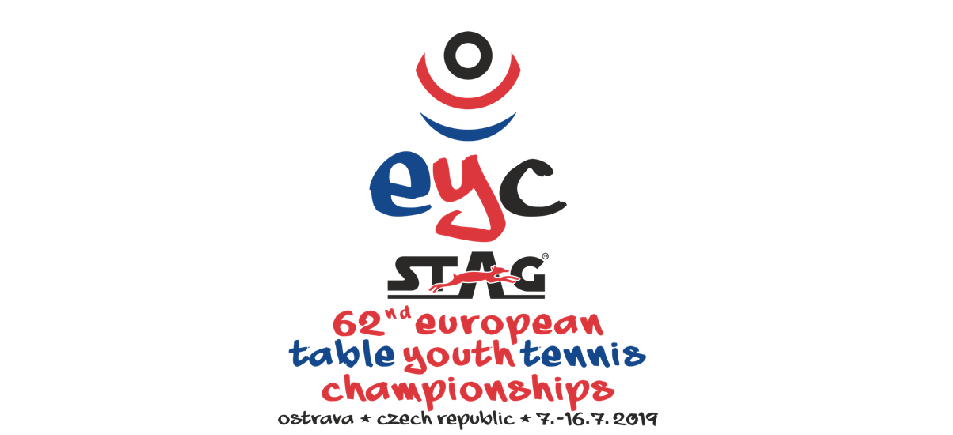 July will be a busy month for Scotland's finest on the International Stage".
Congratulations to the following young players who have been selected to represent Scotland at the European Youth Championships in Ostrava, Czech Republic, 7-14 July.
Cadet Girls : Holly Macnamara, Jessica Hogg
Cadet boys : Borui Chen, Jamie Johnson, Rayyan Khalid
Junior Girls: Faye Leggett, Paula Callaghan, Amelia Norbury
Junior Boys : Dylan Curry, Martin Johnson, Danny Bajwa
Non Playing Captains: Lucy Elliott, Iain Rhind
Scotland will also be fully represented by full men's and women's teams at the Commonwealth Championships in Odisha, India, 17-22 July.
Women: Rebecca Plaistow, Lucy Elliott, Faye Leggett, Lara Stirling
Men: Colin Dalgleish, Dylan Curry, Niall Cameron, Chris Main
Best wishes to everyone for success in these two major events… Come on Scotland!!
Recommended Posts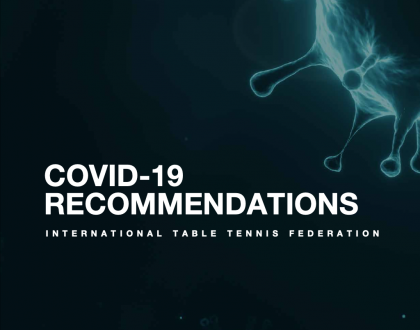 May 30, 2020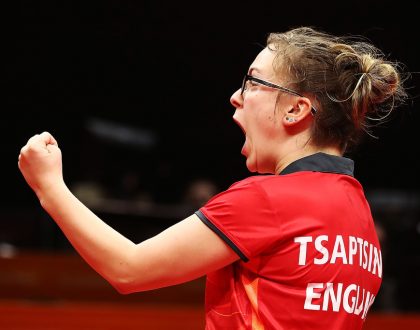 May 30, 2020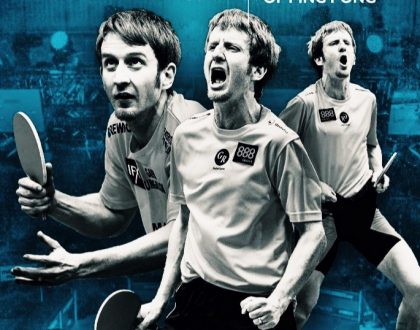 May 22, 2020