---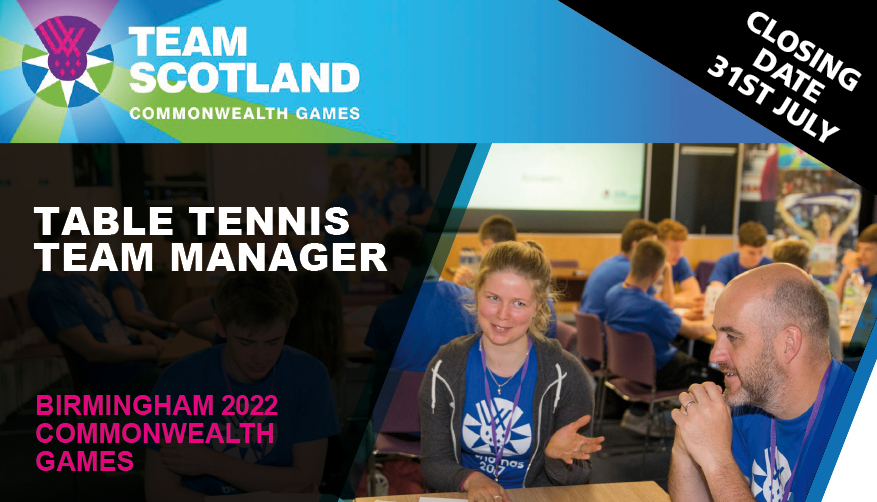 As Team Scotland begins the search for the Sport Team Managers who will help deliver success at Birmingham 2022, we are proud to announce a ground-breaking partnership with First Ascent and sportscotland to deliver a world-class learning and development programme for selected candidates and prospective Team Managers at future Commonwealth Games.
A critical component of a successful team, Team Scotland is seeking a cadre of up to 21 Team Managers capable of supporting each other for collective success at the Birmingham 2022 Commonwealth Games. In addition we're also looking to select a number of Understudy Managers, who will begin their journey as potential Team Managers for 2026 and be available to step in should any Team Manager become unexpectedly unavailable for 2022.
If you are interested in the role of a Team Manager for the Commonwealth Games we want to hear from you!
Please click here to view the full advert and get in touch.
You can also find more details and apply here
Recommended Posts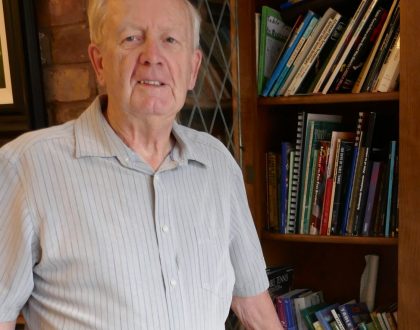 January 17, 2021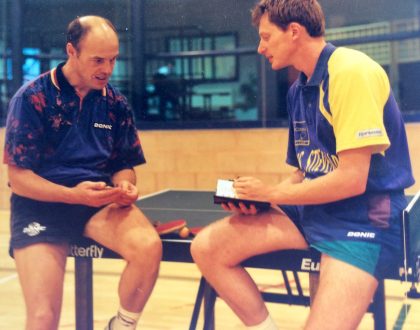 January 02, 2021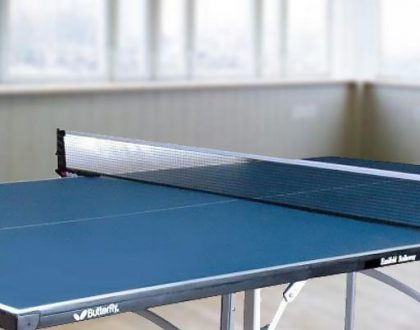 December 23, 2020