---
Scottish National League 2019-20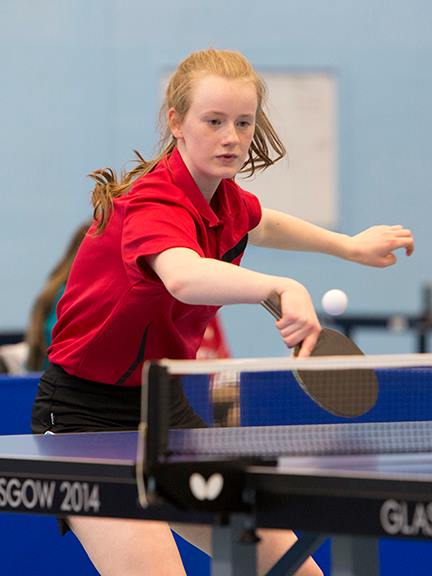 The new Scottish National League season gets underway on Saturday at Bell's Sports Centre, Perth.
For the 2019-20 season we have 43 teams competing in 6 divisions. New entrants to the league include Highlands, Nomads, Haddington, Guthrie Park and Heriot Watt University.
Defending Division 1 Champions North Ayrshire A (led by Scottish no. 2, Colin Dalgleish) will be looking for a 7th title, with Murrayfield A (runners-up in the last two seasons), South Ayrshire (with Scottish champion Rebecca Plaistow), Drumchapel, and Dumfries likely to be their closest challengers.
Round 1 matches will start promptly at 9:30 am, tables available at 9am for practice. There will be 3 rounds and round 2 and 3 matches will be scheduled as soon as players are available.
A rough guide to start times:
Round 2 – 12:00 pm
Round 3 – 2:30 pm
Expected finish time at 5 pm
Fixtures here: https://www.tabletennis365.com/ScottishNationalLeague/Fixtures/2019-20/All_Divisions
Recommended Posts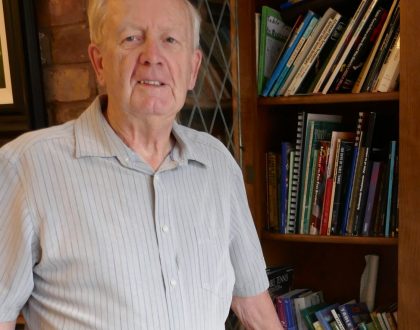 January 17, 2021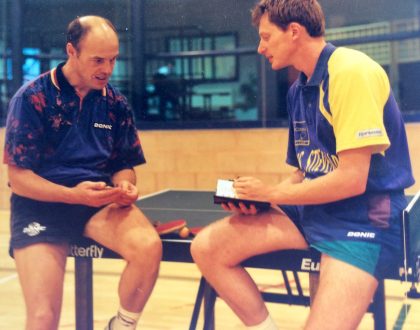 January 02, 2021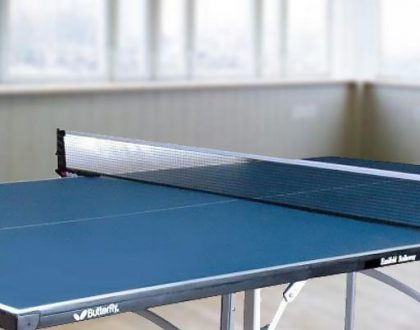 December 23, 2020