---
Scottish National Championships 2018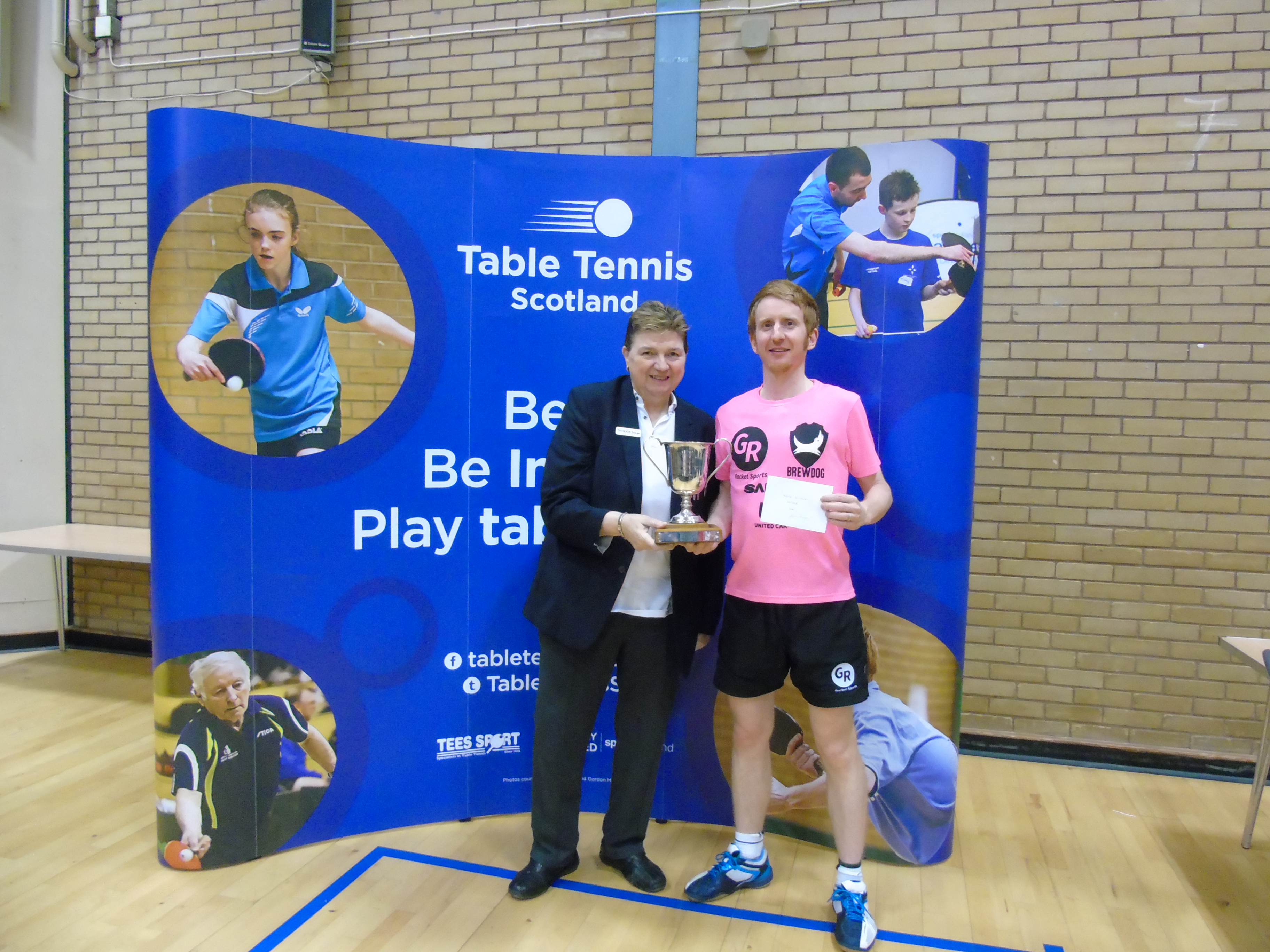 2018 Scottish National Championships Senior Events
Saturday 28 April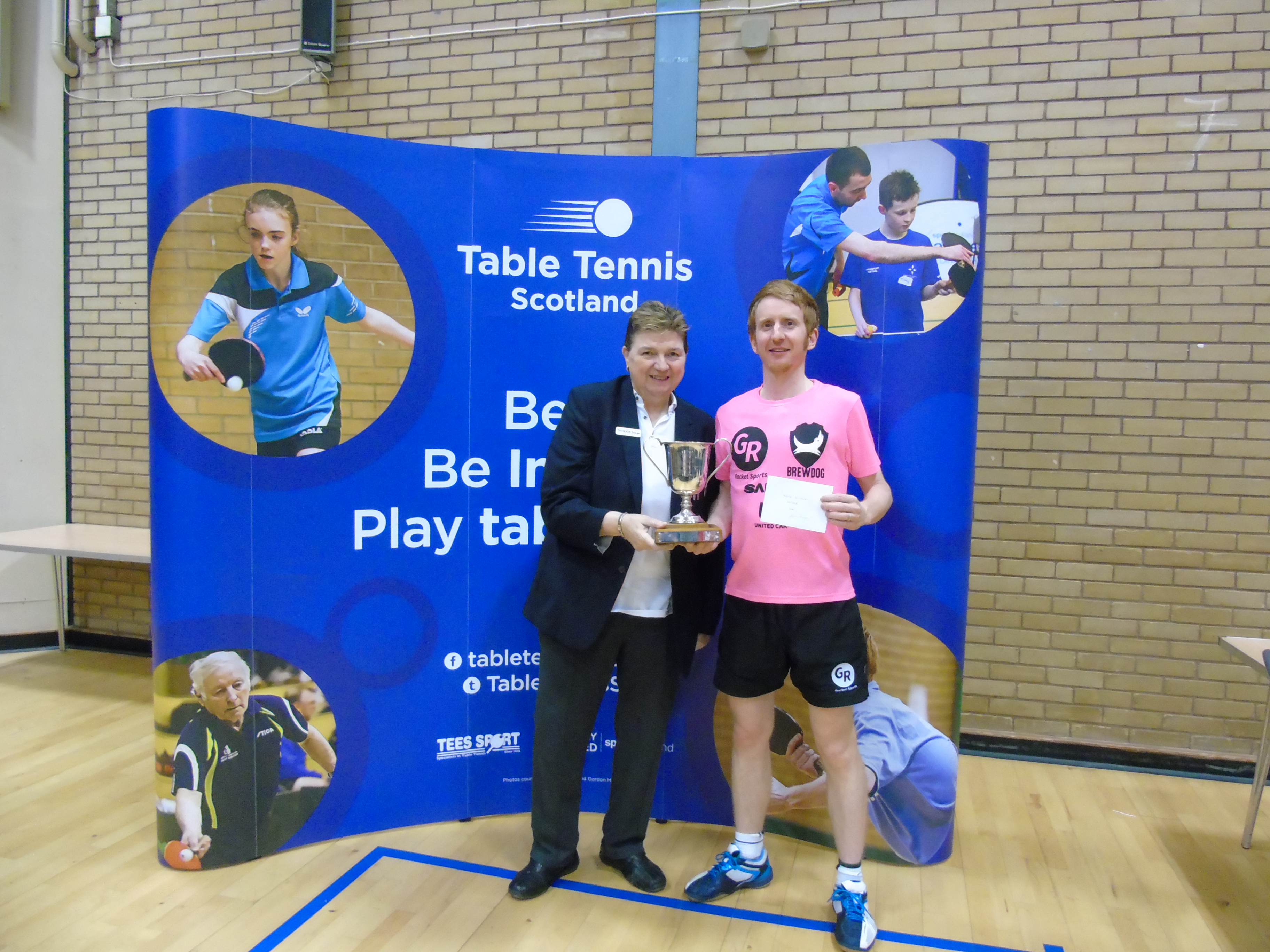 Perth`s Gavin Rumgay created Scottish Table Tennis history at the weekend when he won a record thirteenth Men`s Singles Title at the rescheduled National Championships on Saturday at Bell`s Sports Centre, Perth.
Rumgay, Scotland`s only professional player, equalled East Kilbride`s Euan Walker`s 12 titles last year and fresh from competing at the Commonwealth Games in Australia earlier this month, overcame his team-mates, Colin Dalgleish in the semi-final and no2 seed Craig Howieson from Edinburgh in an entertaining and high quality final to claim his record breaking thirteenth title. Craig defeated Niall Cameron in his semi final.
Craig Howieson took some consolation in winning an impressive tenth Mens Doubles Title, this time with Colin Dalgleish against West of Scotland`s Sean Doherty and Chris Main.
Ayrshire`s Rebecca Plaistow had a brilliant day completing a highly impressive treble winning the Women`s Singles (for the second time) against Helensburgh`s Lucy Elliott, the Women`s Doubles with Lucy Elliott defeating Alisa Khalid and Jill Taylor, and the Mixed Doubles with Colin Dalgleish against Lucy Elliott and Niall Cameron.
2018 Junior/Cadet /Minor Events
Sunday 29 April
Sunday`s events were a showcase for the best of Scotland`s young talent who did not disappoint and served up a feast of entertaining matches throughout the day.
Edinburgh`s Faye Leggett will be pleased with her days work winning both the Junior and Cadet Girls titles. Paula Callaghan from the Drumchapel Club completed an excellent season by reaching the final of the Junior Girls singles. Amelia Norbury from the North Merchiston club in Edinburgh will also be pleased to have made the final of the Cadet Girls Singles.
Congratulations to Jessica Hogg from North Ayrshire who won the Minor Girls defeating Hannah McDonell from Penicuik.
Aberdeen`s Tessa Yau and Isla Stott took the Junior Girls Doubles trophy north at the expense of Amelia Norbury and Paula Callaghan.
The Junior Boys Event produced game after game of high quality matches with Calum Morrison, Edinburgh, in his final year as a junior, eventually claiming the title with the narrowest of margins against a fast improving Dylan Curry from Aberdeen.
Martin Johnson from North Ayrshire enjoyed an impressive double winning the Cadet Boys singles against Yifei Fang from Aberdeen and the Junior Boys doubles with partner Danny Bajwa from Dumfries defeating Calum Morrison and Keir Morton in the final. Martin`s younger brother Jamie, made the Minor Boys Final losing to a very impressive Borui Chen, who made the long trip from Saudi Arabia to take part.
Table Tennis Scotland
National Championships Roll of Honour
Scottish National Championships – 28 & 29 April 2018
Men's Singles Winner Gavin Rumgay
Runner Up Craig Howieson
Semi Finalist Colin Dalgleish
Semi Finalist Niall Cameron
Ladies Singles Winner Rebecca Plaistow
Runner Up Lucy Elliott
Semi Finalist Lara Stirling
Semi Finalist Faye Leggett
Men's Doubles Winners Craig Howieson & Colin Dalgleish
Runners Up Sean Doherty & Chris Main
Ladies Doubles Winners Rebecca Plaistow & Lucy Elliott
Runners Up Alisa Khalid & Jill Taylor
Mixed Doubles Winners Colin Dalgleish & Rebecca Plaistow
Runners Up Niall Cameron & Lucy Elliott
Junior Boys Winner Calum Morrison
Runner Up Dylan Curry
Junior Girls Winner Faye Leggett
Runner Up Paula Callaghan
Cadet Boys Winner Martin Johnson
Runner Up Yifei Fang
Cadet Girls Winner Faye Leggett
Runner Up Amelia Norbury
Minor Boys Winner Borui Chen
Runner Up Jamie Johnson
Minor Girls Winner Jessica Hogg
Runner Up Hannah McDonell
Junior Boys Doubles Winners Martin Johnson & Danny Bajwa
Runners Up Calum Morrison & Keir Morton
Junior Girls Doubles Winners Tessa Yau & Isla Stott
Runners Up Paula Callaghan & Amelia Norbury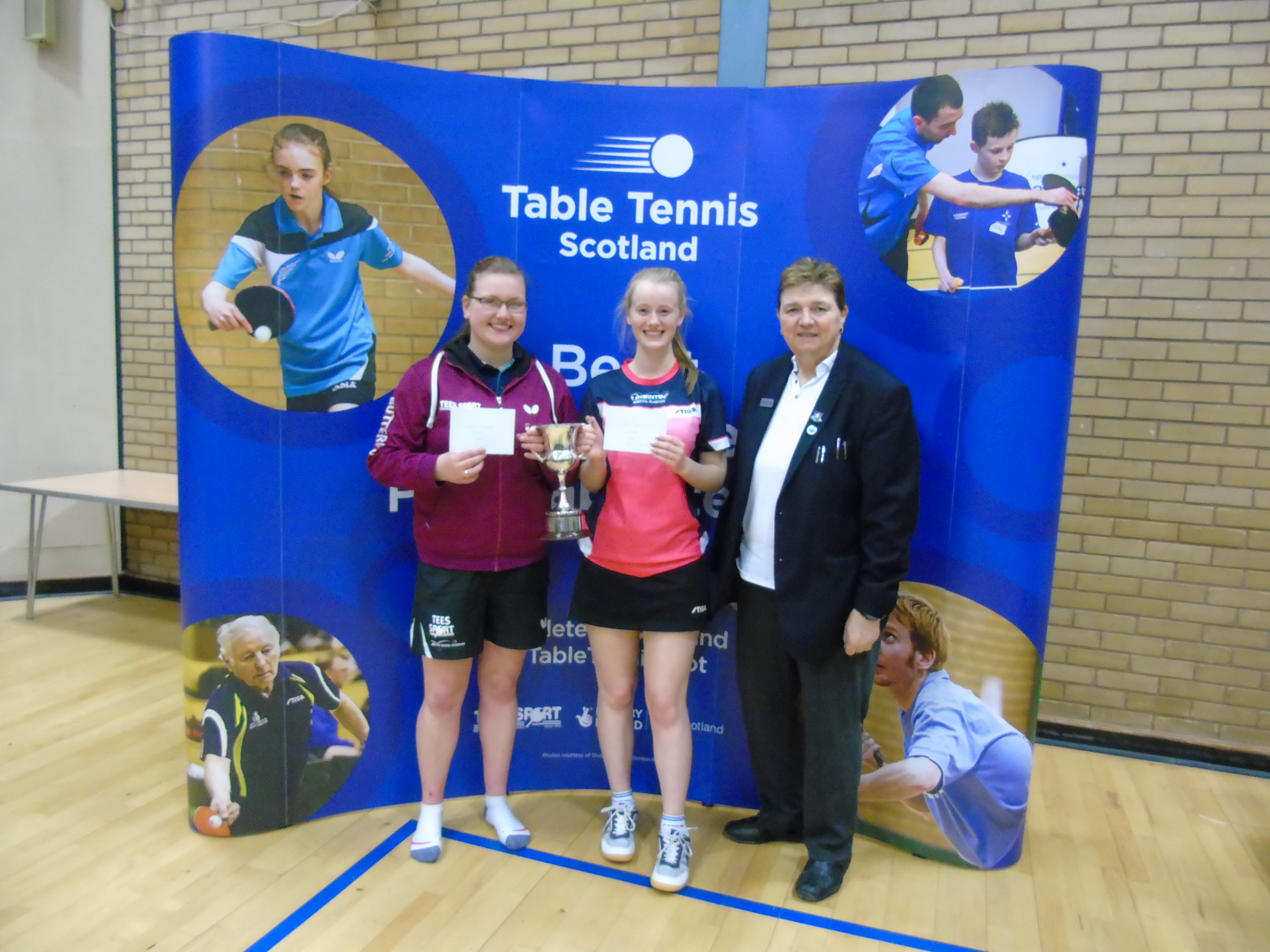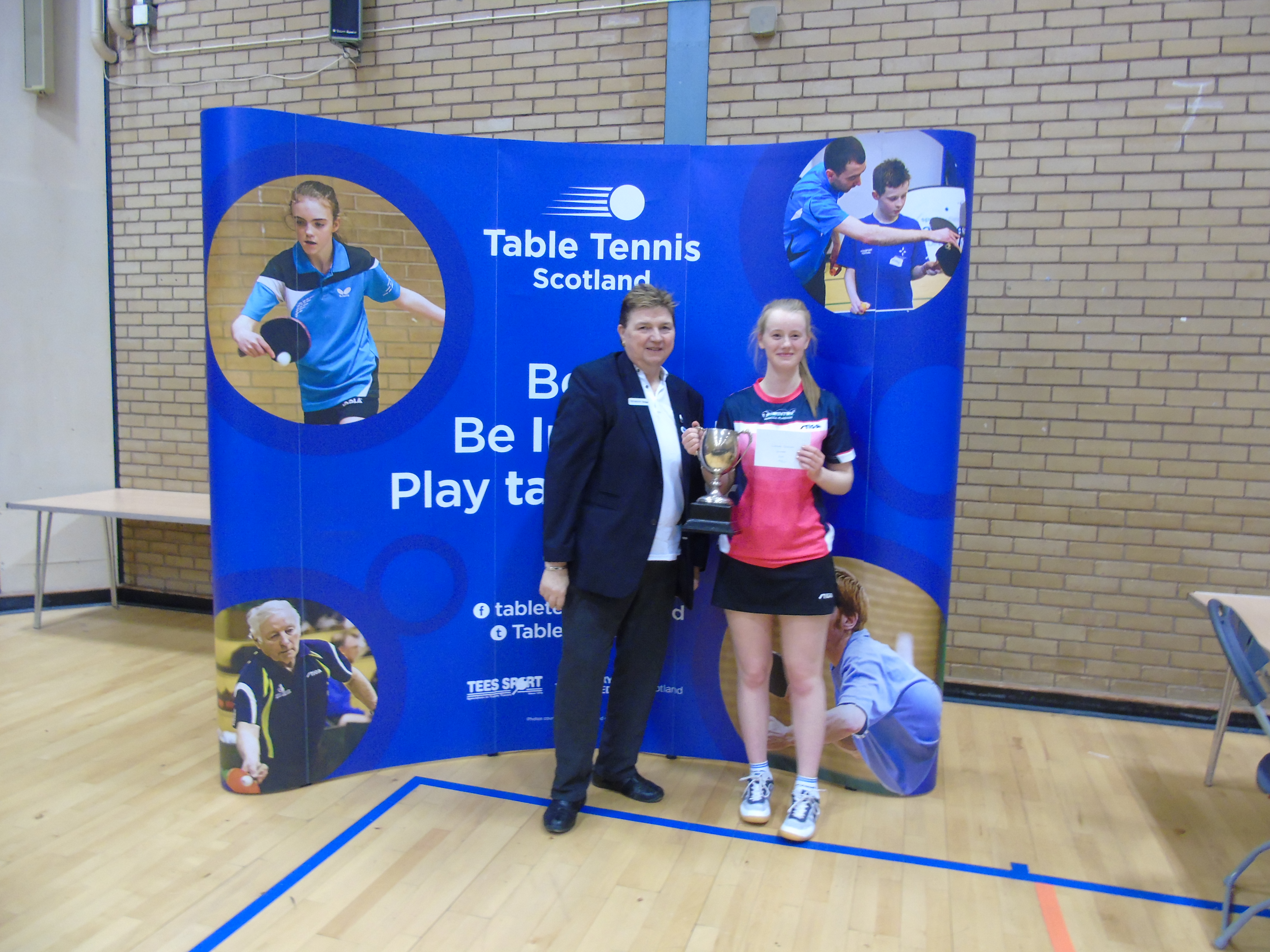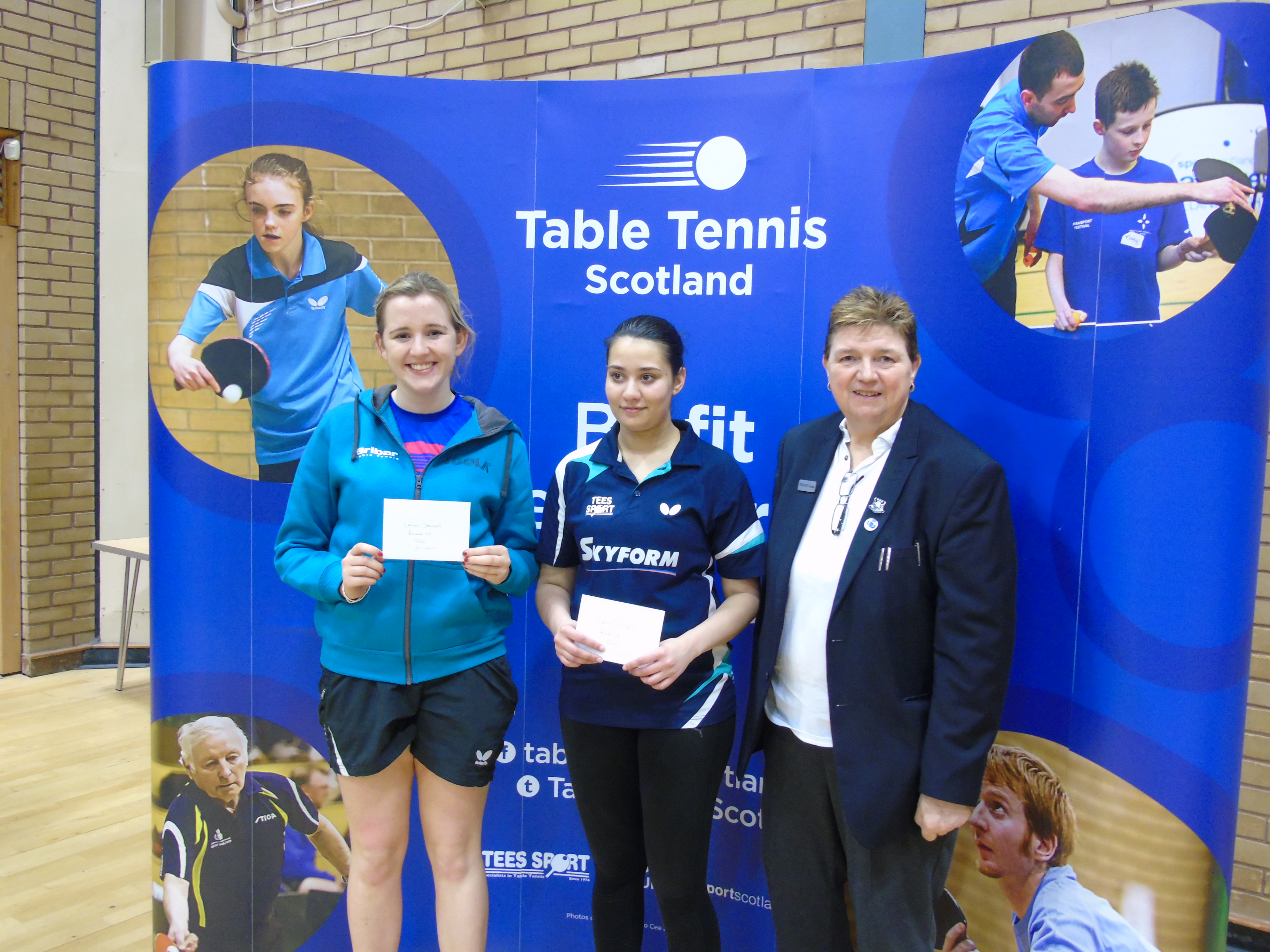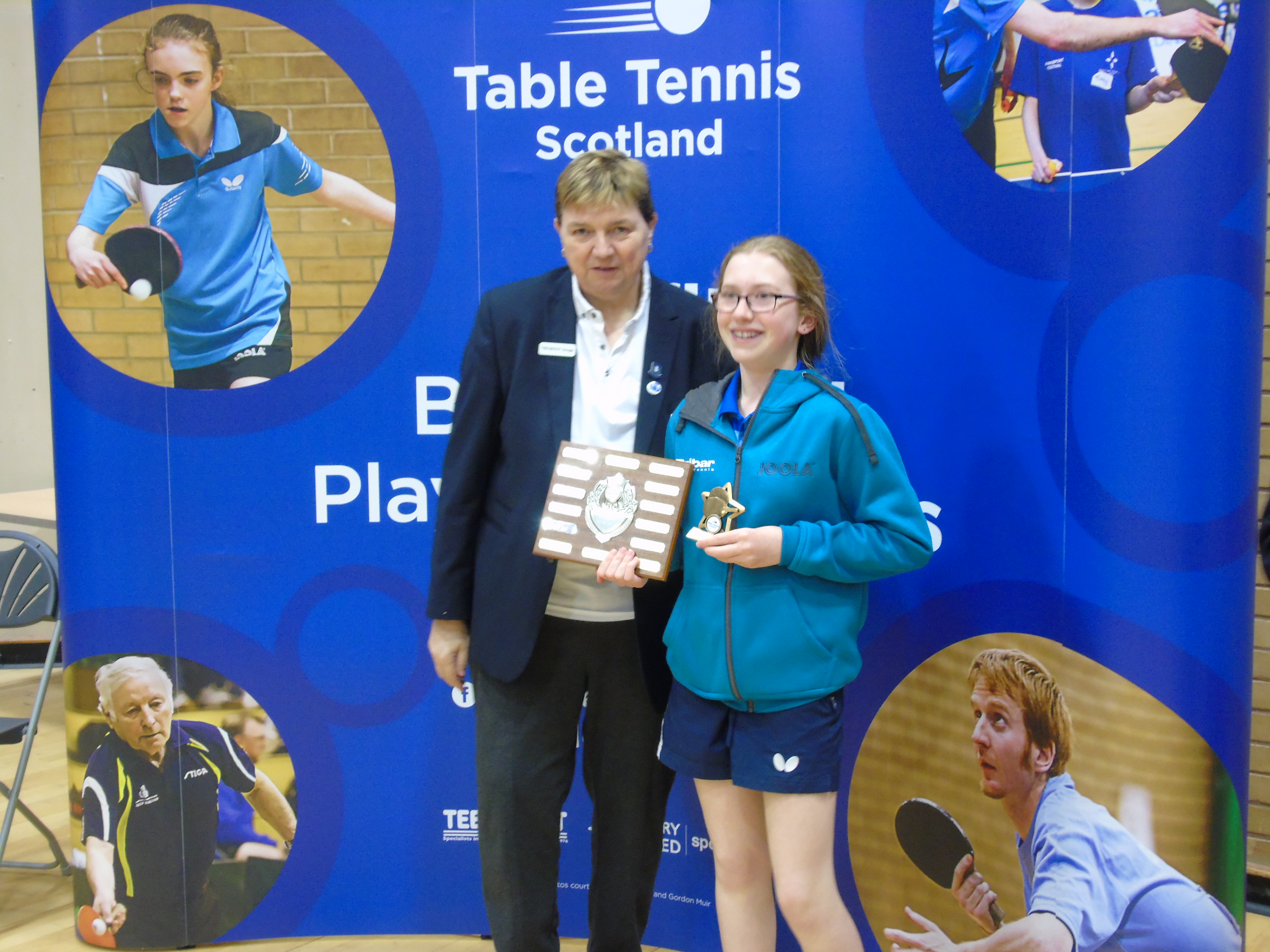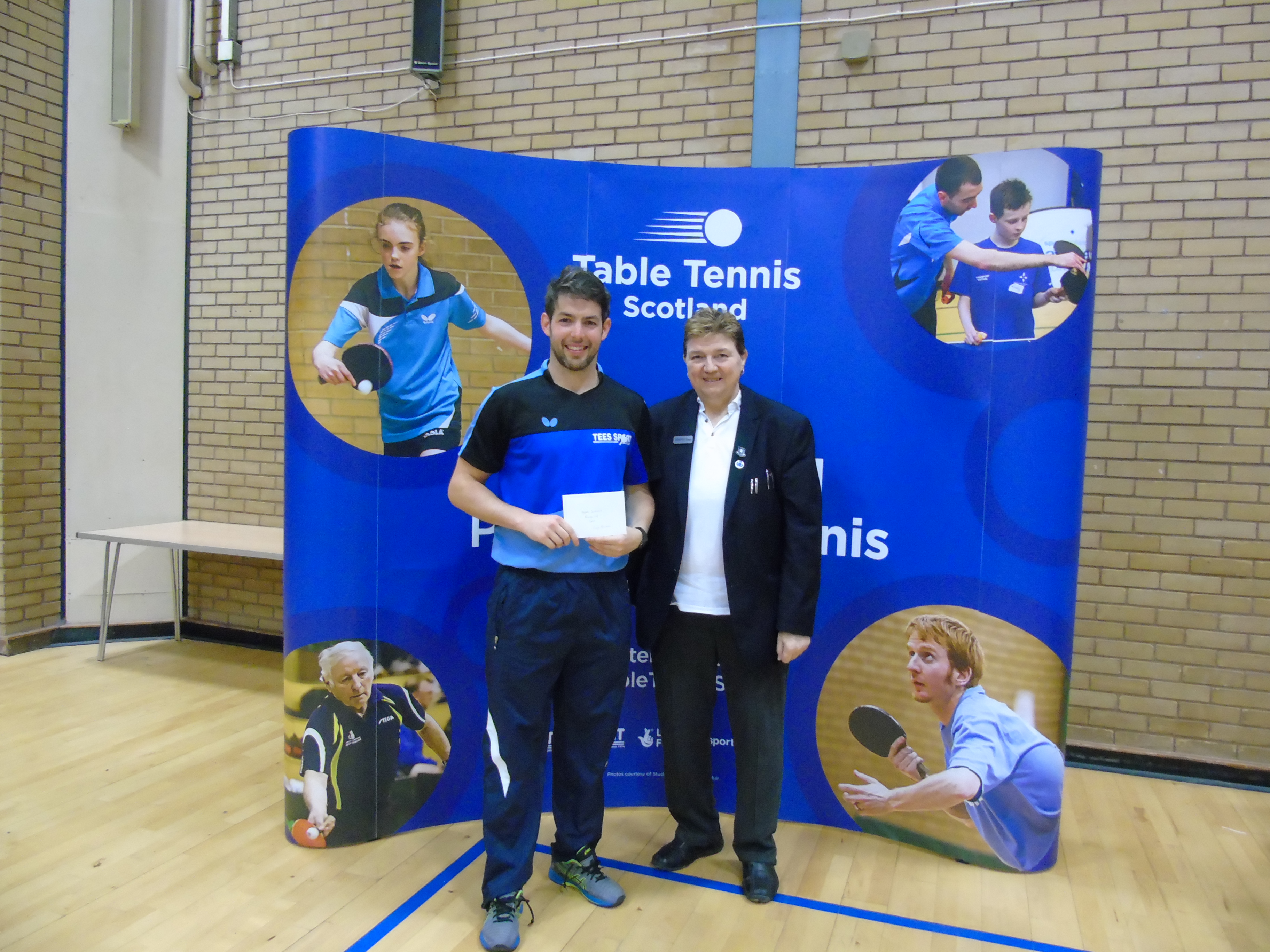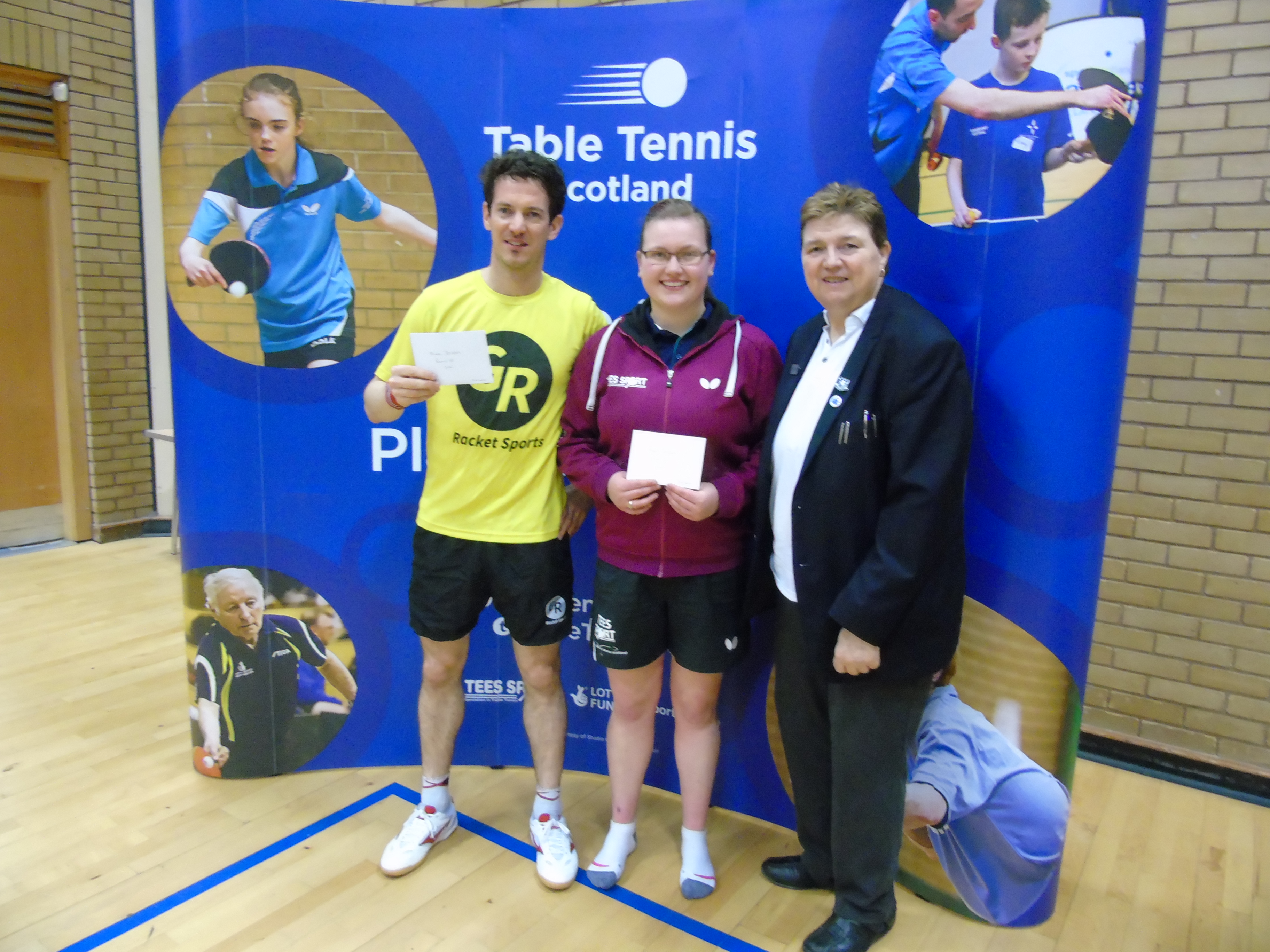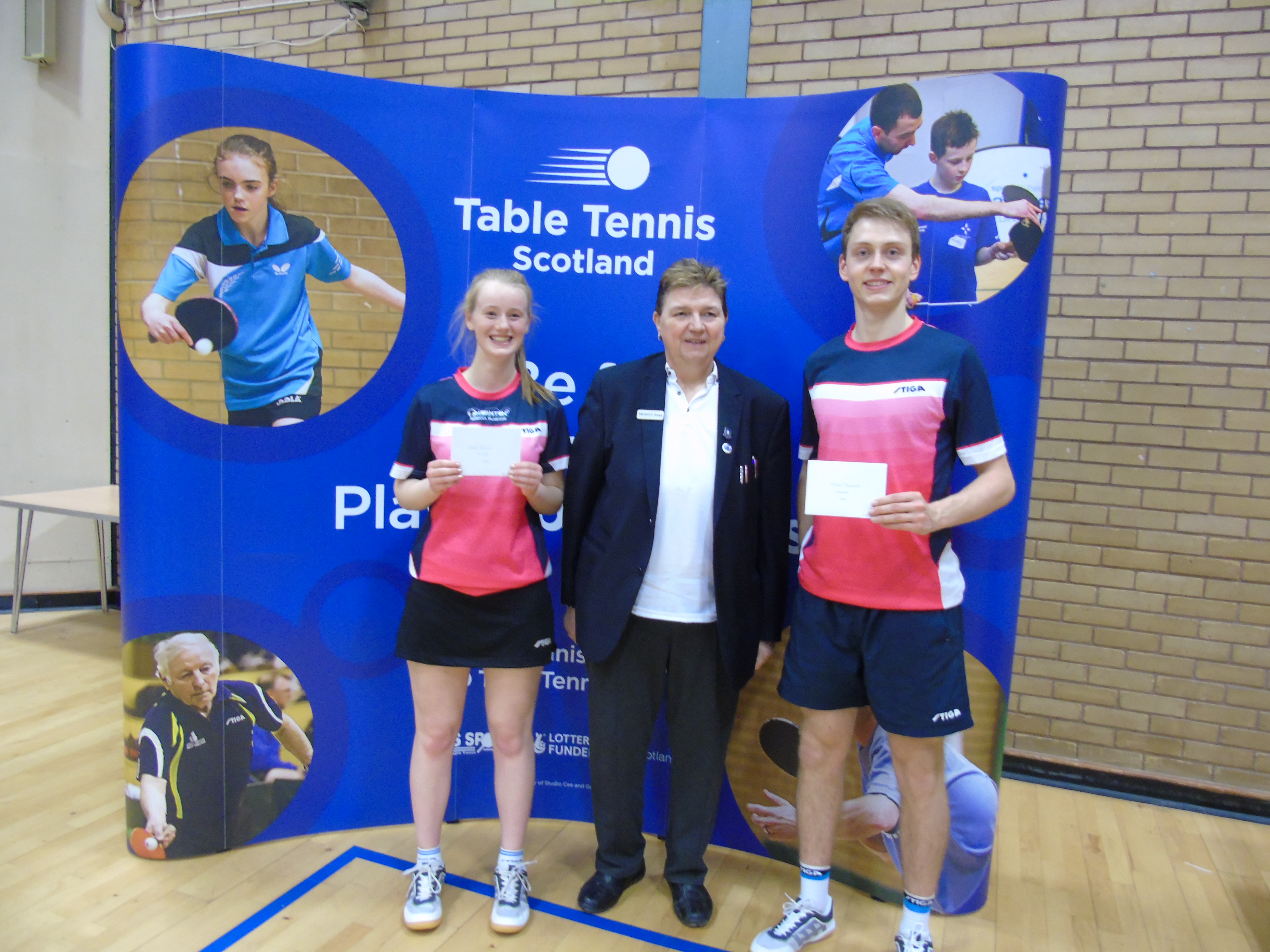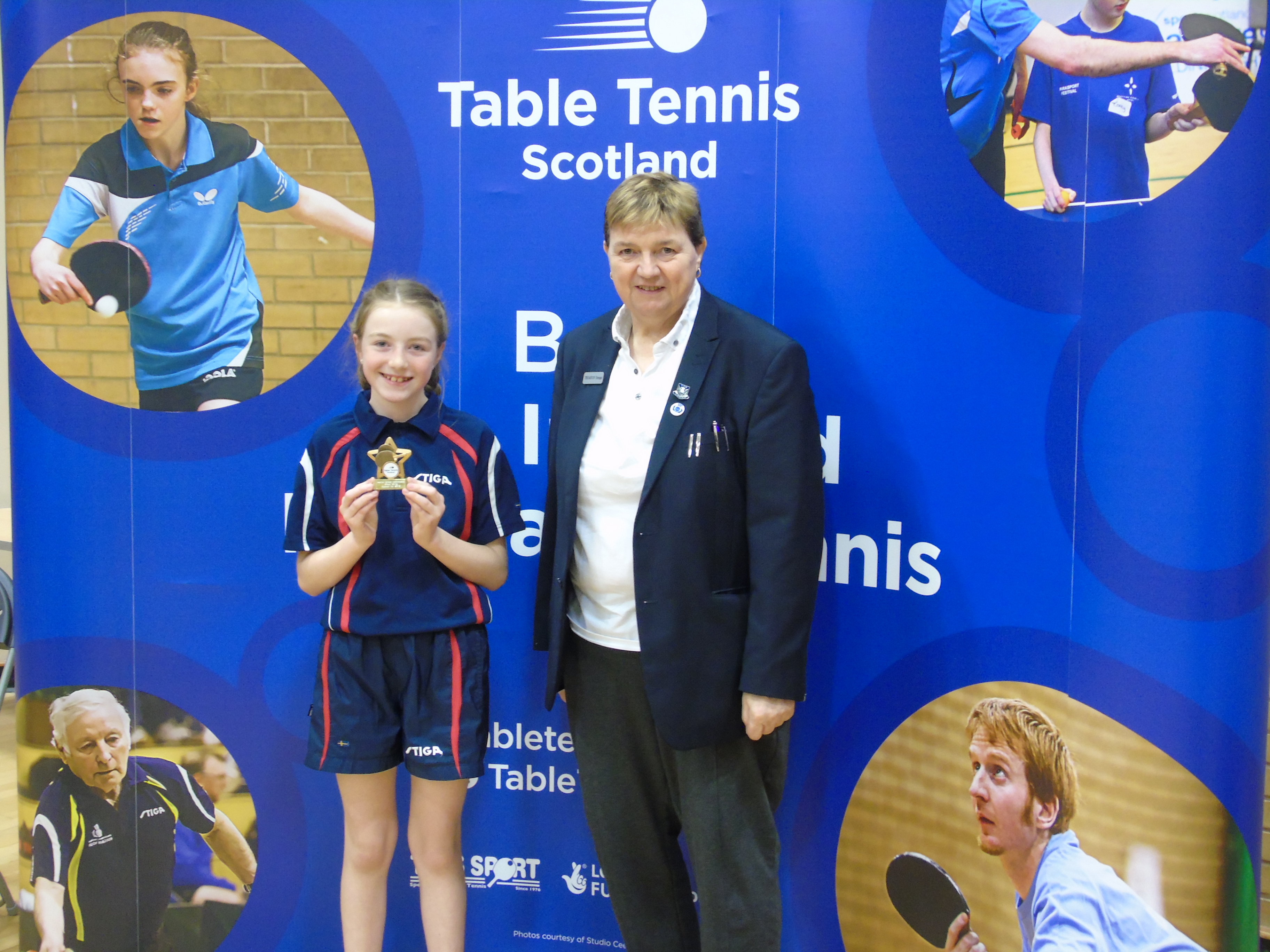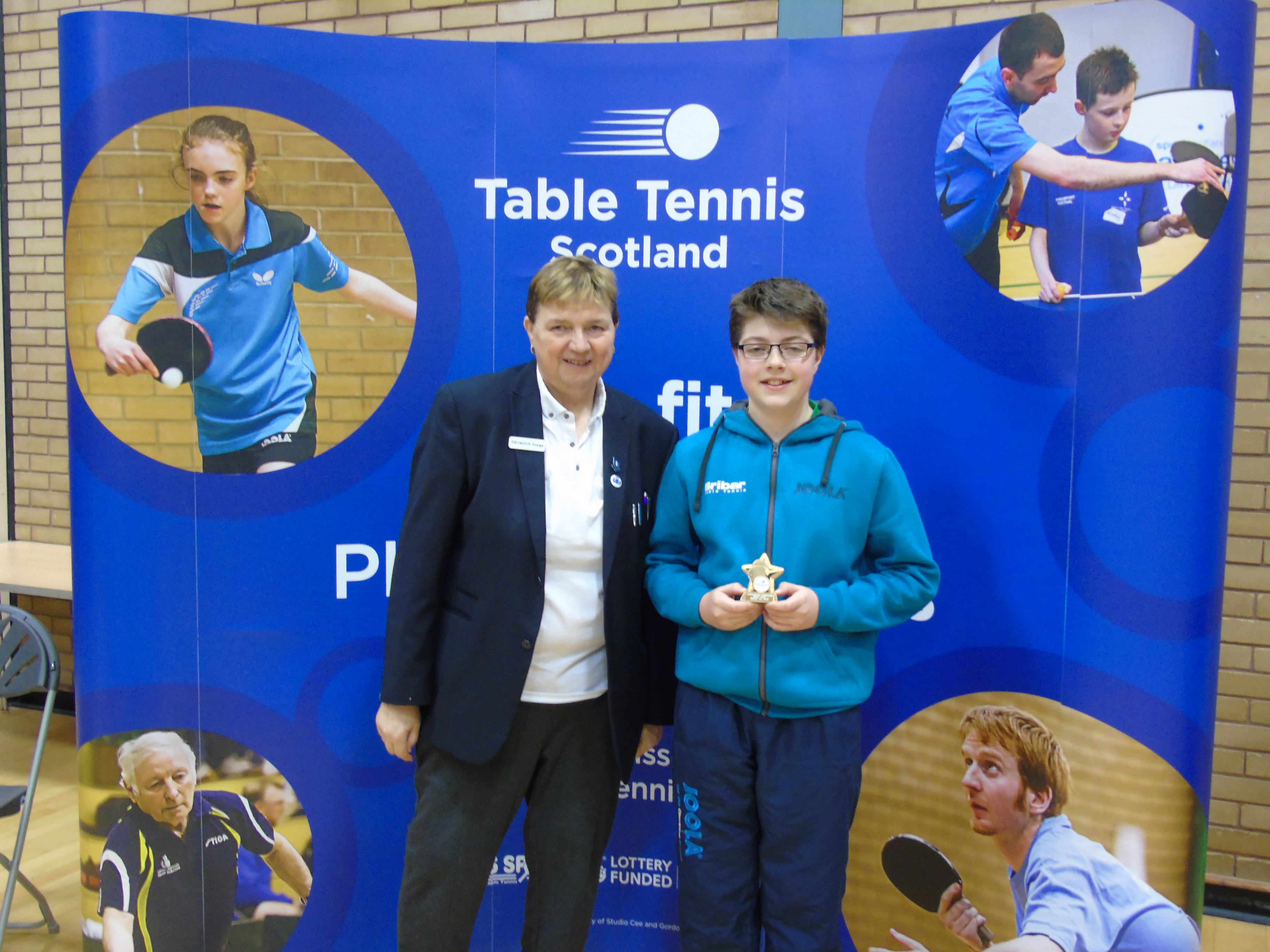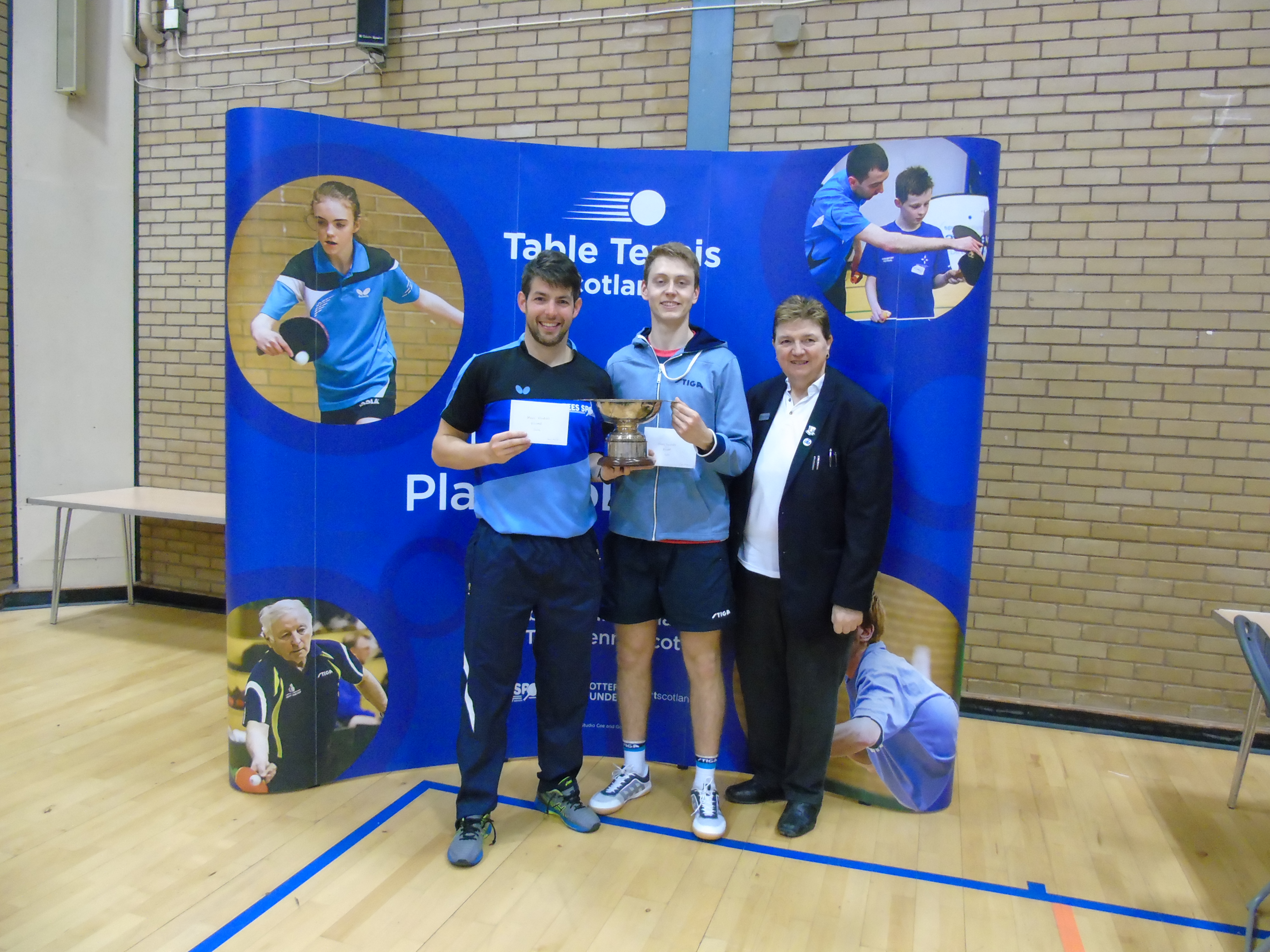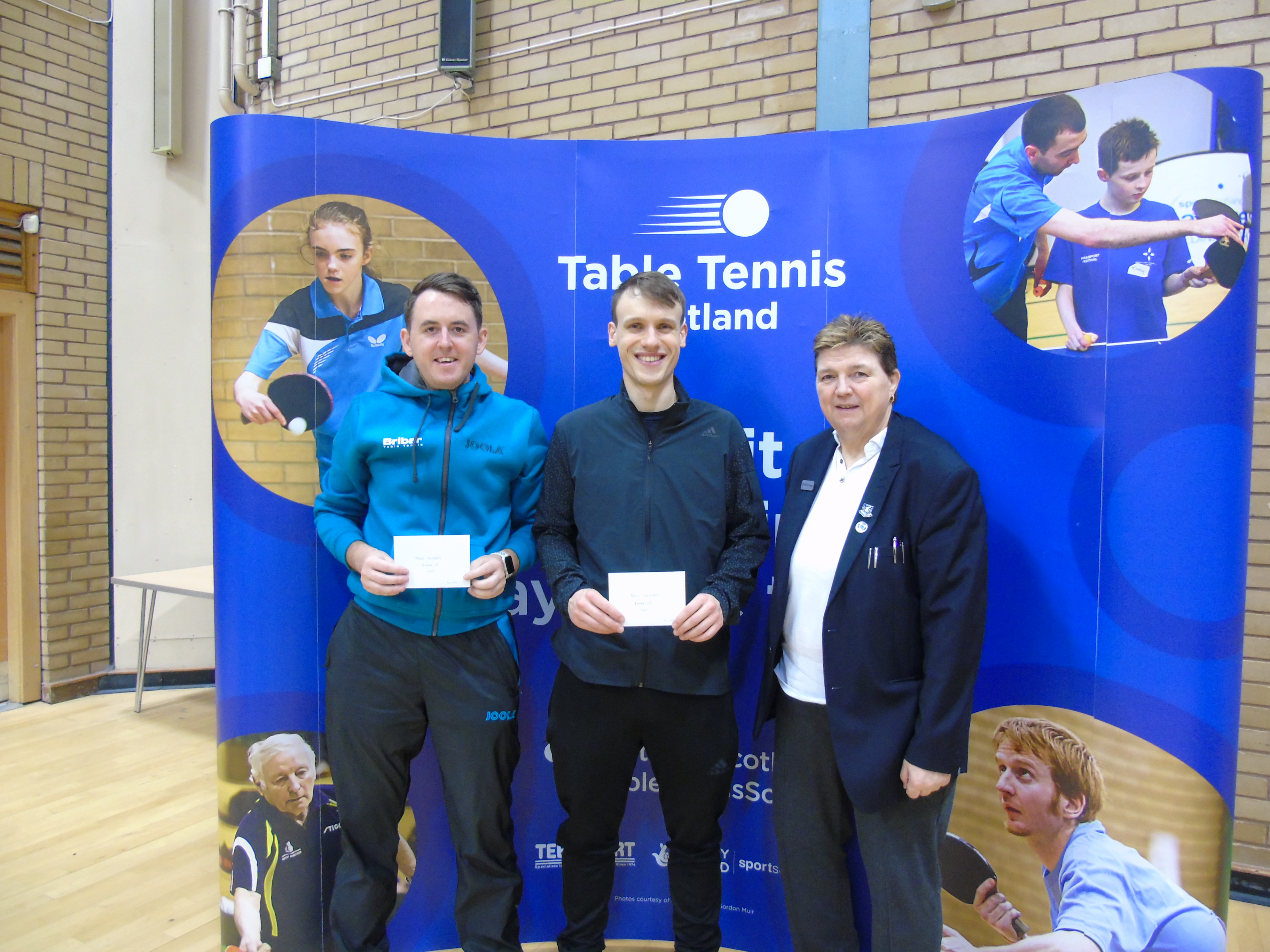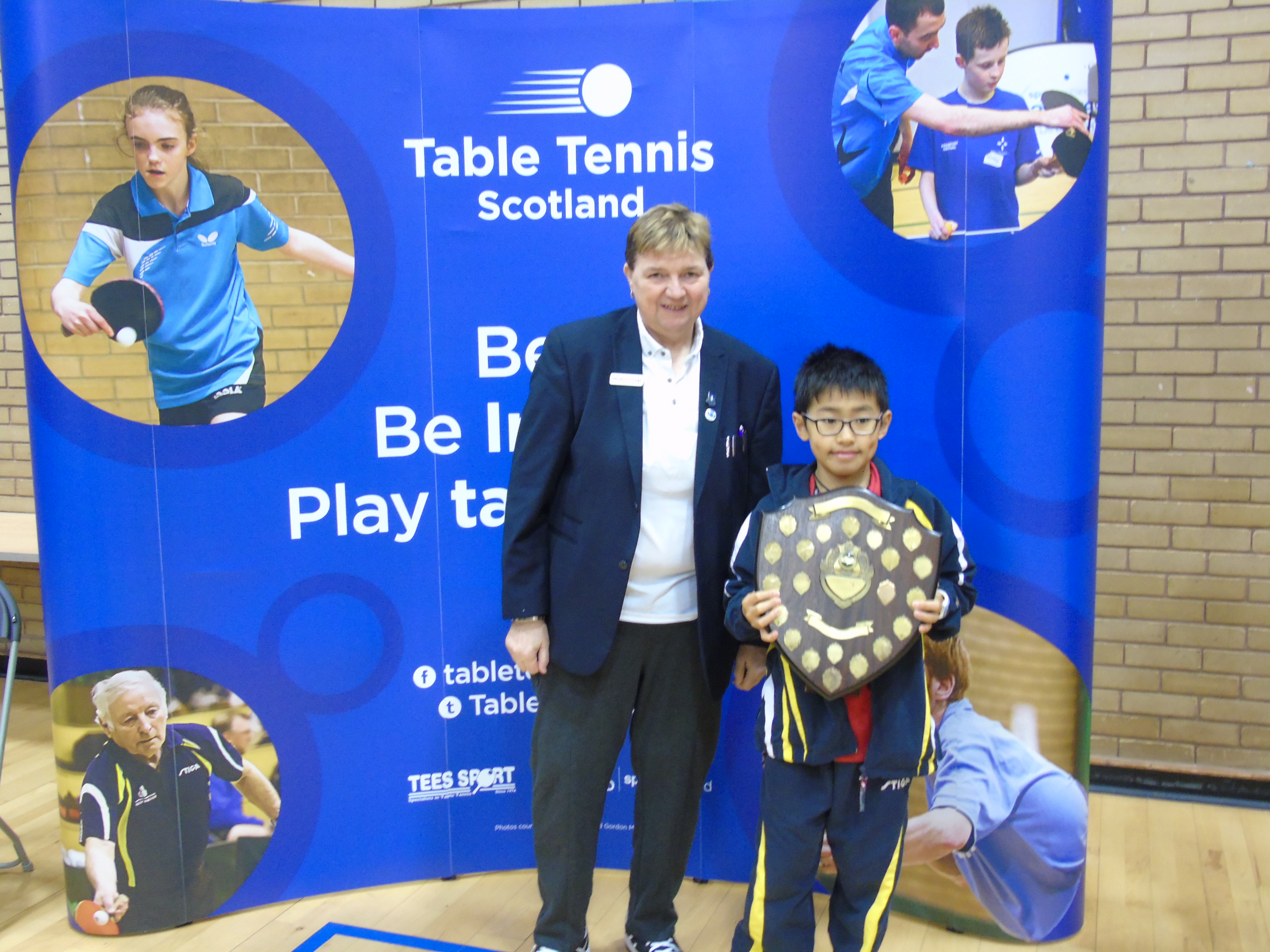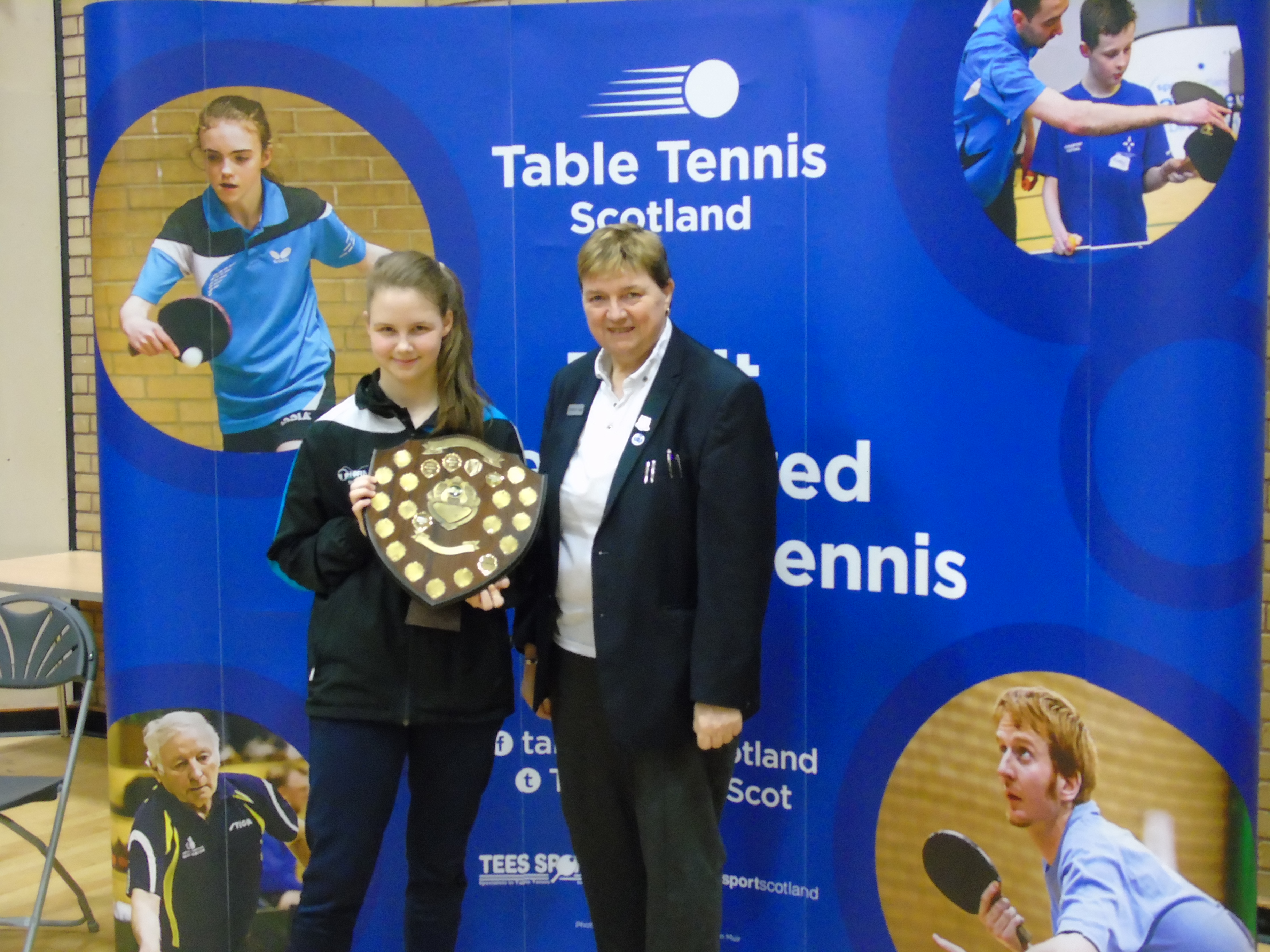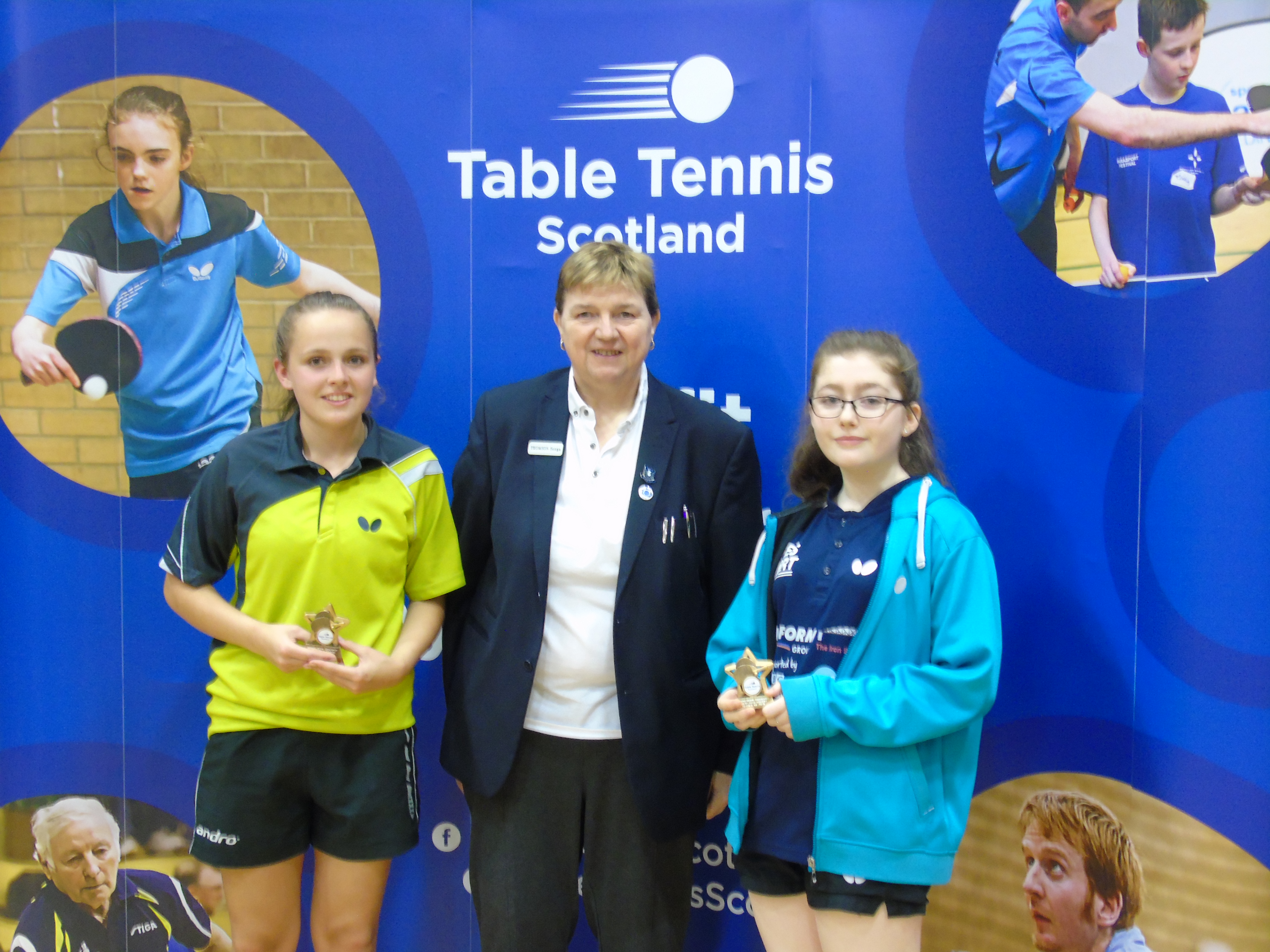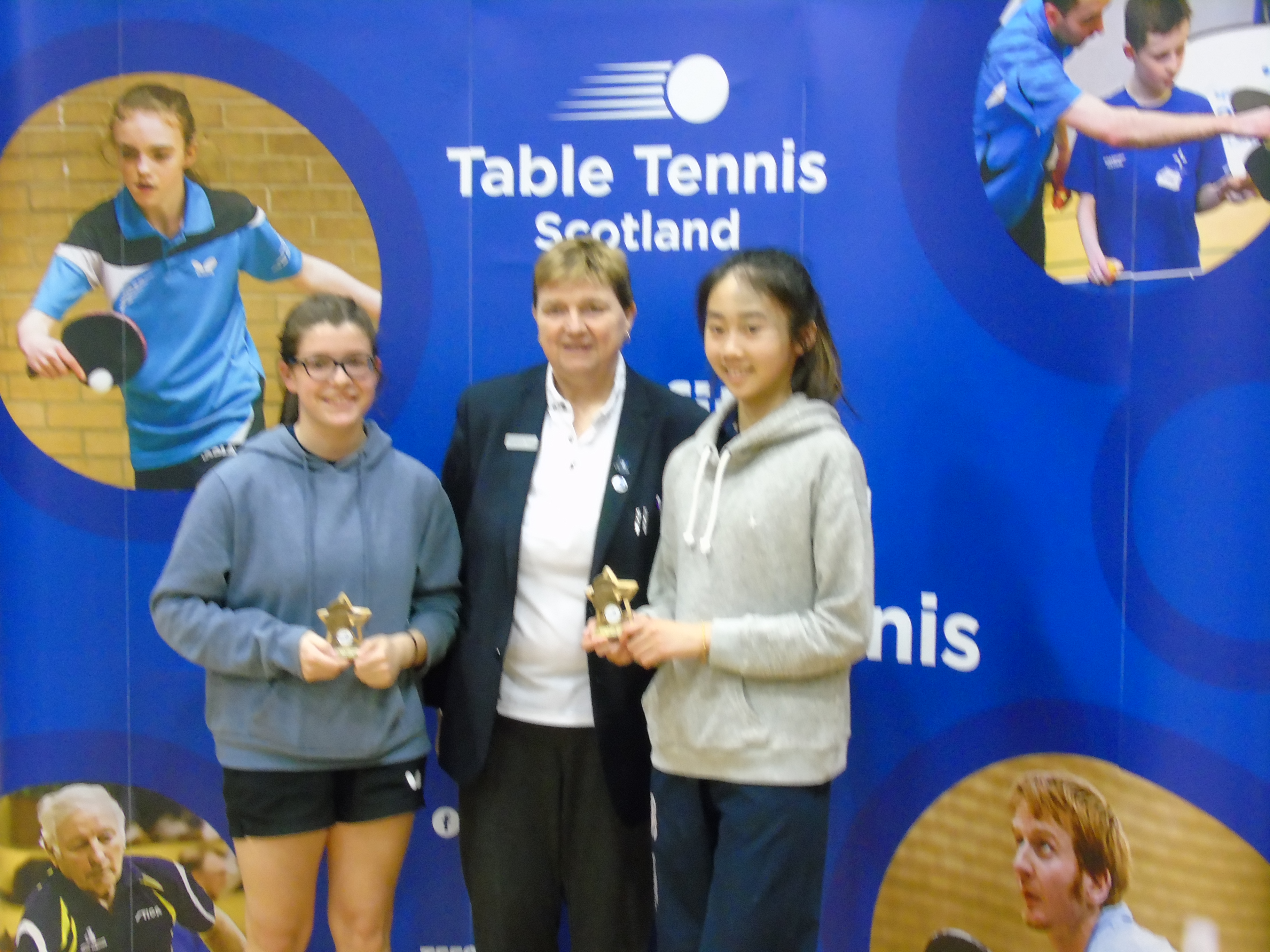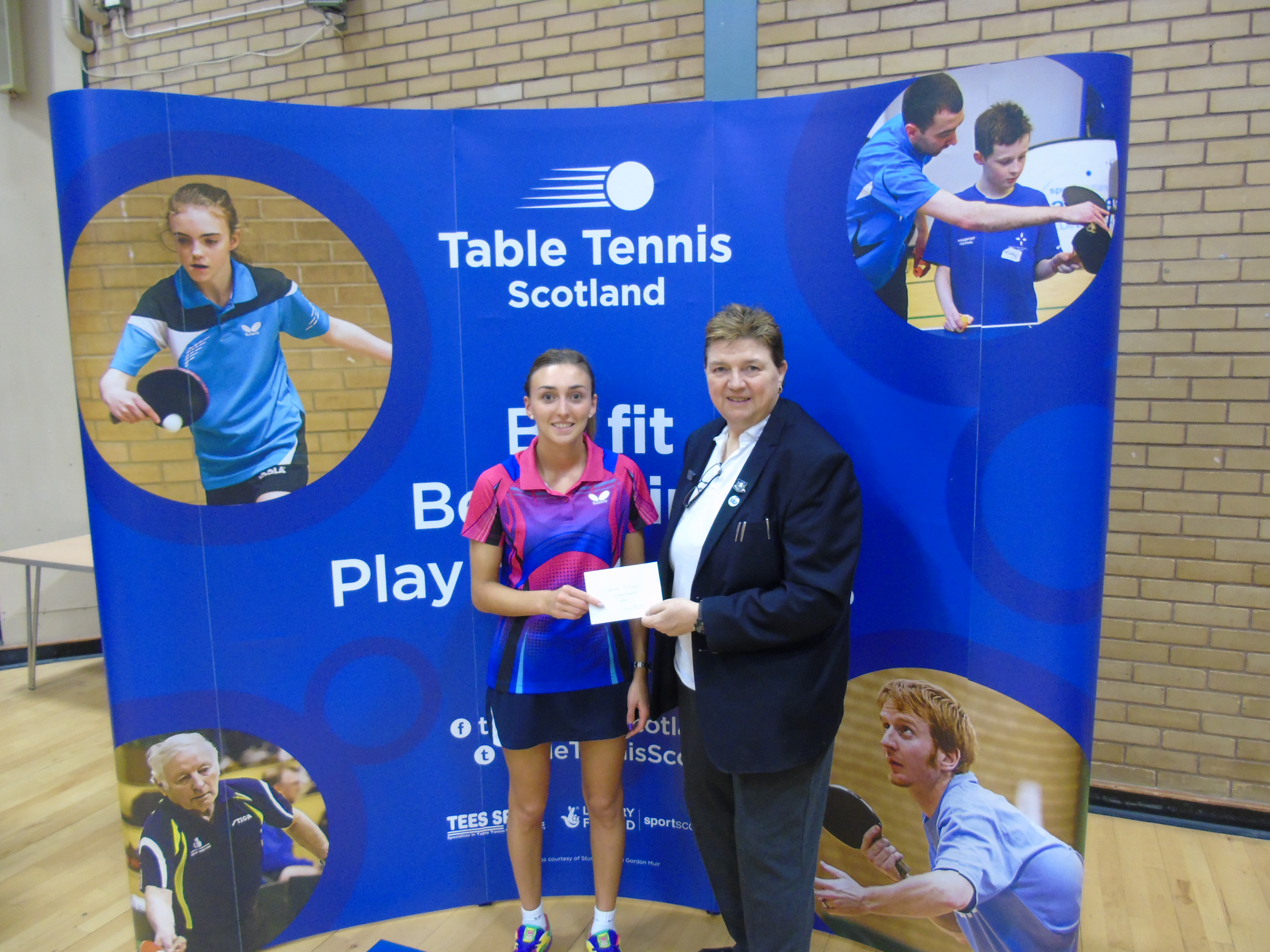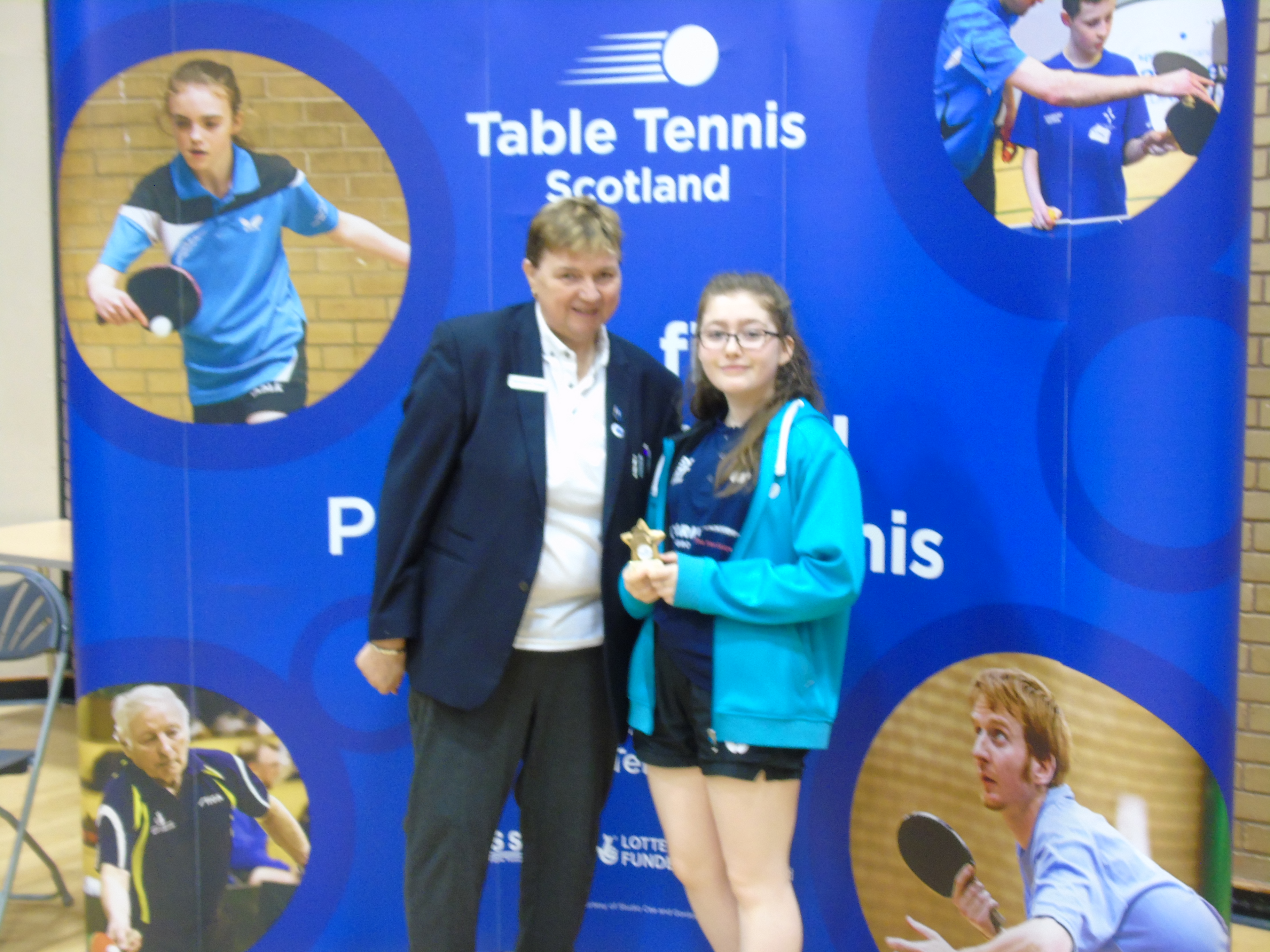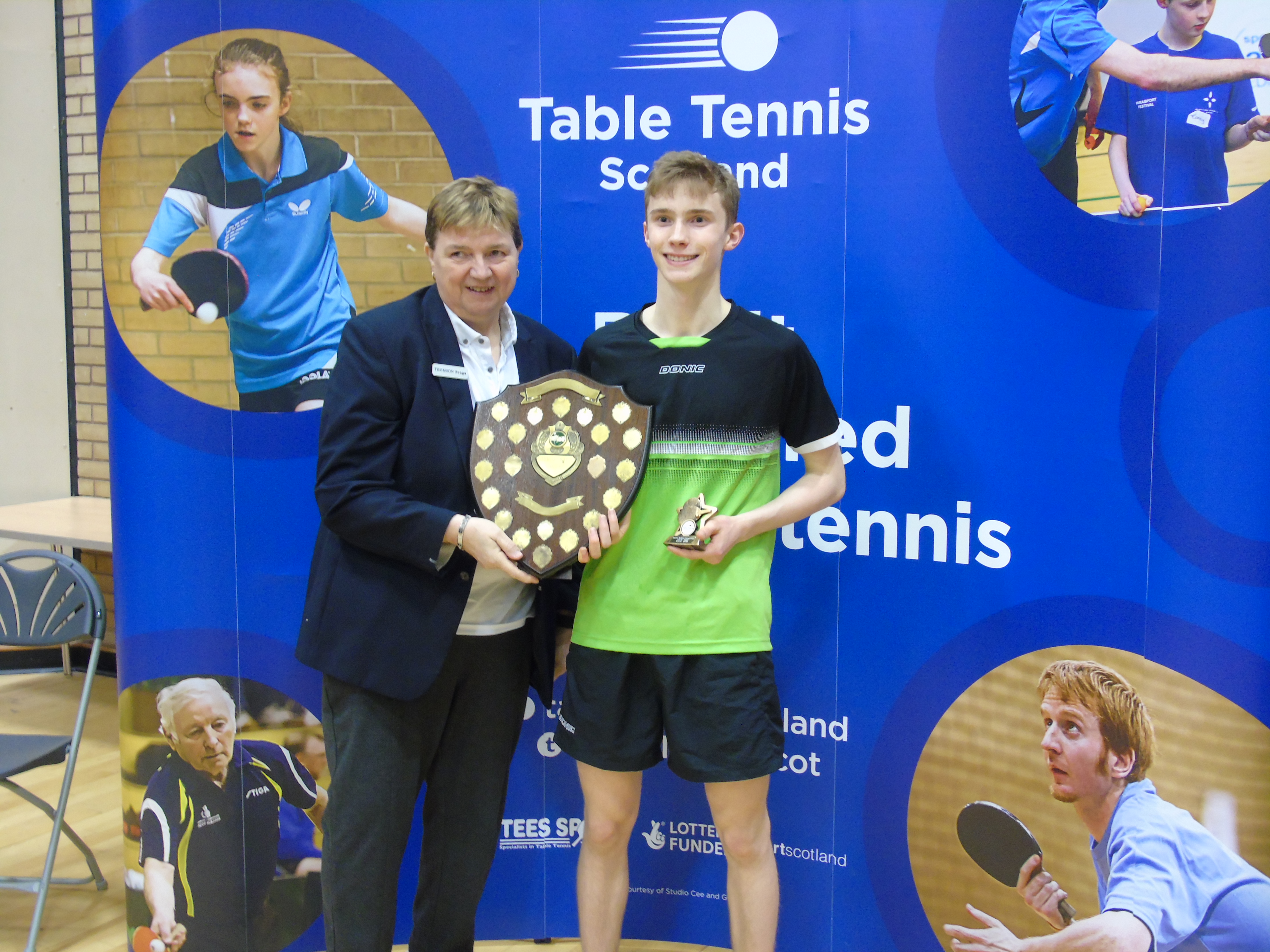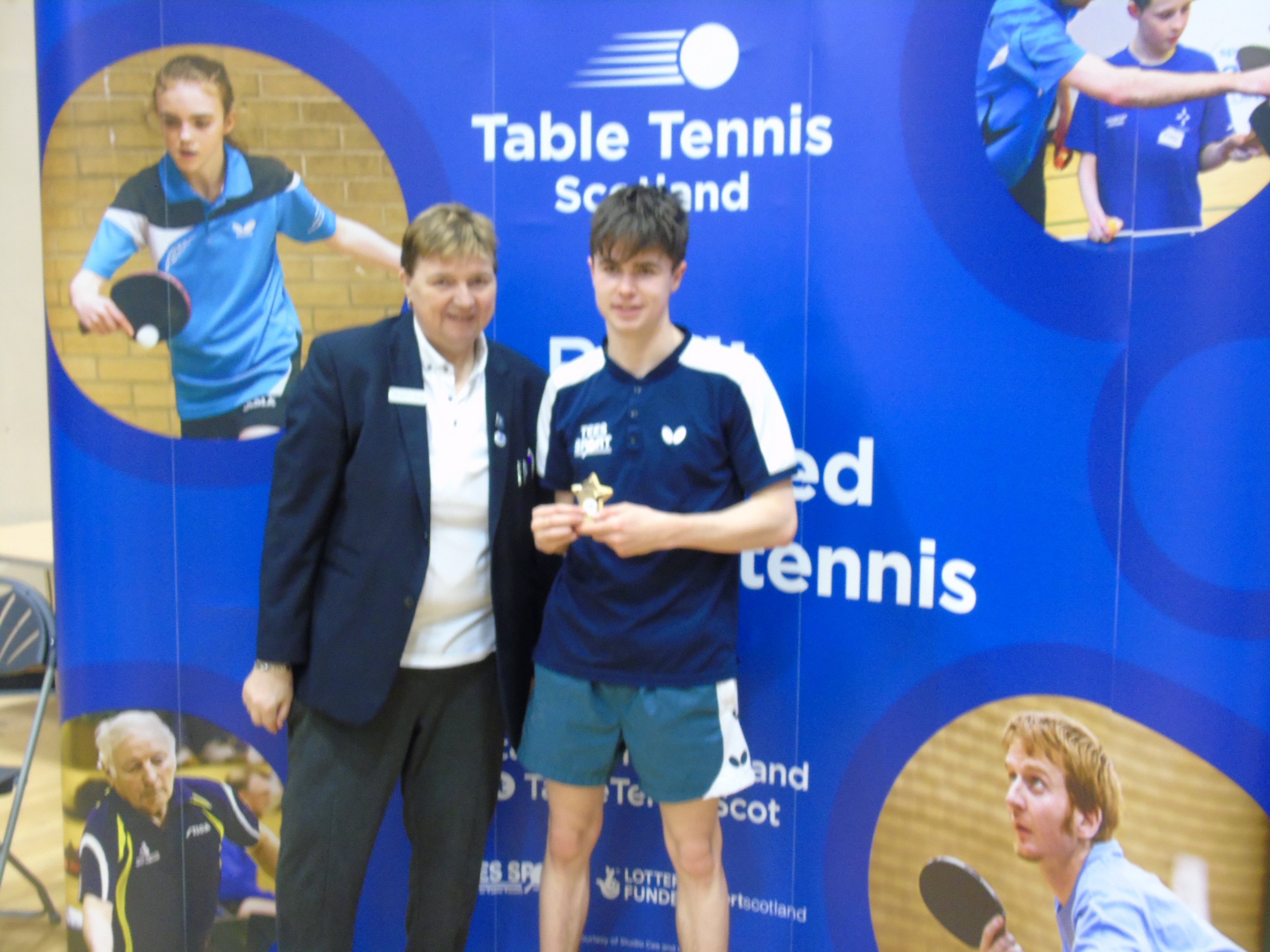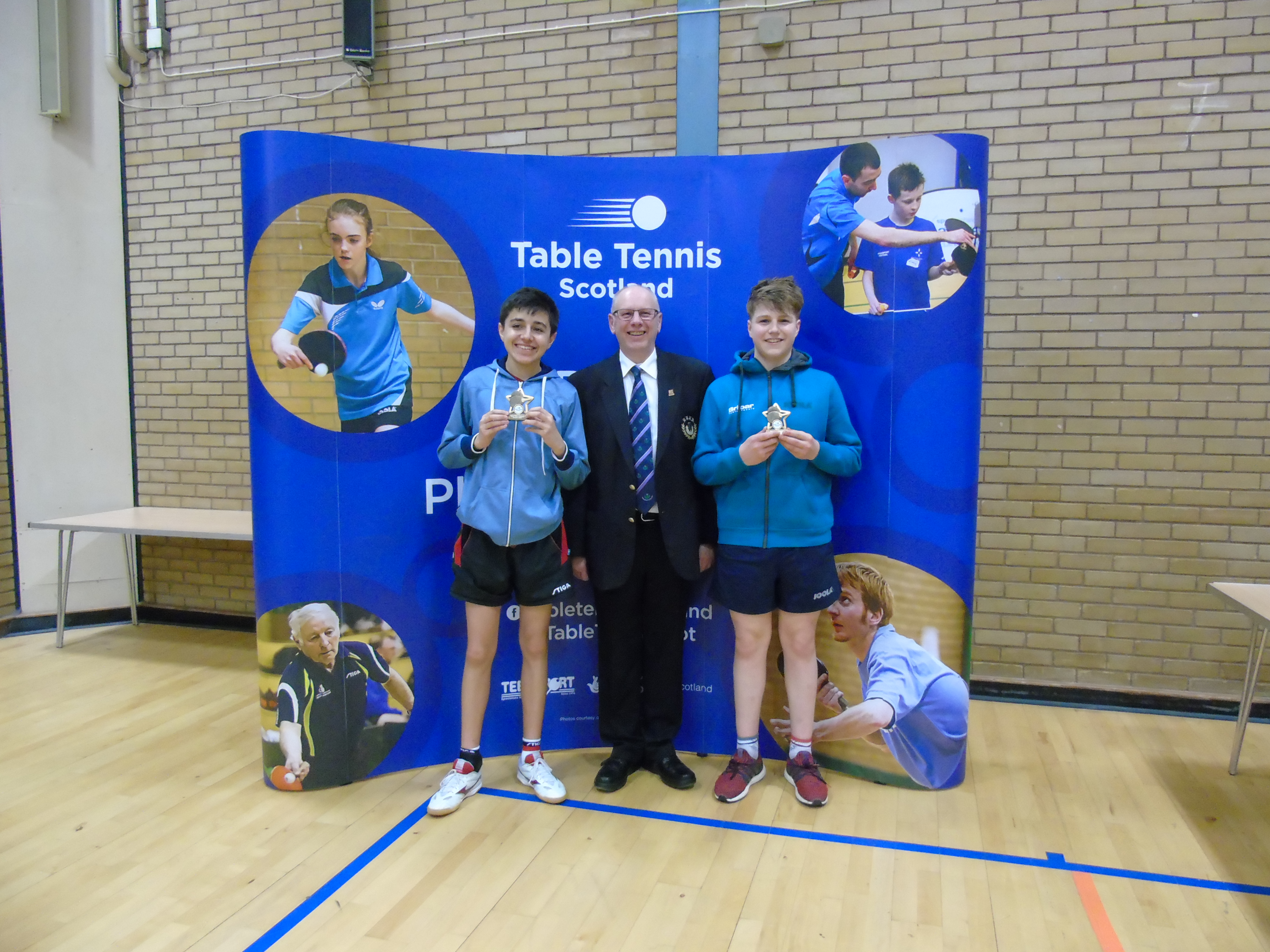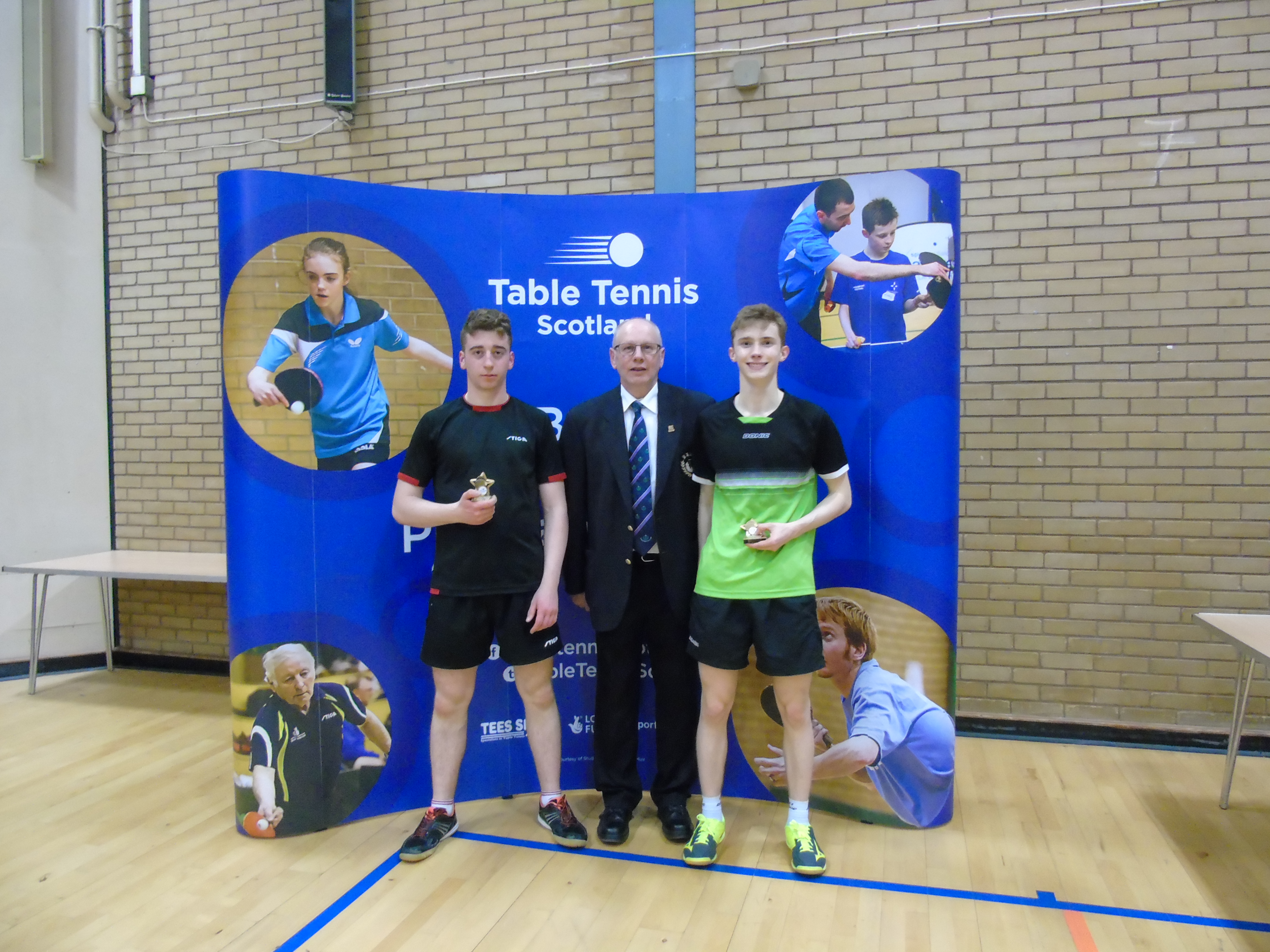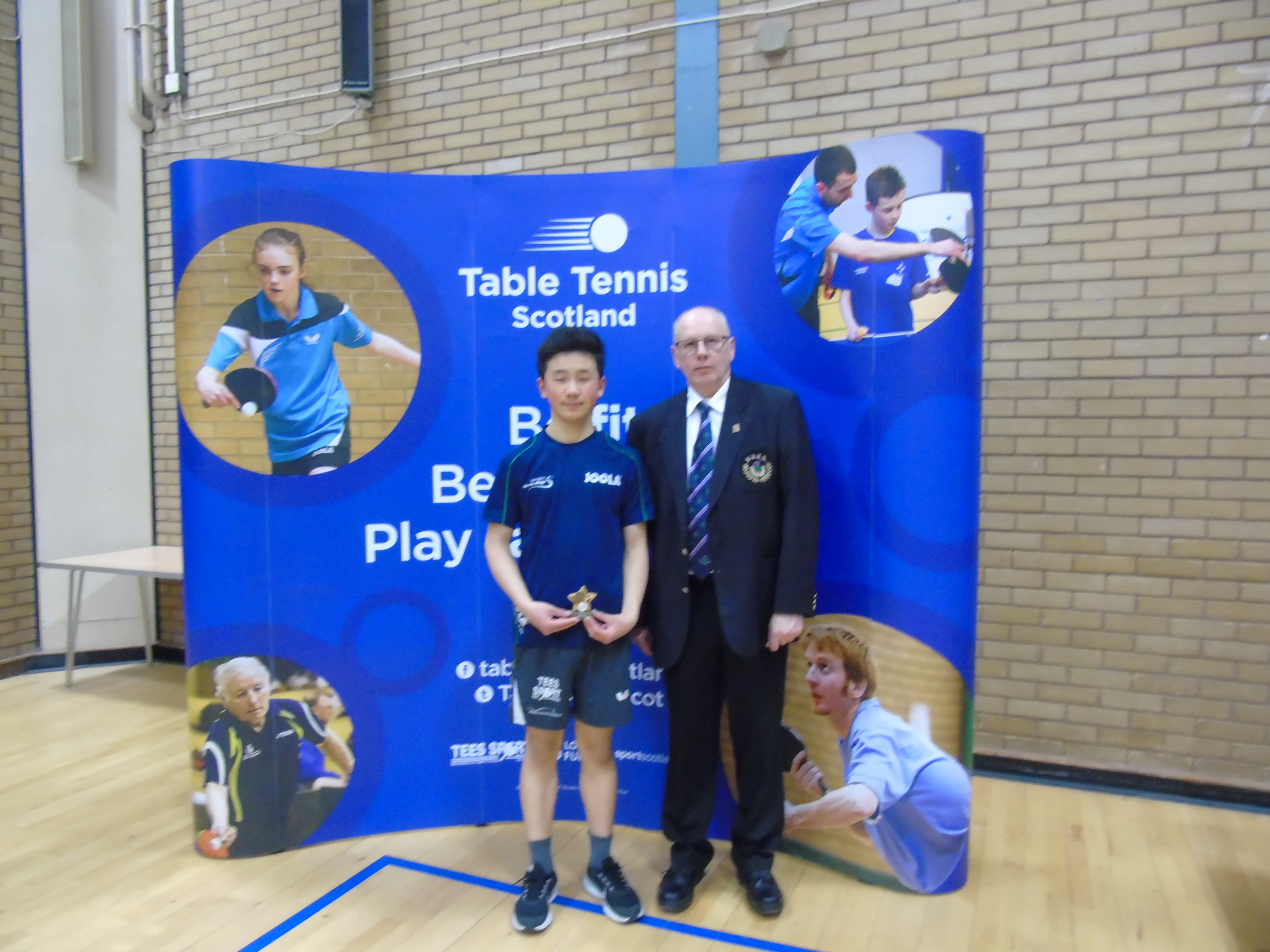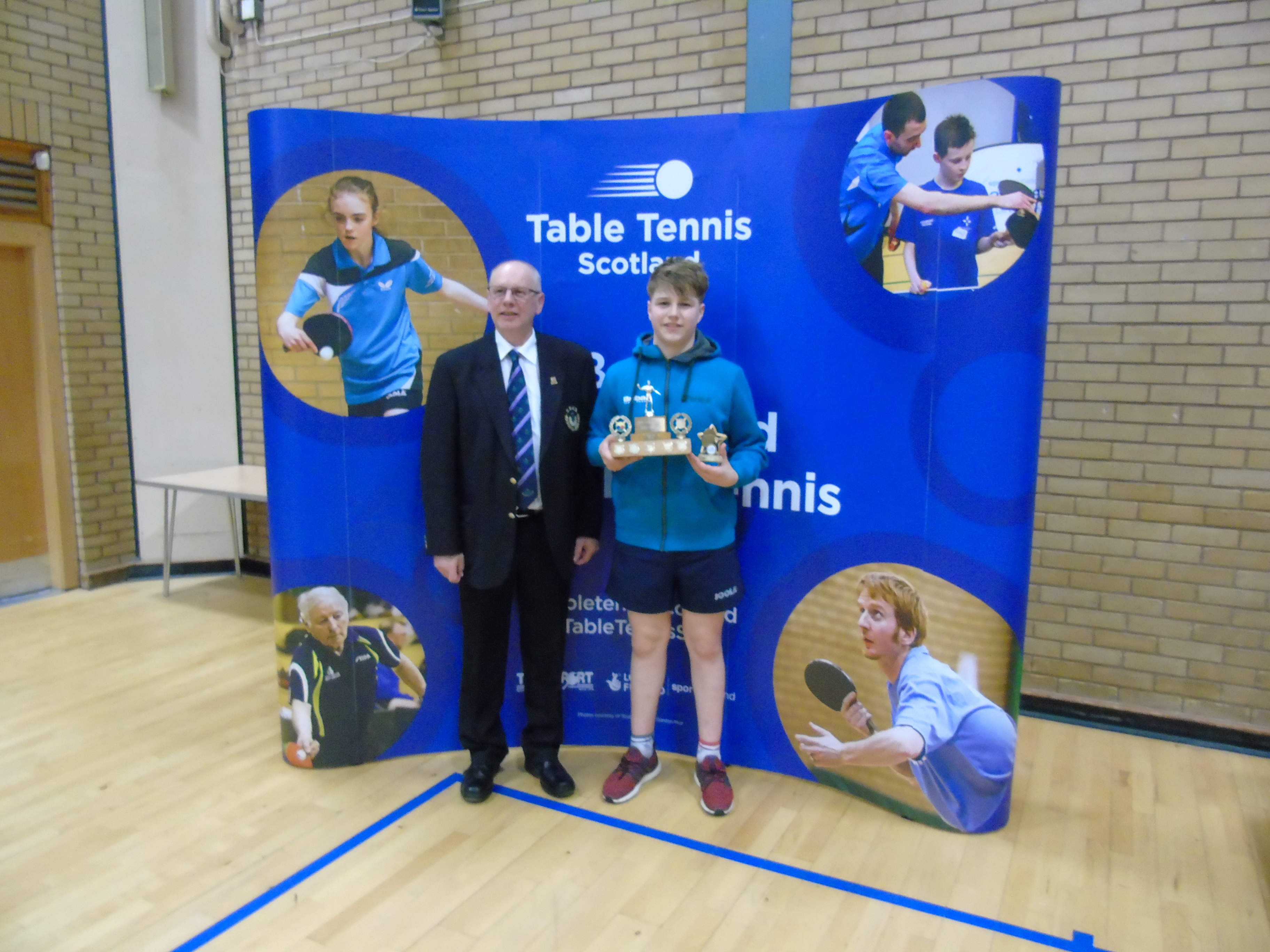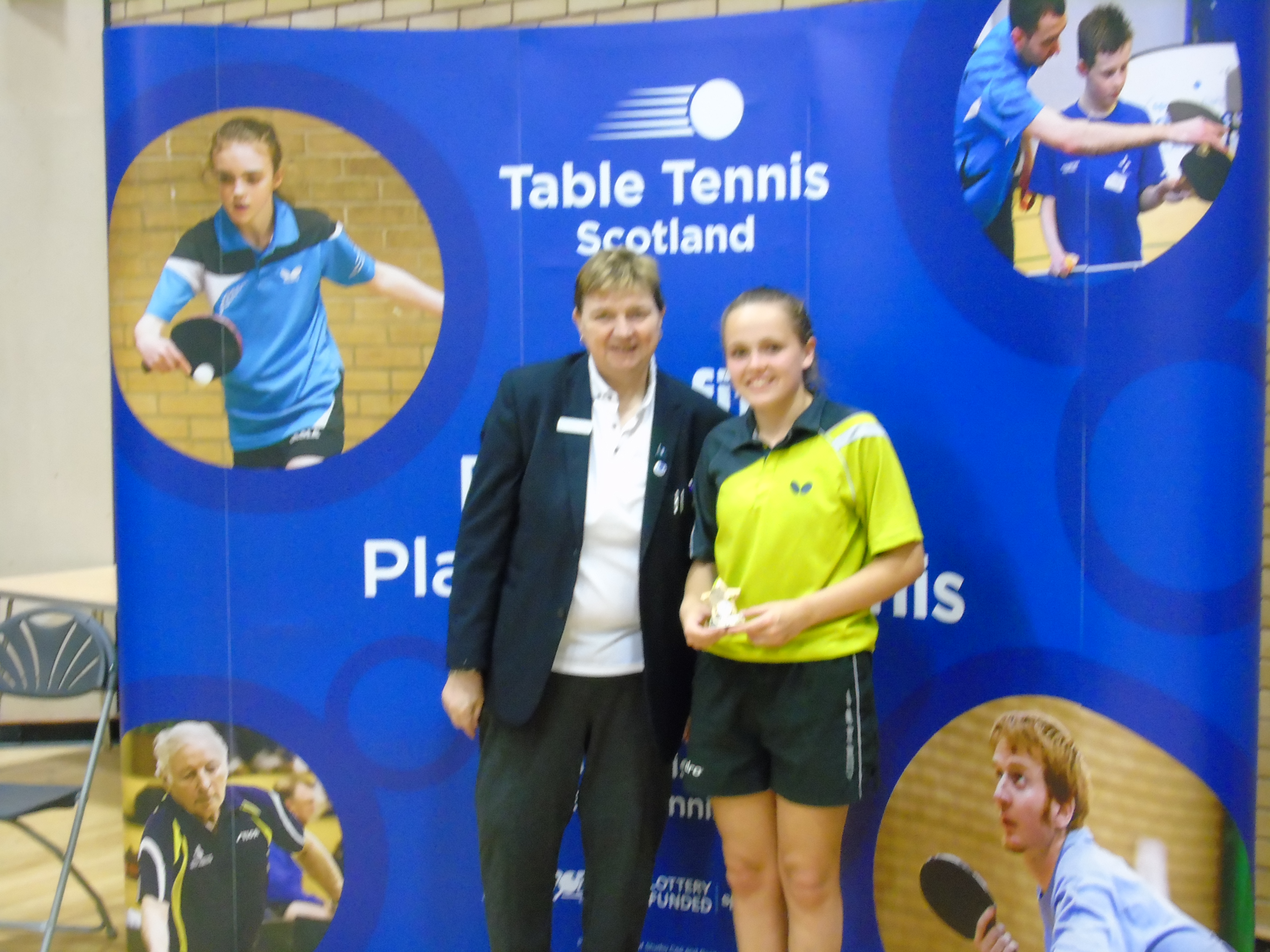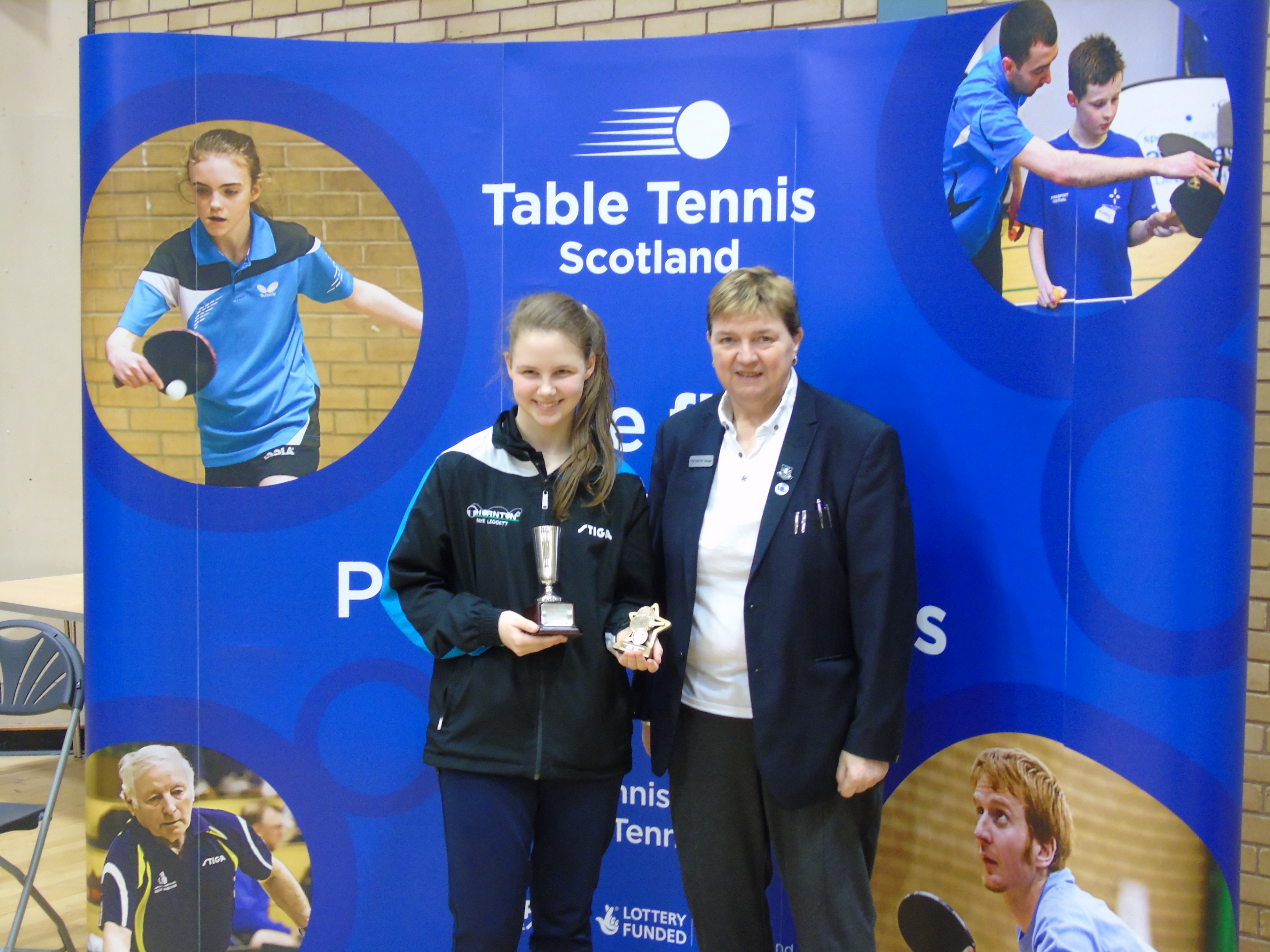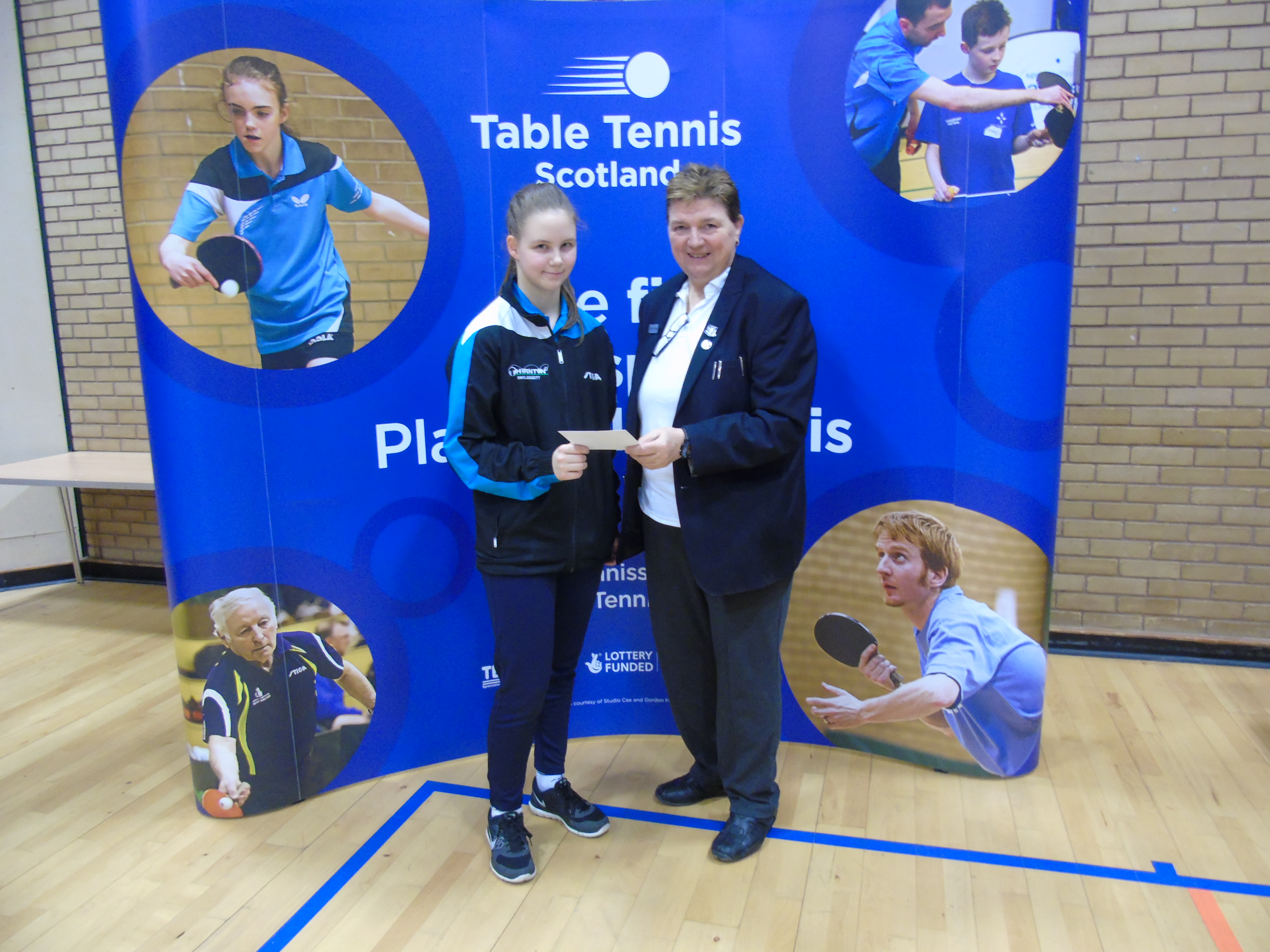 Recommended Posts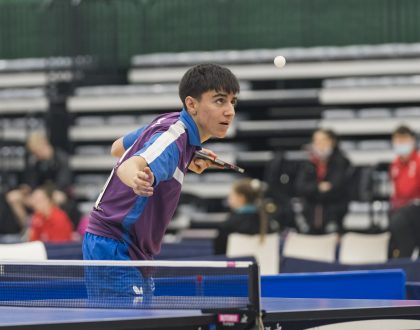 December 05, 2021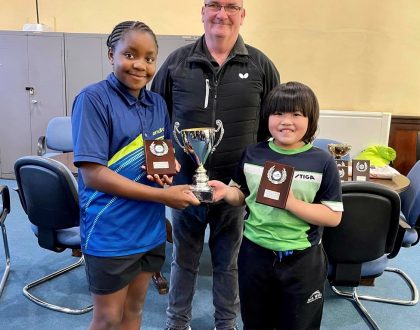 November 30, 2021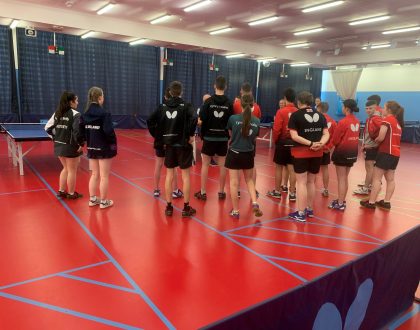 November 29, 2021