---
Return of the Scottish National League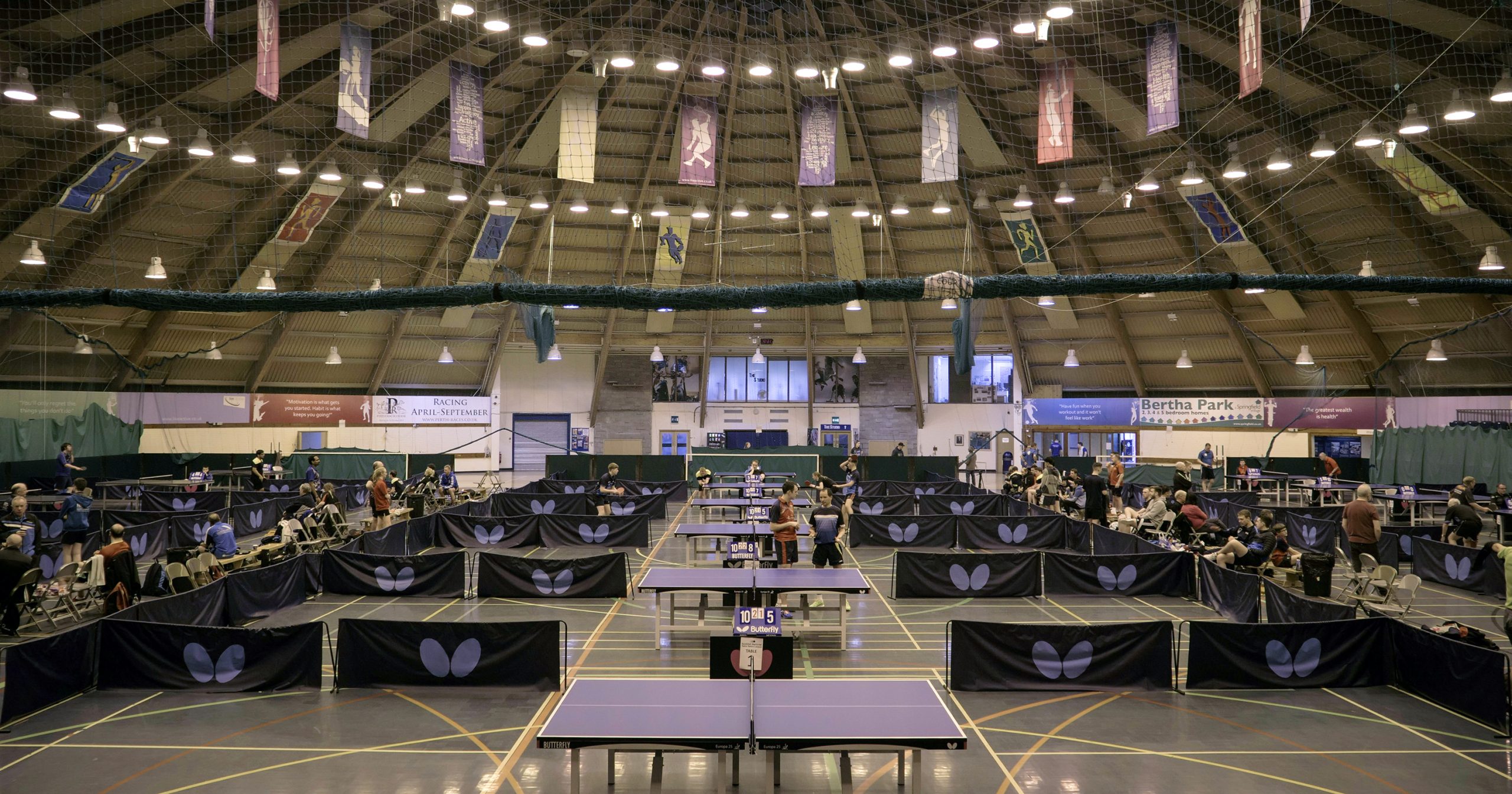 The Scottish National League make a welcome return this coming Saturday (9th of October), after a year's hiatus. The 2nd set of fixtures will be on the 27th of November and the SNL will conclude on Sunday the 6th of February. Matches will be played at Bell's Sports Centre, Perth, allowing all matches to be played at a single venue.
Thankfully, the pandemic has not hit demand for the SNL, with 6 divisions of 8 teams raring to go. It's the biggest entry we've ever had, so 24 tables are needed. Given the long break from competitive play that many will have had, we could be in for some surprise results.
In Division 1, North Ayrshire A will again be the team to beat, with Colin Dalgleish their top man. North Ayrshire have been dominant in this competition since it was re-established in 2010. Again they will face the twin challenges of competing in both the Senior British League and the SNL. North Ayrshire A begin their title defence with matches against their own B team and Scottish Vets A.
Can anyone beat North Ayrshire A this year? Significant challenges are likely to come from Murrayfield A and South Ayrshire A among others. John Hannah will hope to follow up his impressive showing in the 2019/2020 season, as he leads the Murrayfield A side, alongside Krzysztof Borkowicz and new arrival Christopher Wong. Rebecca Plaistow and Dylan Curry will lead South Ayrshire A's challenge with new signing Alicja Czarnomska.
Drumchapel A would look to be the team to beat in Division 2, with Glasgow South A also likely to be battling for promotion. There's a good geographical spread of clubs involved this season-the league has expanded significantly in size and spread since 2010. It's great to see rapidly developing clubs such as Haddington and Highlands involved.
I'm sure everyone is looking forward to getting back on the table. The essence of the Scottish National League is to provide high quality competition for players across the country of all levels. I'm sure there will be lots of rustiness around but I'm sure we'll see lots of excellent matches. Above all, it's great to be back playing this great sport. Good luck to all those competing on Saturday – and credit to all those who provide the backbone of the SNL by organising teams, providing lifts, coaching etc.
Details of the teams, fixtures and divisions are on the SNL's 365 site: https://www.tabletennis365.com/ScottishNationalLeague/Tables/2021-22/All_Divisions
See you all in Perth.
Charlie Ellis
Recommended Posts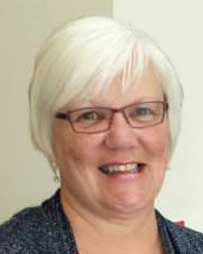 October 17, 2021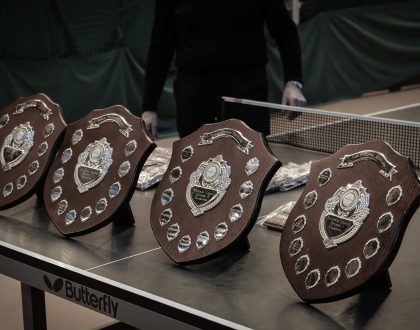 October 13, 2021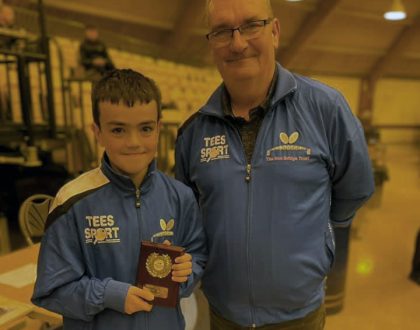 October 13, 2021