---
Q&A with Stokesy & Stretch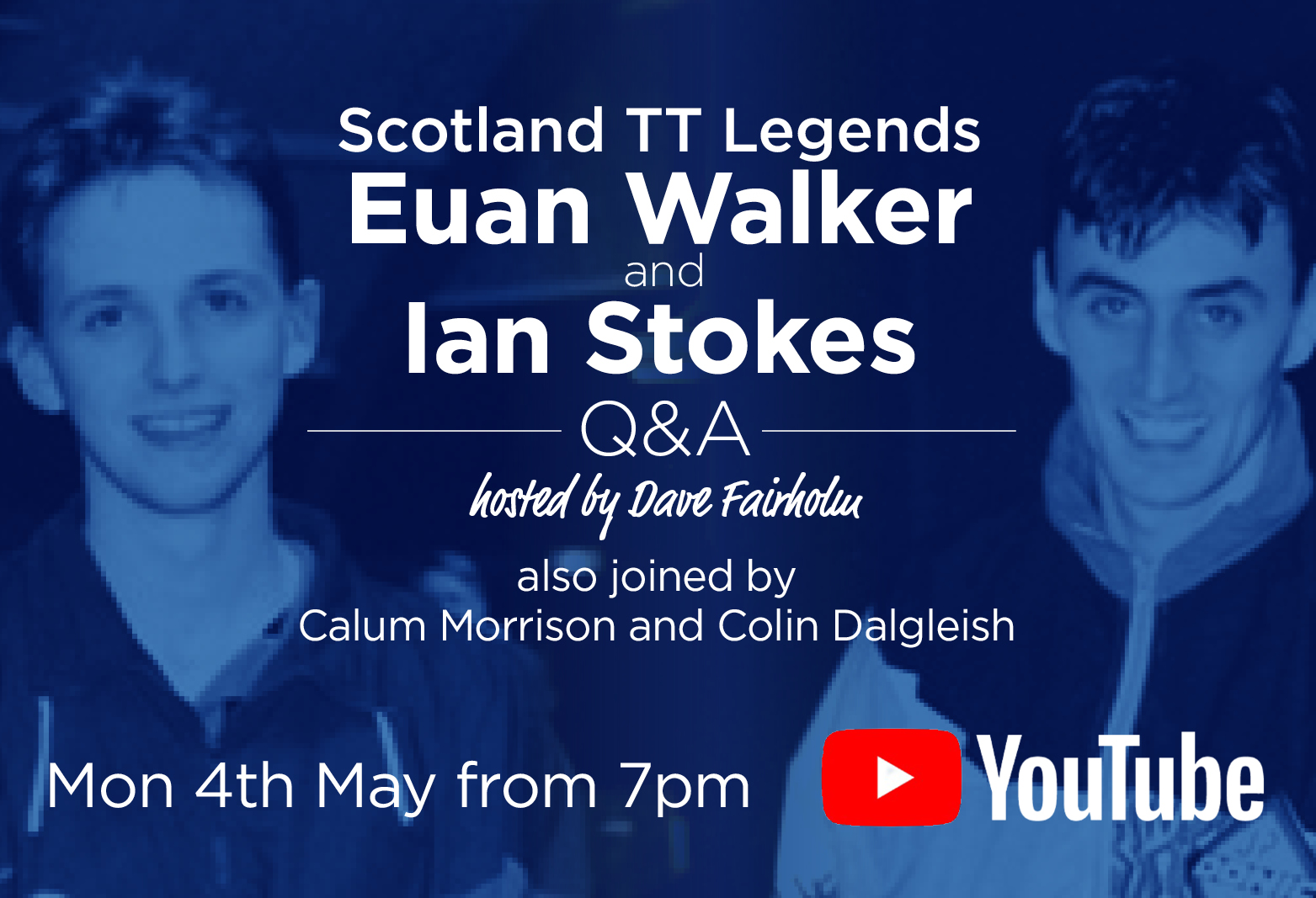 Watch old 'friends and rivals' ? Stokesy and Stretch grill each other on TT days gone by ???.
Hosted by Dave Fairholm, and also joined by current ??????? Champ Colin Dalgleish and national player Calum Morrison.
Watch live on the TTS YouTube channel this Monday 4th May from 7pm. https://www.youtube.com/channel/UCKaYHMpKyD4EnjITMKiLP1Q
Get involved… message, email or chat your questions.
Recommended Posts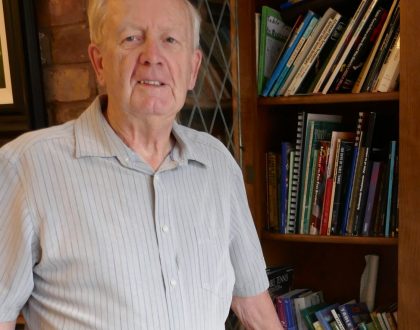 January 17, 2021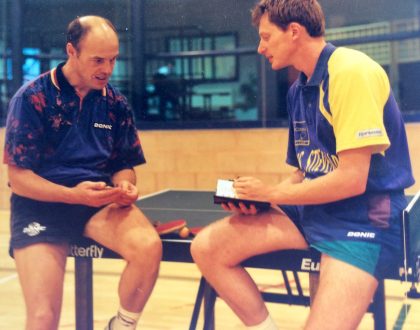 January 02, 2021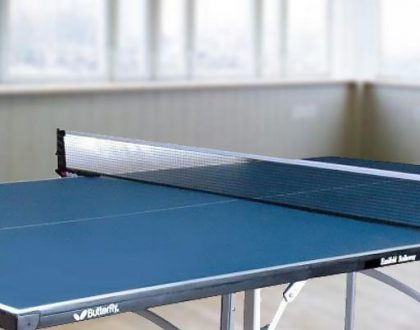 December 23, 2020