---
Perth Grand Prix Schedule and Draw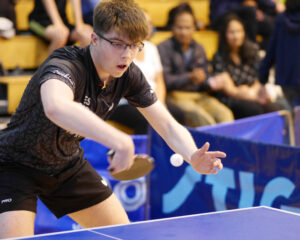 There is a bumper entry for the Perth Grand Prix which takes place at Bell's Sports Centre on Sunday 8th October 2023.
It is particularly pleasing to see a big increase in the numbers competing in all the junior events and this reflects the hard work going on throughout the country at all the coaching sessions, both new and established.
Play starts at 9am with the Men's Band 1, Ladies Singles, Junior Boys, Junior Girls, Minor Boys and Minor Girls. It is hoped to start the remaining events ie. Men's Singles, Ladies Band 1, Cadet Boys and Cadet Girls slightly earlier at 1pm.
Players are asked to register at least 15 minutes prior to the start time of their first event.
Good luck to all competitors!
Recommended Posts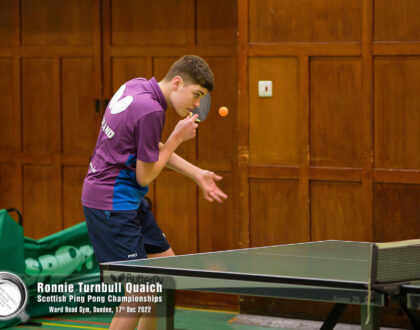 December 08, 2023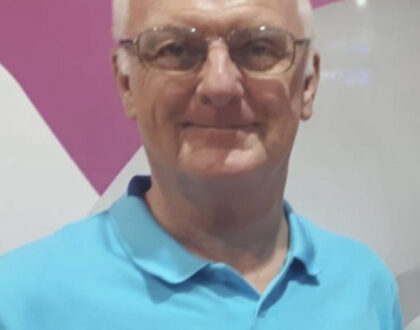 December 04, 2023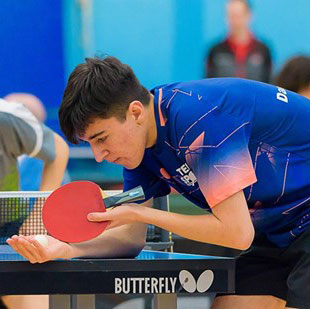 December 04, 2023