---
North Ayrshire Open cancelled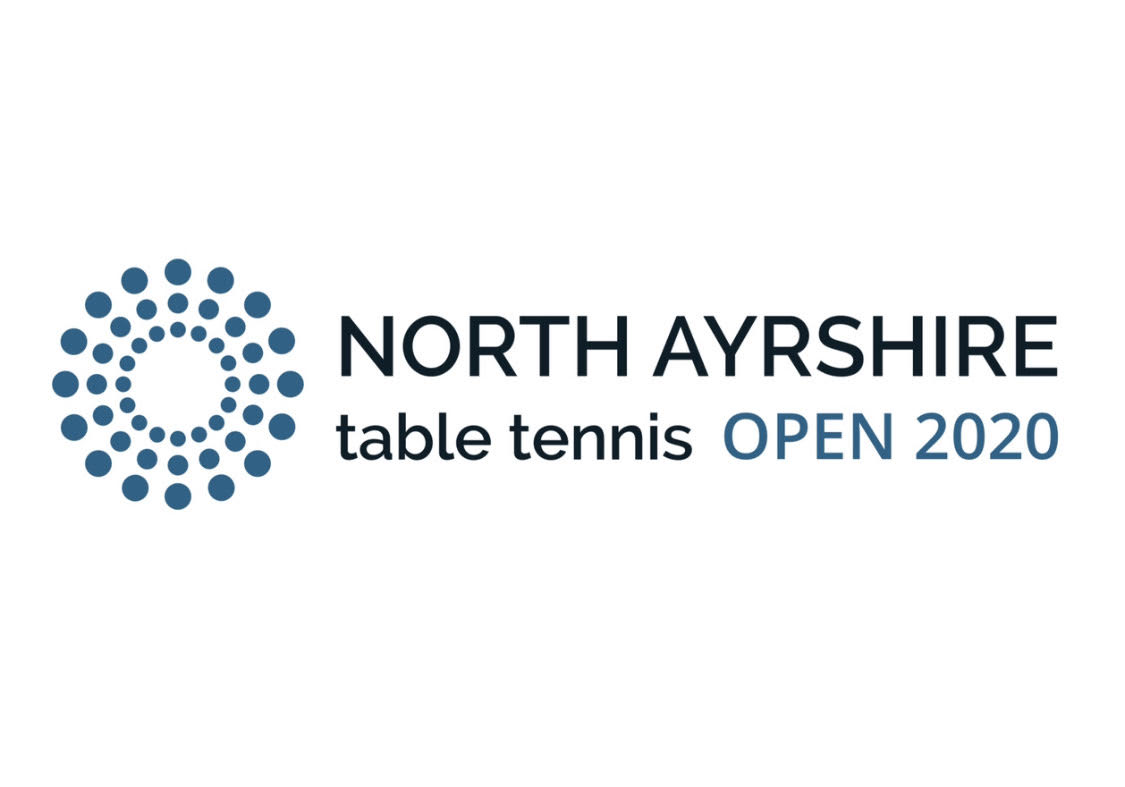 Unfortunately, due to COVID-19 and recent events, the North Ayrshire OPEN on 28/29 March 2020 will be CANCELLED. We have let all partners and sponsors know this and felt this was the right thing to do.
We will hopefully be able to reschedule the event for the beginning of the 2020/2021 season.
Anyone who has paid online will be refunded in the next week and those who have paid by cheque will be contacted by Billy Main.
Any questions please contact myself jordan@nattc.co.uk, Chris Main on 07395295630 or Billy Main on billy@nattc.co.uk
Regards,
Jordan McGinlay
Club Secretary
North Ayrshire Table Tennis Club
Recommended Posts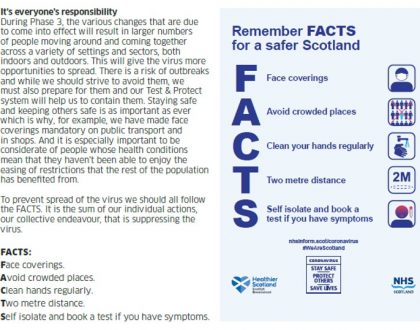 July 10, 2020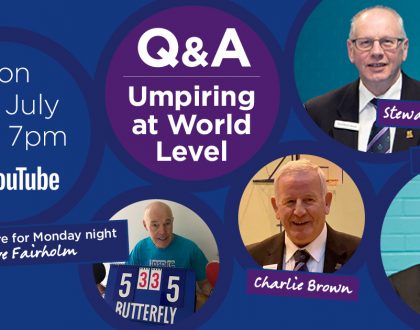 July 10, 2020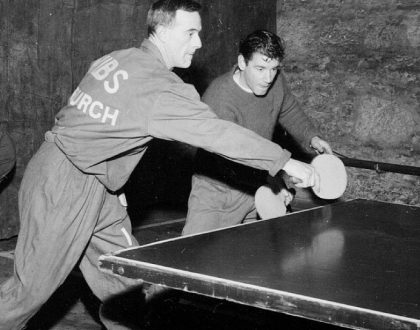 July 09, 2020