---
Leon the Magician
Table Tennis is Magic, Mind Tricks & Comedy Mayhem with a Table Tennis Twist.
Take a humorous member of The Magic Circle and a Table Tennis table and you get this unique show where LEON the magician combines his modern magic with exhibitions of elite table tennis. With audience participation, original live music, LEON plays table tennis with lucky members of his audience whilst he tells his story all about mixing his two passions. Local players join him to showcase the sport. You experience modern illusions and mind magic whilst watching incredible table tennis trickshots and stunts taking place.
The show was created after LEON performed at the World Table Tennis Championships, his audience were completely blown away with his combined skills and internet videos of his tricks went viral. LEON wrote this show during lockdown with his musician father. The local Table Tennis club Murrayfield TTC involve their own star players.LEON's aim is to get more people inspired to play Table Tennis.
This is a completely original stand-out show. LEON the magician starred in TV show Magic Caught on Camera worldwide. His father Dreaming David K is an Ex keyboard player from band Killing Joke. LEON became a member of The Magic Circle at 18 (youngest age to join after audition). LEON is part of a British league Table Tennis winning team. After a run of sold-out performances in theatres and Table Tennis Clubs, LEON is excited to be coming to the fringe!
Show tickets – https://tickets.edfringe.com/whats-on/leon-the-magician-table-tennis-is-magic
Show Teaser: https://youtu.be/d-3O7hcJ2Vc
LEON the magician: www.leonmagician.com


Recommended Posts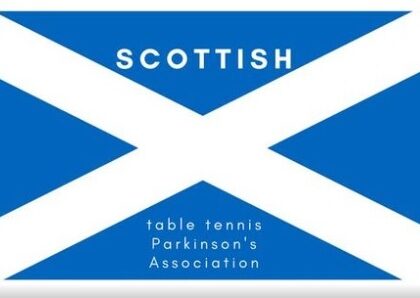 July 20, 2022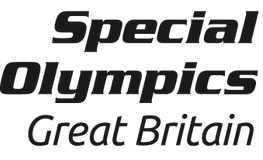 July 20, 2022