---
Johnson and Yau victorious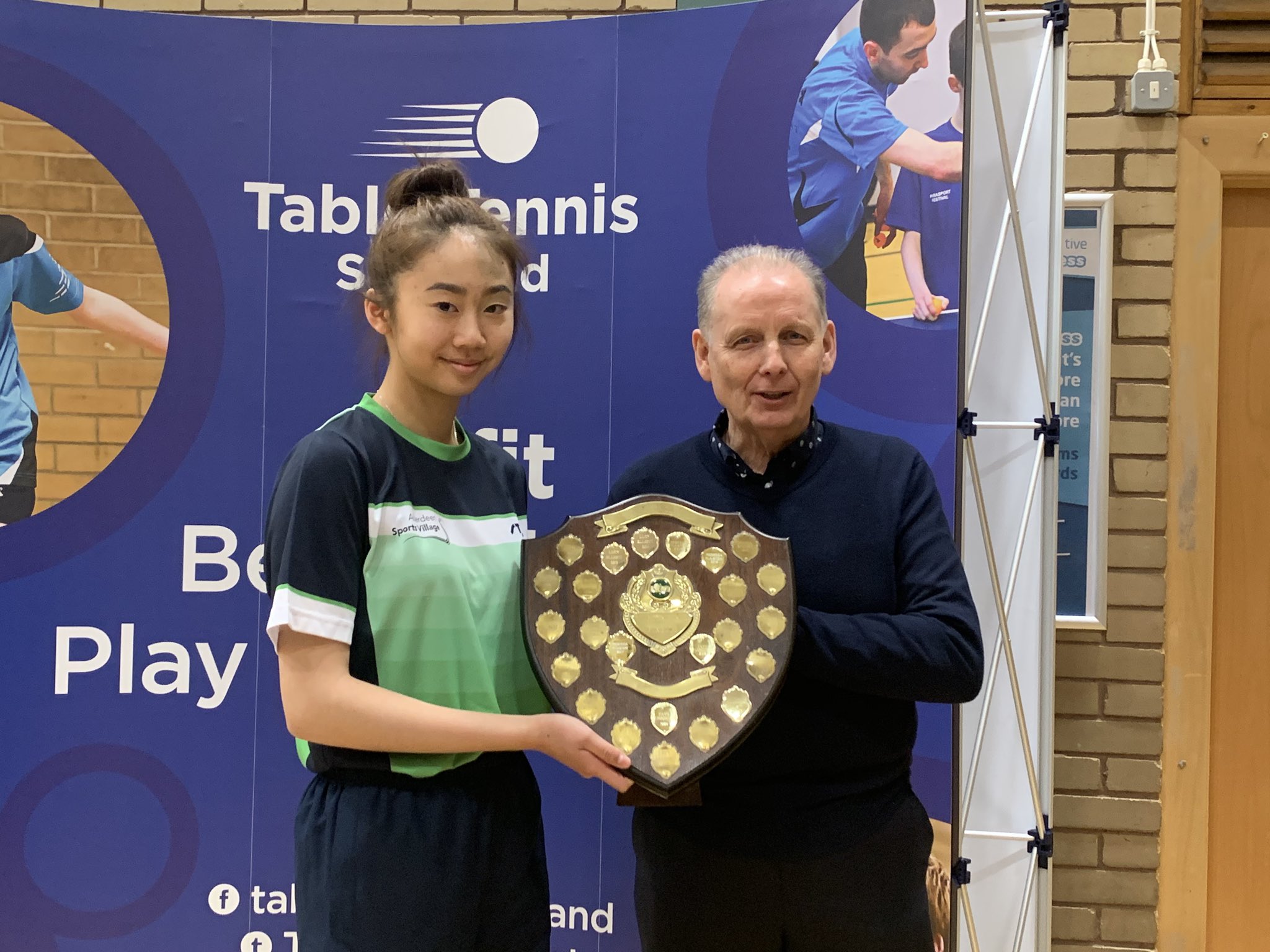 Report by Gordon Muir
Junior Boys
An in-form Martin Johnson took his first Junior National Singles title in impressive style against a strong field on Sunday.
Earlier in the day, the pick of the last 16 matches was perhaps Borui Chen against Jacob Munro, with the stylish play and improving temperament of the Dundee youngster helping him push Borui close (11,-9,9,8).
Last year's winner and No1 seed Dylan Curry put up a spirited performance in the quarterfinals to come back against Harvey McDonald (-9,-4,12,6,9) saving 4 match points in the 3rd set!
The pick of the semi finals saw Martin Johnson take on Dusseldorf teammate Danny Bajwa. With both boys knowing each other's games inside out, this one could have gone either way. With only 2 points separating the pair in each of the first three sets, and Johnson's cho-o-meter up to 11, he took control in the 4th set and put himself in the final (10,-10,9,6).
On the other half of the draw Curry dispatched Charlie Morton in three sets to set up a repeat of last year's final, with Curry hoping it would be a repeat of last year's result.
In the final, Johnson got off to a flier winning the first 11-2. Johnson said this was key – 'starting well gave me lots of confidence which carried through to good form for the rest of the game'. He went on to win the match in 4 sets (2,8,-7,4) and collect his first National Junior Boys singles title.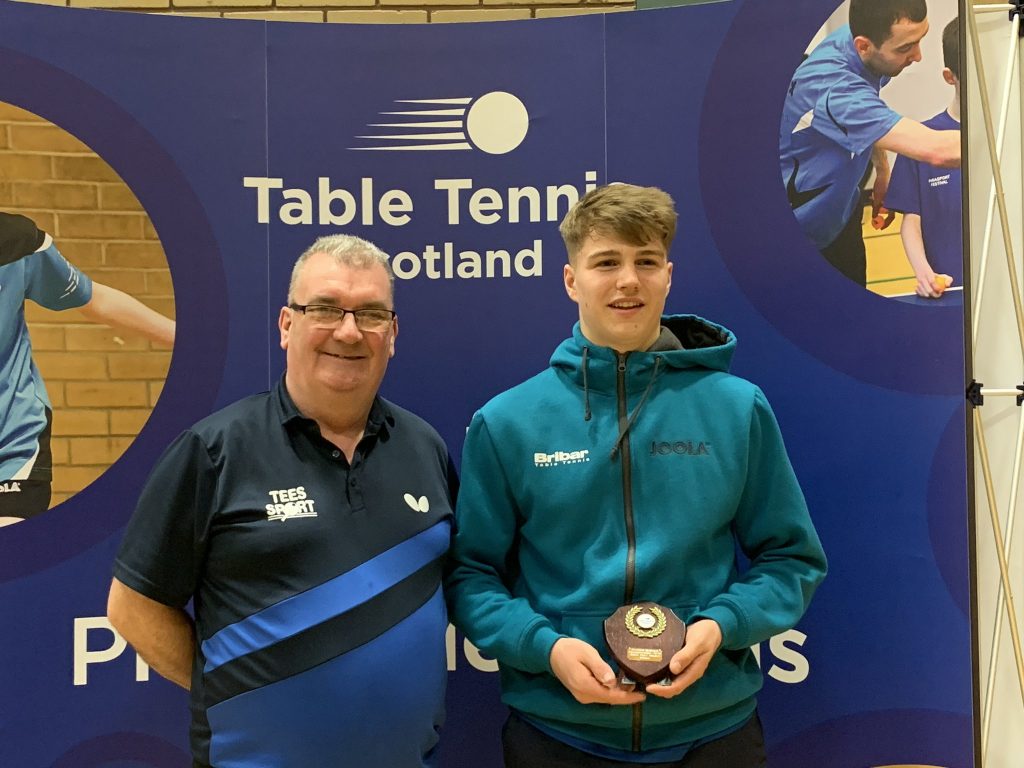 Junior Girls
With the notable absence of Faye Leggett in the draw, there was going to be a new winner of the Junior Girls event. Tessa Yau triumphed and took the trophy back to Aberdeen for the first time in 16 years. She lost a few ends on her way to the final but won that with relative ease, (5,9,6) against Edinburgh's Amelia Norbury, playing some nice controlled table tennis. Credit to Norbury who battled throughout to get a foothold in the final.
Amelia did well to win her group, beating Paula Callaghan and Holly McNamara. It was a tough day for Holly, losing to both Paula and Ameila in the 5th in the group stage.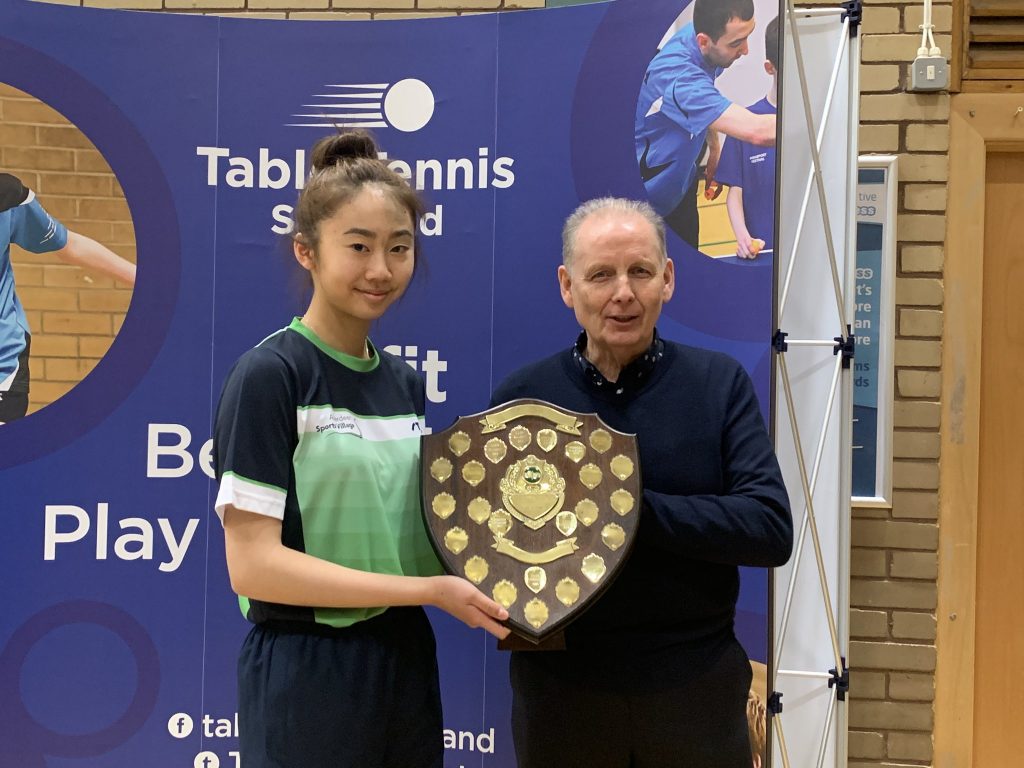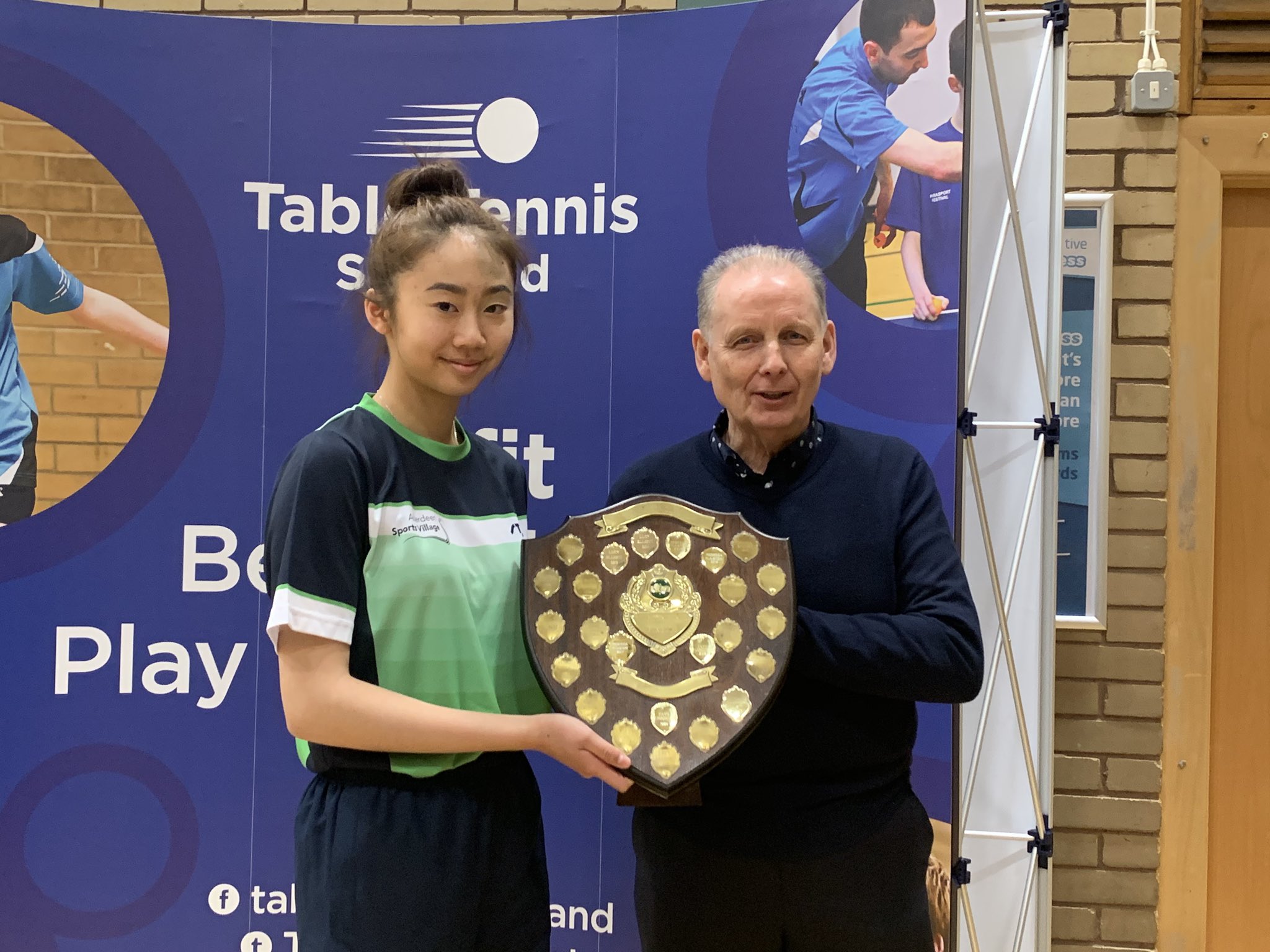 Cadet Boys
It was a 4th national title for Borui Chen, who was relatively untroubled throughout the event, hitting outrageous forehand winners at every opportunity in a high-quality final against North Ayrshire's Jamie Johnson, (9,6,8).
The pick of the early matches was that between Kieran Walker and Jamie Toner: two experts of consistency but with very different styles. In a match with several extended rallies, Keiran progressively adapted to Toner's style and took control in the 5th, (-9,7,-5,6,2).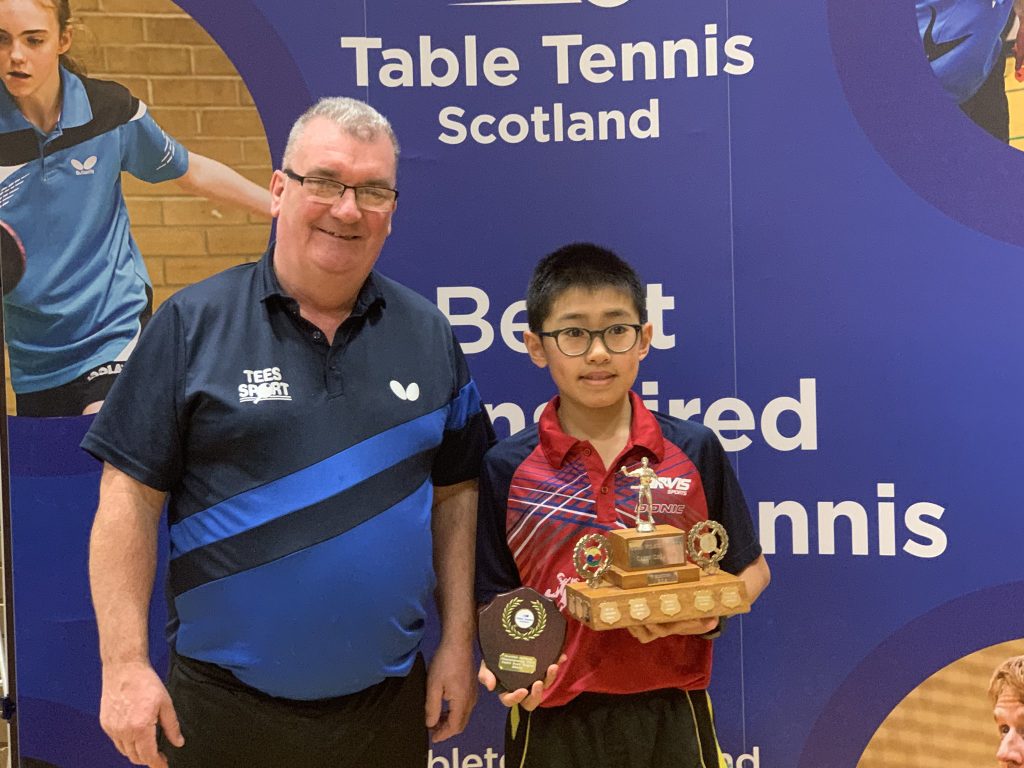 Cadet Girls
There were two groups in the cadet girls, and both of the finalists came from group two, Shannon Brown and Hannah McDonnell. TTS Performance Director Dave Fairholm watched the final and had this to say 'never afraid to miss, Shannon set the pace and was nearly always the first player to open up the rally. Both her set plays and rallies were brave and decisive throughout. A clever change of serve in the final two points against Hannah McDonnell ensured her title.'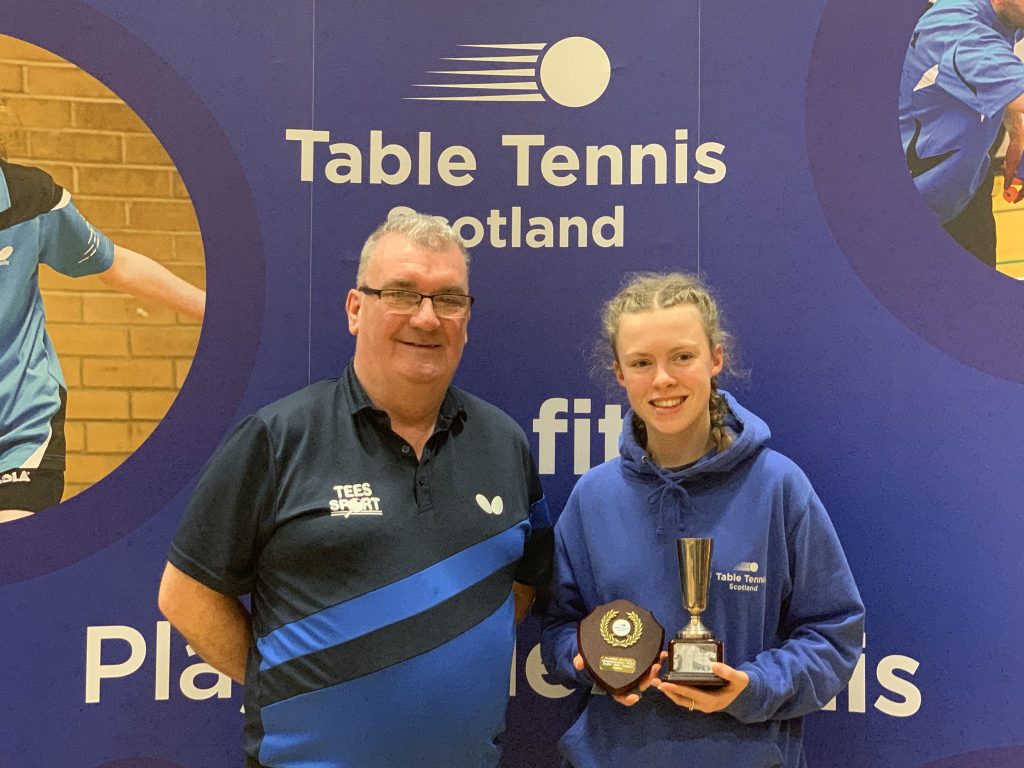 Minor Boys
Daniel Tibbet's experience shone through in the Minor Boys event, winning the title without dropping a set. In the final he beat Reuben De Silva from Dumfries, who managed an upset beating number 2 seed Nathan Pan in the group stage in the 5th set.
It was encouraging to see the improvement of many of the younger players in this category over the course of the season with many of them beginning to show real promise.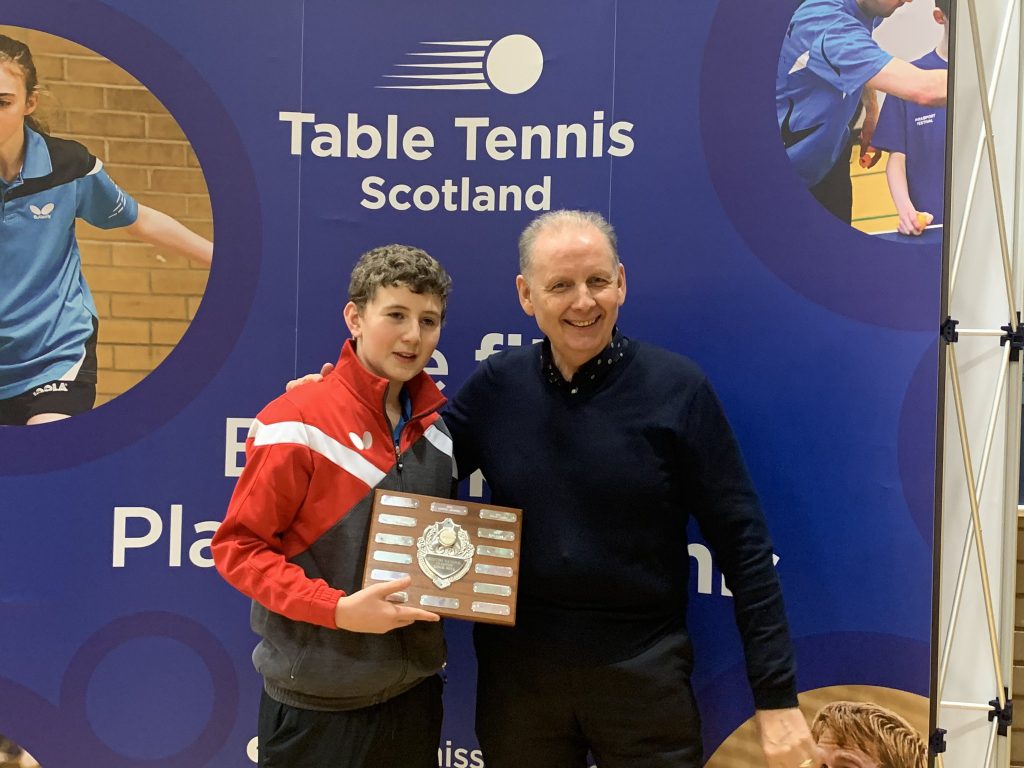 Minor Girls
There were two players in this event, with Drumchapel's Megan Mulhern coming out on top versus North Merchiston's Susannah Hotson in a well contested 5 setter, (7,-9,-9,8,10).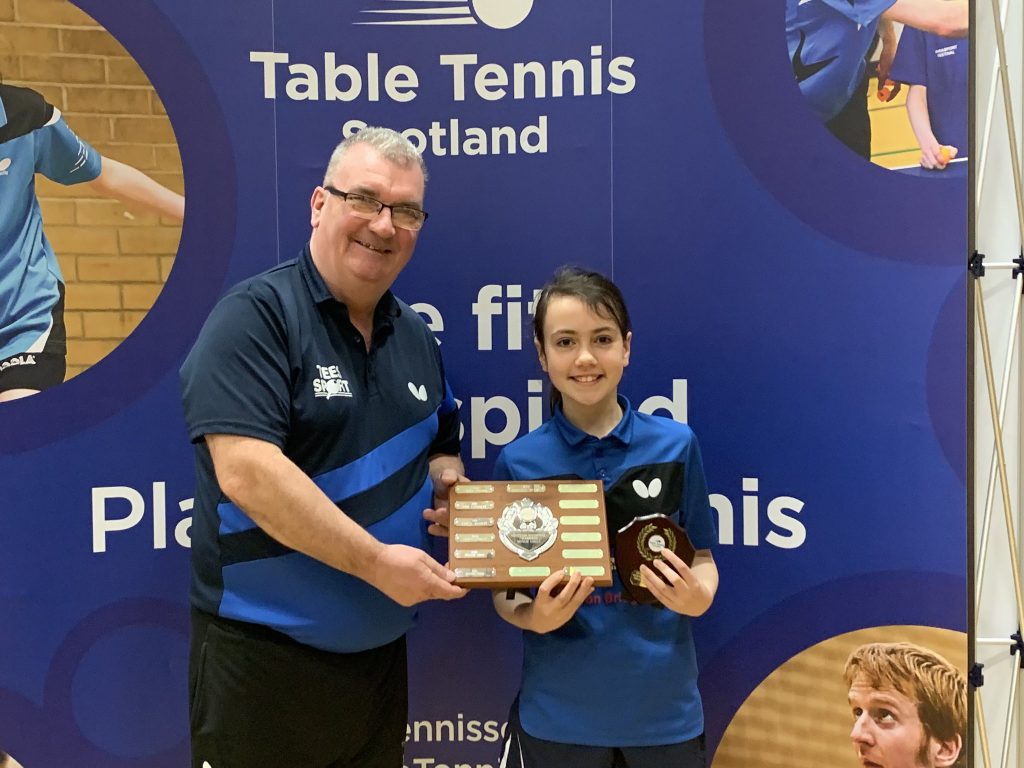 Junior Boys Doubles
Danny and Martin continued their winning run after triumphing on Saturday in the Men's doubles, to win the junior boys doubles against Dylan Curry and Charlie Morton in the final 3-0. The only set the boys lost in the event was against the tried and tested pairing of David Hay and Andrew Nimmo.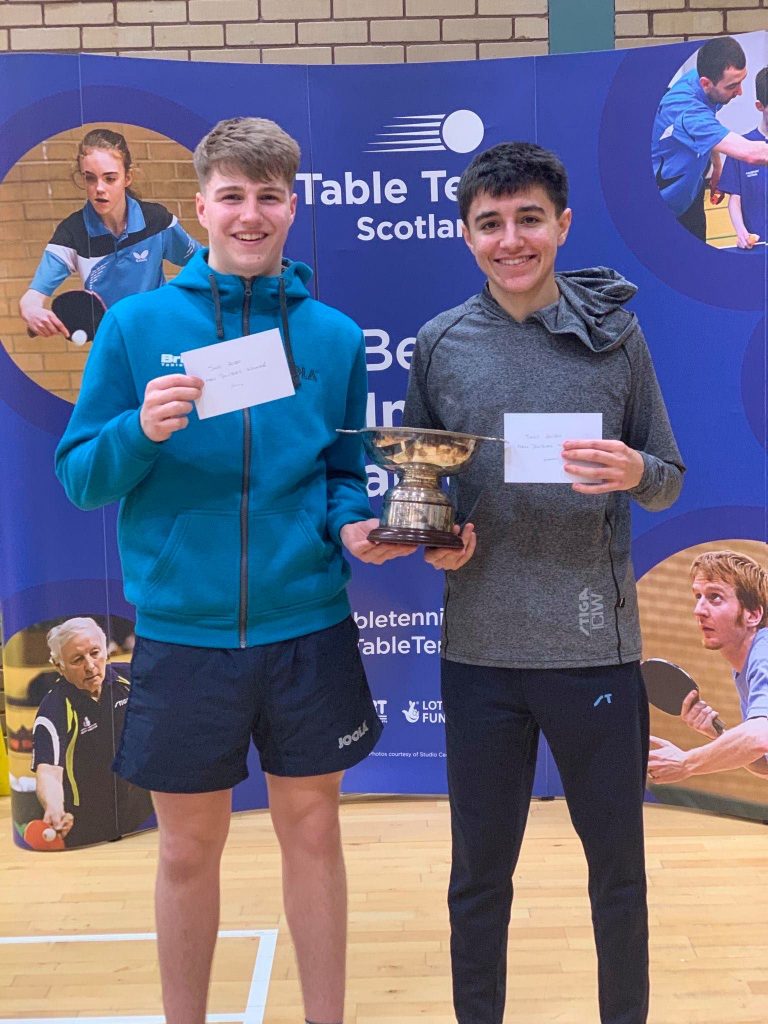 Junior Girls Doubles
This event was played in a group of 4, in which – unusually – every game finished 3-0 without any deuces! Paula Callaghan and Amelia Norbury came out as winners.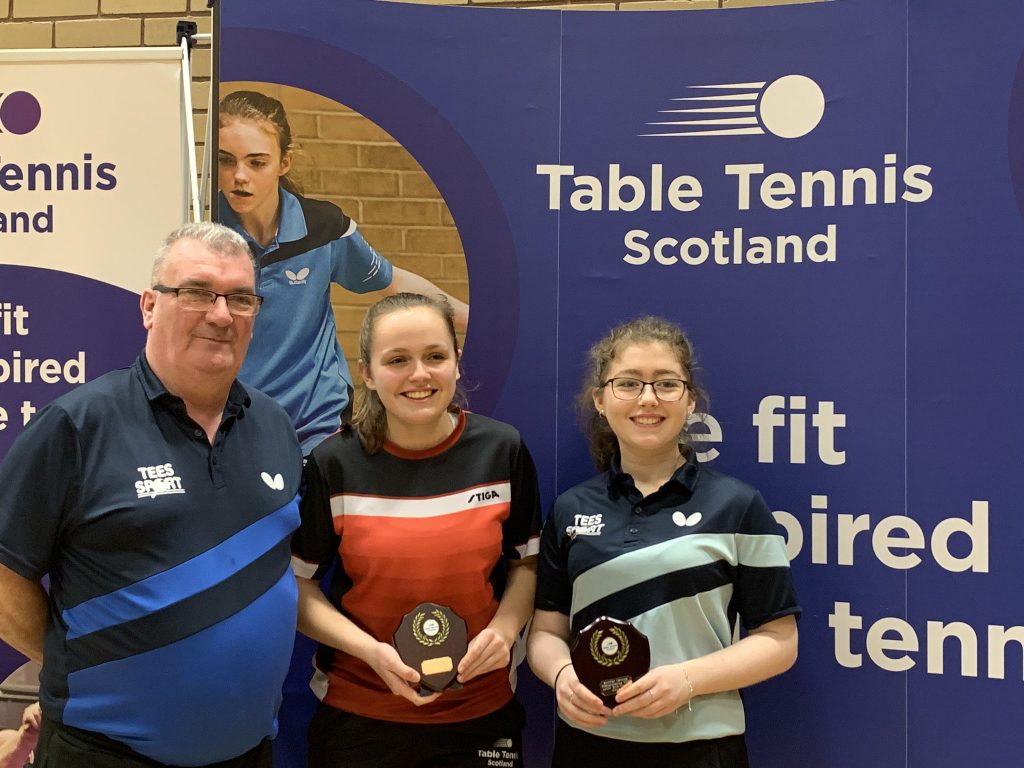 Recommended Posts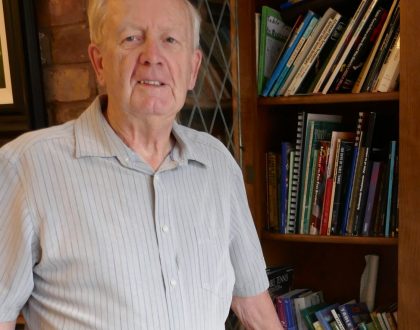 January 17, 2021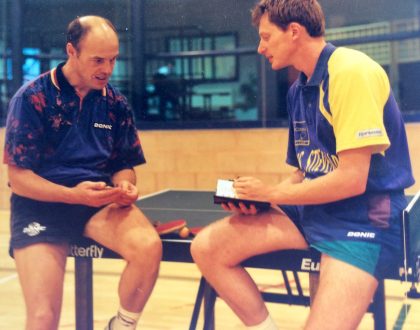 January 02, 2021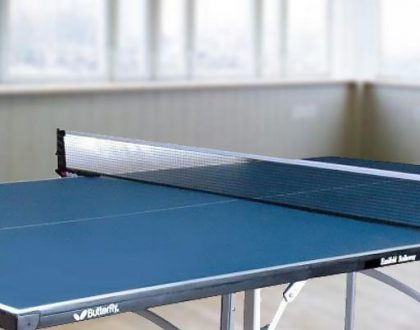 December 23, 2020