---
GB TT Volunteer Role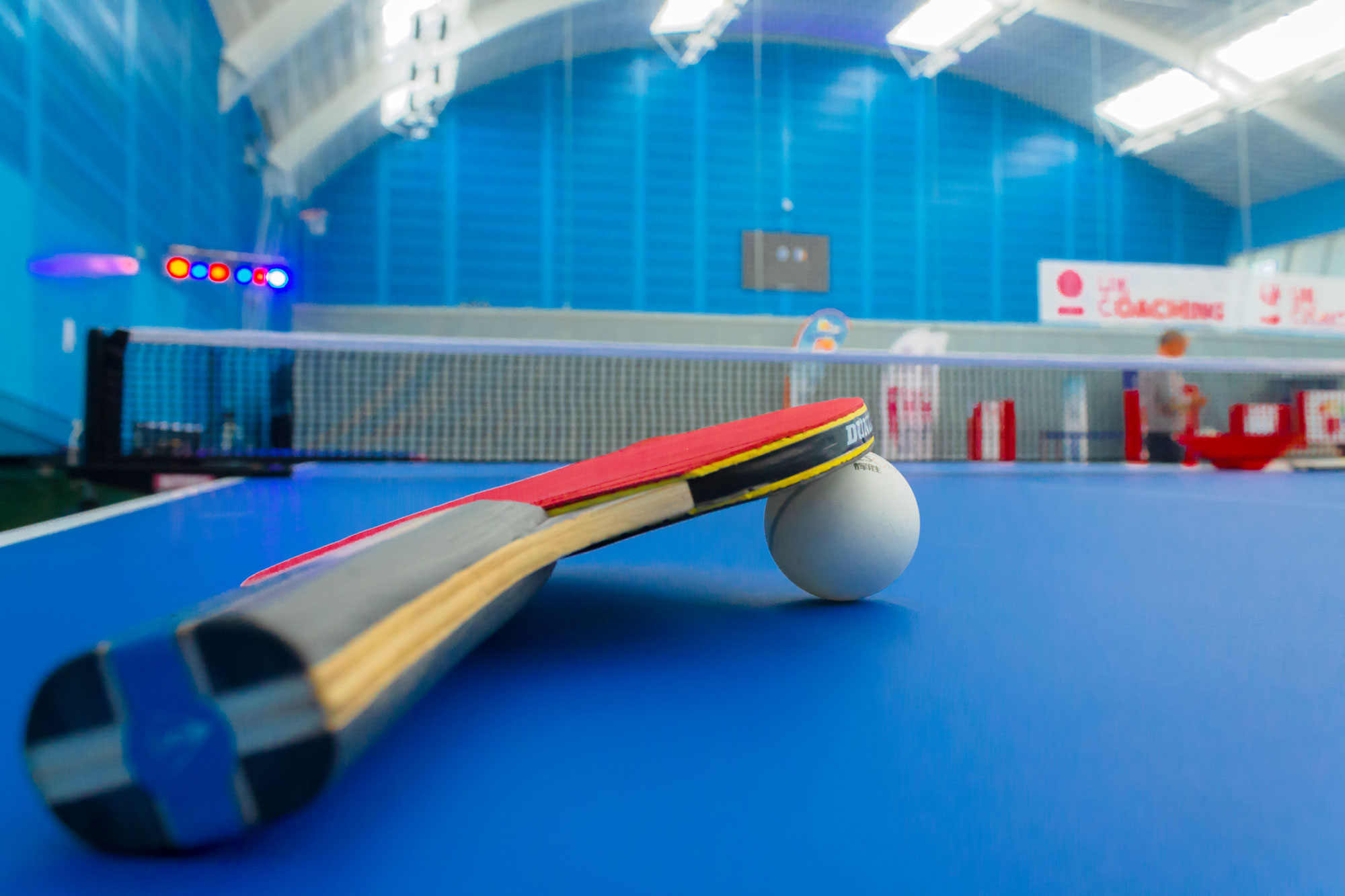 ROLE DESCRIPTION & PERSON SPECIFICATION
GREAT BRITAIN TABLE TENNIS COMMITTEE
Status: Volunteer
Responsible to: Chairperson of the GB TT Committee
Term: to be confirmed
Time Commitment: committee meetings every 2 months, virtual or physical
BACKGROUND
UK Sport has awarded British Table Tennis progression funding for the 2021-25 funding cycle. The British programme is managed by Table Tennis England working through a Great Britain Table Tennis Committee which is currently established as a sub-committee of Table Tennis England in accordance with an MOU signed by all the Home Nations. By March 2022 it is intended that the GBTTC will be replaced by a new separate British Table Tennis legal entity and that Table Tennis England will continue to manage the programme under a Service Level Agreement.
The GBTTC currently consists of representatives from each of the Home Nations. We wish to appoint two independent people to join the committee. By independent we mean individuals who are not currently closely involved with any of the Home Nation table tennis bodies' performance programmes. Recognising that this is not an exact science the Committee will use its discretion to appoint the best people who can bring an independent mindset to the Committee.
ROLE SUMMARY
The GBTTC is chaired by Simon Griew (a Table Tennis England Director). Other members include the CEOs of Table Tennis England, Table Tennis Wales, Table Tennis Scotland and Ulster Table Tennis as well as other key individuals from the Home Nations, who can attend meetings and provide valuable input.
To complement and broaden the skills and experience available on the GBTTC, we are now recruiting up to two independent individuals to join the Committee. The intention is that, subject to UK Sport agreement, the independent individuals will be able to continue to serve on the Board of the new legal entity once it is established.
KEY SKILLS AND EXPERIENCE:
All Committee members will be committed to the purpose of the Committee and the objectives of the Progression Funding award. All Committee members will have experience or demonstrable expertise in one or more of the following areas (in high performance table tennis or another high-performance sport):
1. Talent development pathways
2. Performance sport
3. High level international competitive play or coaching.
---
Committee members must be able to demonstrate a solid understanding of the current talent and performance landscape, domestically and internationally ideally in table tennis but we are also interested in applications from individuals experienced in other sports particularly the challenges of aligning Home Nation pathways and systems with a Great British programme targeting Olympic success.
We particularly encourage applications from individuals from ethnically diverse communities.
To apply for this role, please send a covering letter to Vicky Wiegleb victoria.wiegleb@tabletennisengland.co.uk . In your letter, please outline why you are interested in the role, along with the skills and experiences that you can bring to the Committee. Please note, the closing date for applications is midnight 30 September 2021. If you would like to arrange an informal discussion first, please also contact Vicky.
Recommended Posts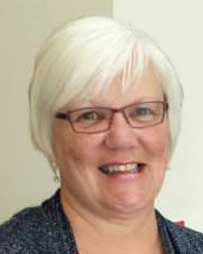 October 17, 2021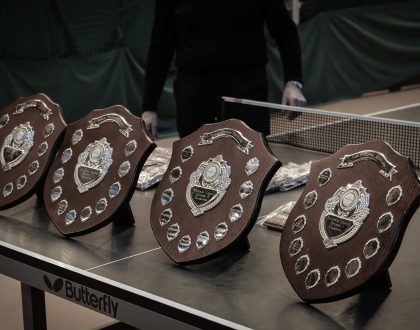 October 13, 2021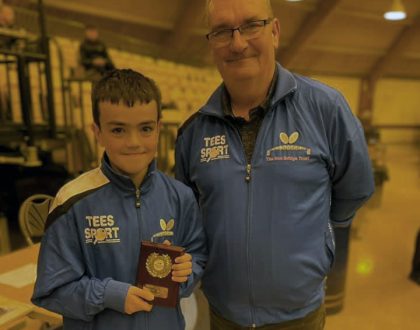 October 13, 2021