---
Focus On… Table Tennis
Diversity and inclusion though table tennis in Aberdeen
People young and old, from a range of different backgrounds, are experiencing the benefits of table tennis in Aberdeen.
Re-building a community
The Aberdeen Sports Village (ASV) Table Tennis Academy started in 2011, initially as a 6-week project in an attempt to rebuild the once vibrant table tennis community in Aberdeen.
The project was a major success and developed into the academy that runs today, with a large number of offshoot table tennis activities also running regularly within the facility, the city and across the wider region.
The project was helped with support from sportscotland's Direct Club Investment (DCI) a National Lottery-funded club development fund. This allowed a staff member to be added specifically to support the Table Tennis Academy – a post which has continued through employment in the Aberdeen Sports Village. A further post was added through a second tranche of investment which aims to increase the development of the sport across the region.
Recommended Posts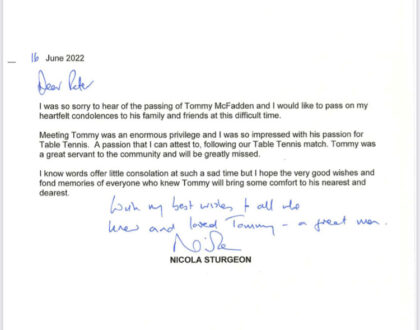 June 27, 2022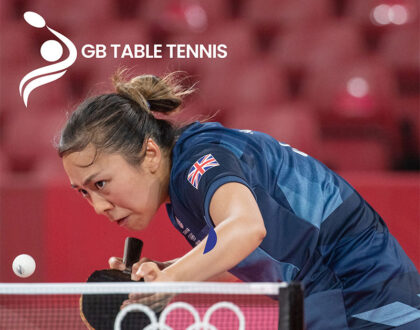 June 10, 2022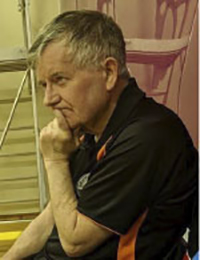 June 06, 2022