---
EUROPEAN YOUTH CHAMPIONSHIPS
EUROPEAN YOUTH CHAMPIONSHIPS
6-15 JULY, BELGRADE, SERBIA
Congratulations to the following players who have been selected to represent Scotland at the prestigious European Youth Championships which will be staged in the capital city of Serbia, Belgrade, on 6-15 July.
---
Junior Girls: Faye Leggett, Edinburgh, Holly McNamara, North Ayrshire, and Shannon Brown, Dumfries.
Coach: Alicja Czarnomska, West Lothian.
Junior Boys: Martin Johnson, North Ayrshire, Borui Chen, Edinburgh, Jamie Johnson, North Ayrshire.
Coach: Chris Main, North Ayrshire.
---
Our teams will take part in three days of team event competition followed by singles, doubles and mixed doubles play.
Good luck to all our players who will play hard, play fair and play for each other.
Come on Scotland!
Faye Leggett
Holly McNamara
Shannon Brown
Martin Johnson
Borui Chen
Jamie Johnson
Recommended Posts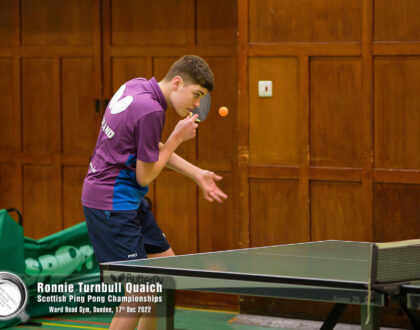 December 08, 2023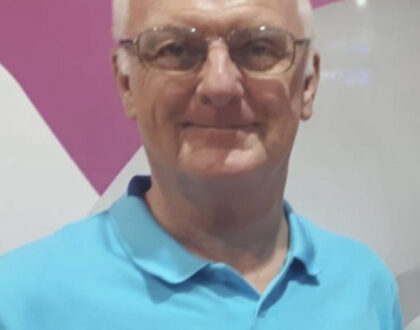 December 04, 2023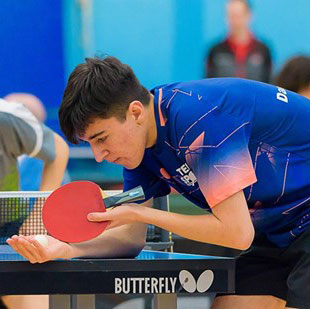 December 04, 2023