---
European Youth Championship 2023 Gliwice
In July, Scotland sent a small squad of some of our most promising players to Poland to compete in the highly anticipated European Youth Championship. This is one of the largest and most difficult events that our Scottish players will take part in. The experience gained for our players and coaches from this is invaluable in helping improve the top level in Scotland going forward. The players spent 7 days competing in team, individual and doubles events.
The teams sent consisted of:
U19s
Jamie Johnson
Nathan Hogg
Kieran Walker
Harry Blackhall
U15s
Joe Mulhern
Ben Hart
Both teams gave their all, and everyone won some crucial matches throughout the event. Notable wins came from Jamie Johnson against a Swiss player ranked just outside the top 200 in the world rankings U19. Another strong win came from Joe Mulhern, who also beat someone in the top 200 in the European rankings in his age group. In the team event, the U19s finished 37th out of 39 teams and the U15s finished 35th out of 37 teams.
Overall this was a fantastic experience for everyone involved and we plan on putting in the work so in the future we can keep climbing up the rankings.
Recommended Posts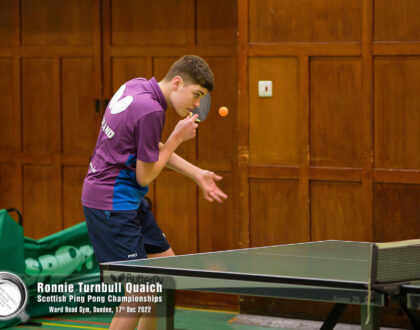 December 08, 2023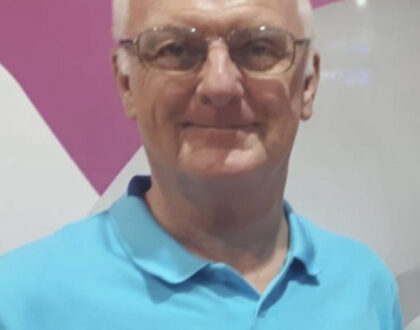 December 04, 2023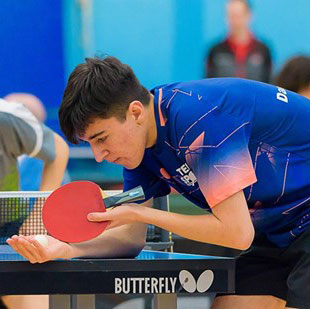 December 04, 2023