---
European TT Individual Championship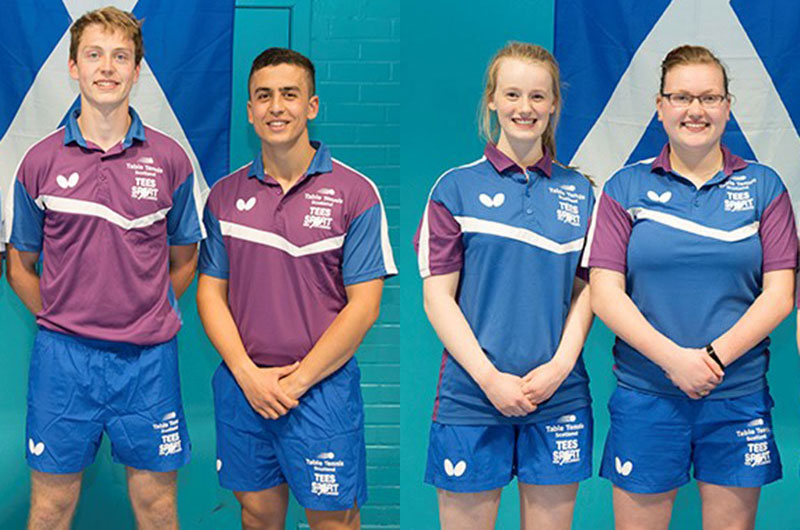 European TT Individual Championship
18-23 September, 2018, Alicante
Tryp Hotel 4* Alicante
Food
Very Good by multi catering standards as always never hot enough.
Transport
Long wait at airport 1.30 mins but every 30 minutes from hotel to sports stadium
Equipment
Butterfly Tables, Nittaku Balls, Rubberised red matting on a wood sprung floor making conditions unusually quick for large hall venues.
Conditions
Quick Hall 1 4 tables excellent Hall 2 12 tables very hot apart from 9am matches.
Team
Men: Colin Dalgleish, Yaser Razouk
Women: Rebecca Plaistow, Lucy Elliott
The players all arrived at the hotel effectively on three different days Yaser the Sunday, Colin Monday and by the time Rebecca and Lucy arrived at the hotel it was Tuesday morning.
It doesn't get better than a World and European Championships for the TT education of players and coaches . It's quite simply the university of TT. The event today is tougher both on the table and the finances involved in participating. Therefore there are hardly any countries our standard who attend. Wales only sent their European Ranked Charlotte Carey in the women's category for example.
The standard was such that neither Paul Drinkell ( England) or Charlotte Carey (Wales ) qualified out of the group stages. This puts into perspective the task facing our young players. On the positive side Wales Calum Evans did remarkably well to qualifier and win his next match to reach the last 64.
Our team embraced the occasion and were not overawed gave everything but simply came up short at this unforgiving level. In particular service and return and lack of set plays being the telling difference. In general our good TT was good but simply not consistent enough.
This group are both young enough and talented enough to make big strides forward providing they put in a lot more hours and restructure their training schedules.
Most importantly our players were a credit to their families, clubs , coaches and country at all times on and off the table.
Results Singles
Dalgleish Colin v Weber Lionel Switzerland -9-8-10-8 v Lakatos Tasmas Hungary 9-7-7-8 v Evans Calum Wales-9-5-9-6
Razouk Yaser v Bobocica Mihai Italy -6-6-5-2 v Rasmussen Tobias -6-9-3-3 v Putintica Andrei Moldova -4-5-3-10
Plaistow Rebecca v Carey Charlotte Wales -6-6-6-3 v Lung Lis Belgium-4-8-3-7 v Ramirez Sara Spain -1-6-6-7
Elliott Lucy v Cechova Dana Czech Republic -3-5-7-7 v Hadziahmetovic Emina Bosinia and Herzegovina -7-6-6-4 v Stuckyte Egle Lithuania 8 -6-12-9-8
Mens Doubles
Colin/Yaser v Sidotenko Vladimir/ Gadiev Vidan Russia -9-7 9 6 -7
Ladies Doubles
Rebecca/Lucy v Vovk Aleksandra /Strazar Katarina -4-5-9
Mixed Doubles
Colin/Rebecca v Seyfried Joe/Gasnier Laura France -7-6-8
Yaser/Lucy v Naumi Alex/ Kirichenko Anna Finland -7 8 -4-6
Recommended Posts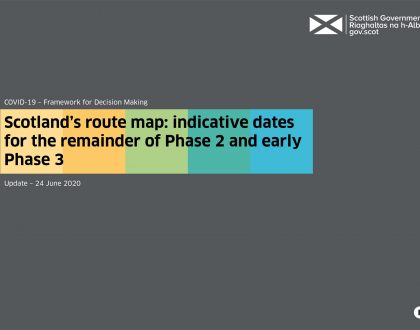 June 26, 2020