---
European Team Championships 2019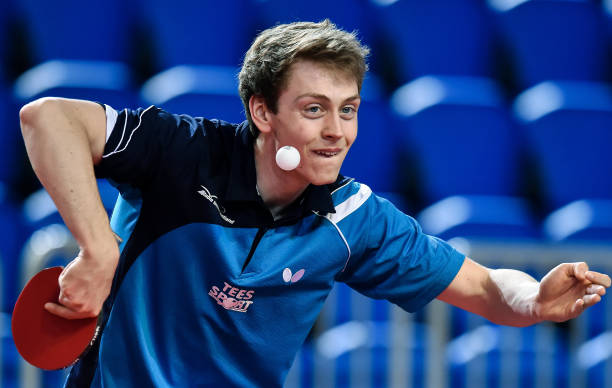 In September last year the ETTU Congress voted to introduce a new more elitist format (24 countries only) for all subsequent Team Championships, thus bringing to an end the long held principle of bringing the whole family of table tennis nations together to compete and congregate under the same roof.
Scotland has entered the new Championships and in the first part of the qualification process has been drawn in an initial group stage with:
Men – Finland and Switzerland Women – Serbia and Bulgaria.Matches are played on a home and away basis continuing the existing three player team format.Scotland`s schedule :
27/02/18 Women away to Serbia, Men away to Finland.
22/05/18 Women home to Bulgaria, Men home to Switzerland
02/10/18 Women home to Serbia, Men home to Finland
04/12/18 Women away to Bulgaria, Men away to Switzerland.
On behalf of everyone at TTS we wish our teams good luck in their matches tomorrow, Tuesday 27 February in Novi Sad and Helsinki. Please check the ETTU website for possible links to live streaming of both matches which are being played 1800 hrs local time.
Women: Gillian Edwards, Playing Captain, Rebecca Plaistow, Lucy Elliott.
Men : Niall Cameron, Playing Captain, Colin Dalgleish, Sean Doherty.
Recommended Posts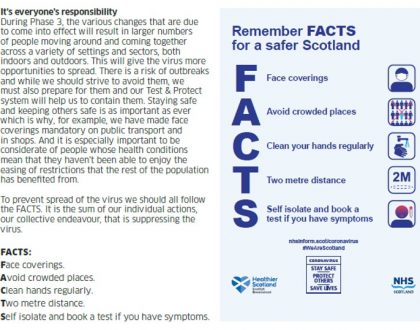 July 10, 2020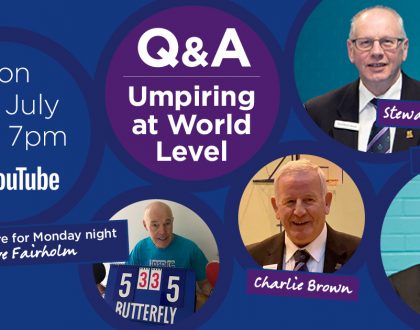 July 10, 2020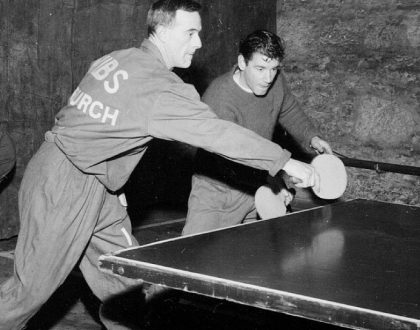 July 09, 2020