---
ETTU Cup Round 3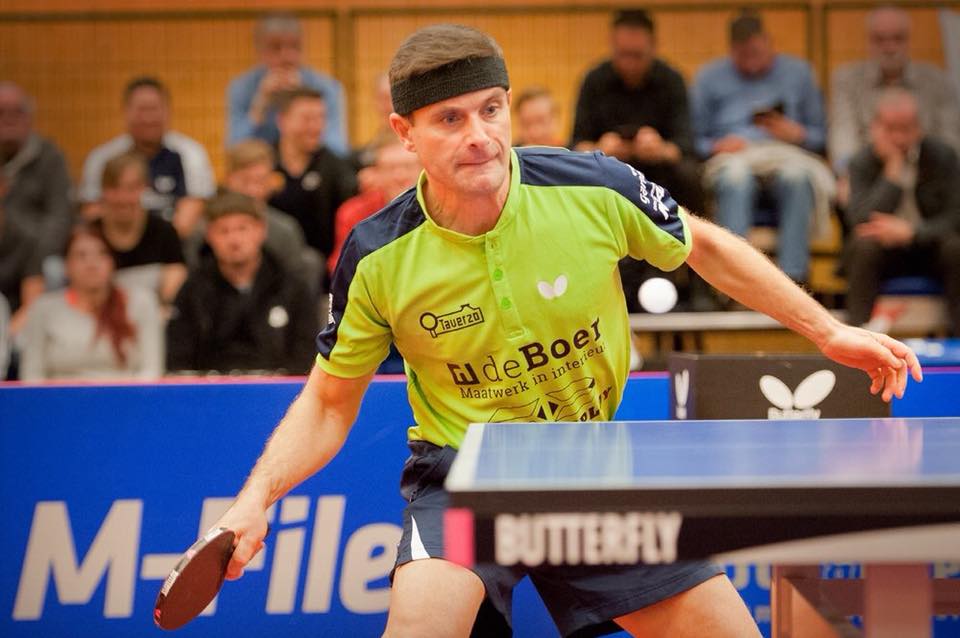 The draw was made for the third round of the ETTU Cup round 3 took place in Luxembourg on 30th October 2017 at the ETTU Offices. Drumchapel Glasgow have been seeded in this years competition and join the competition on Saturday 25th November 2017.
Coming to Drumchapel will be Enjoy and Deploy Taverzo, who are from Zoetermeer in Belgium. Taverzo were group winners in the 2nd stage of the ETTU Cup last weekend.
Drumchapel Glasgow's squad will include David McBeath, Craig Howieson, Liu Song, Calum Main, Yaser Razouk and Sepehr Bidari.
Taverzos line up is an impressive one including Superstar Kalinikos Kreanga, Kang Dongsoo, Stefan Tromer. Kreanga will be the star of the show no doubt.
The match will take place on Saturday 25th November 2017 at 7pm. Admission is free, and everyone is welcome. Come along and watch some amazing table tennis.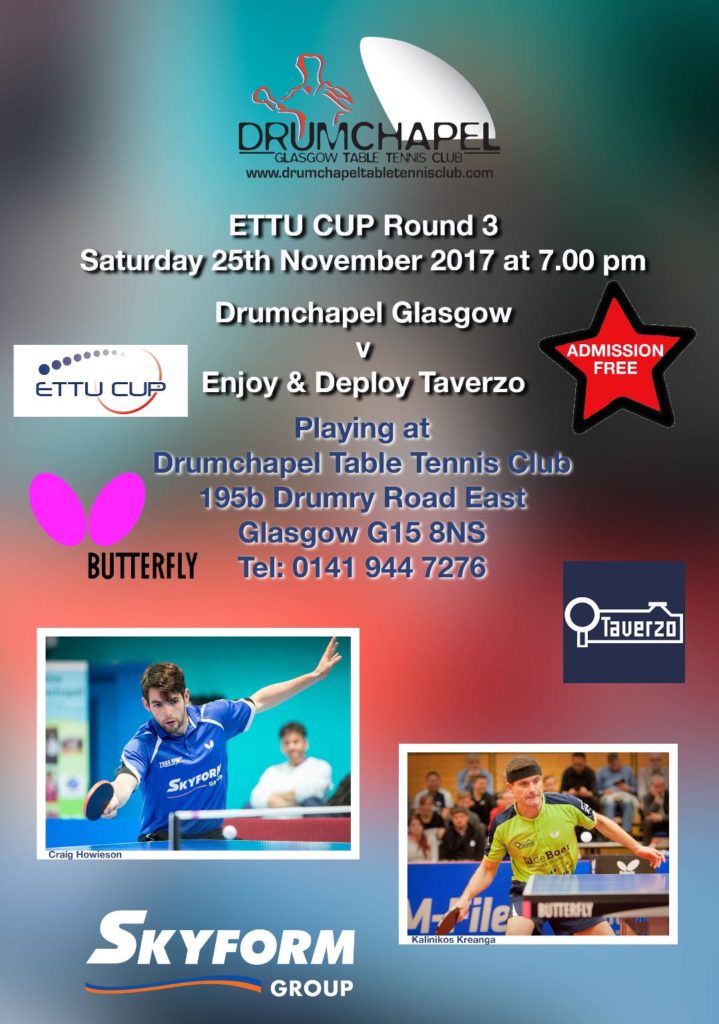 Kreanga in action
https://www.youtube.com/watch?v=Iqx_BCS77Zs
Recommended Posts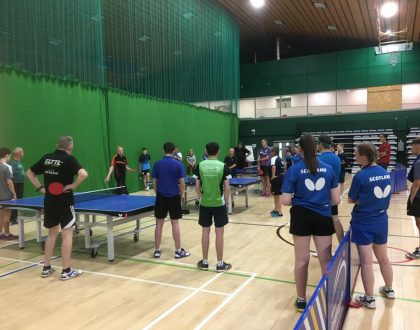 July 14, 2021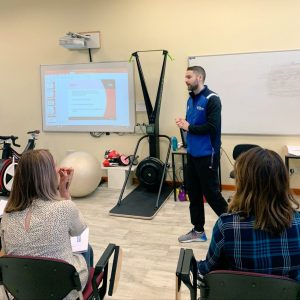 July 05, 2021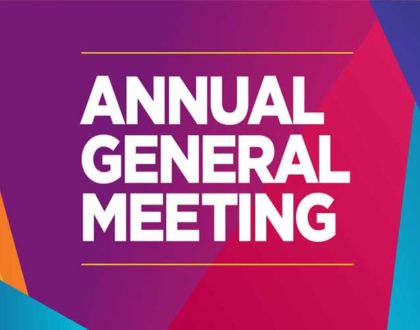 June 29, 2021