---
Development Training Camp, Inverclyde, Largs, 13-15 March, CANCELLED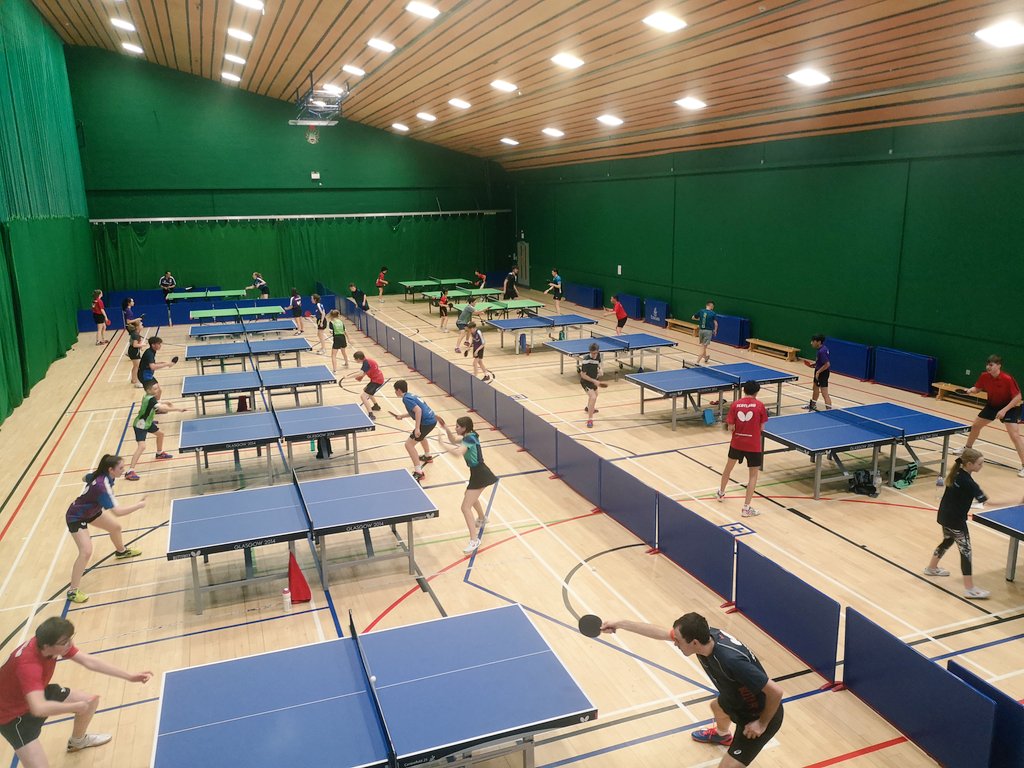 Due to concerns regarding the Coronavirus situation, Table Tennis Scotland has decided to cancel the Training Camp organised for this weekend at the sportscotland National Sports Training Centre at Largs.
For more information, please contact Richard Yule, TTS Chief Operating Officer on 07739 574 356(M) or David Fairholm on 07729 911 294(M).
Table Tennis Scotland will publish a statement on Monday 16 March regarding the Inter League Event next weekend, 21-22 March at Bells Sports Centre, Perth.
Table Tennis Scotland
Recommended Posts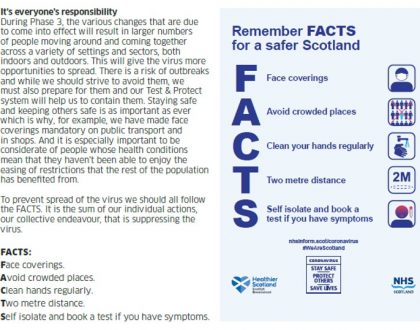 July 10, 2020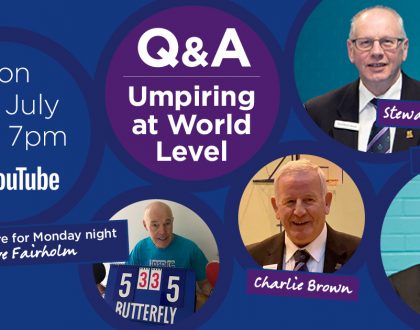 July 10, 2020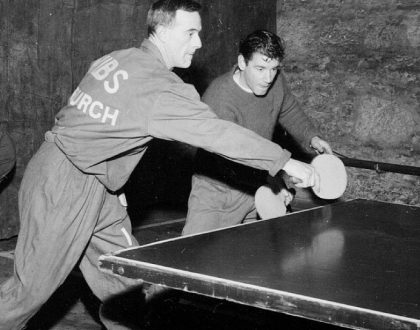 July 09, 2020