---
CYNTHIA ROBINSON: A FOND FAREWELL
Dear Members,
After six and a half years in post, Cynthia Robinson has decided to move on from her role as TTS Finance and Membership Officer, with effect from this Friday 22 October.
During her time with TTS, Cynthia transformed the general administration and record keeping of the Association while offering a prompt, reliable, efficient and friendly service to the membership.
We are grateful to Cynthia for playing a key role in establishing a stable and organized administrative function which is an essential platform on which to grow our sport.
Cynthia will carry out her normal duties this week and will finally "hang up her bat" at midday on Friday 22 October. On behalf of the whole table tennis community in Scotland we wish Cynthia well and every success in the future.
Contact details for the office function from Monday 25 October will be published later this week.
Table Tennis Scotland
Recommended Posts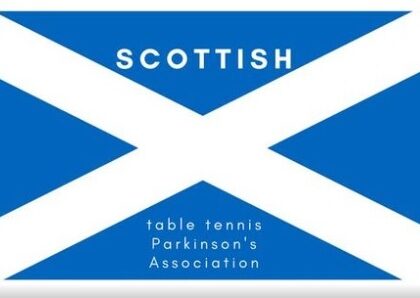 July 20, 2022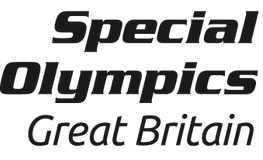 July 20, 2022