---
COVID-19 UPDATE – 9th AUGUST 2021
Dear Members, Colleagues and Friends,
On Tuesday 3 August the First Minister provided an update to the Scottish Parliament on pandemic-related restrictions. It was confirmed that the whole of Scotland will move beyond level 0 from today, Monday 9 August, although the First Minister stressed this did not mean a return to life exactly as it was pre-pandemic with a number of mitigating measures remaining.
---
The key points relating to table tennis from the statement are that as of today 9 August:
The Bubble System is no longer in place allowing for multiple playing partners/opponents
Doubles play is allowed
Legal restrictions: Most legal restrictions will be lifted. This includes legal restrictions on physical distancing
Mitigations: A number of mitigating measures will remain in place and TTS recommends all clubs adopt these which include:

Face coverings: The current legal requirements to wear face coverings entering and leaving the playing area in some indoor settings and facilities will likely remain in place for some time to come.
Test & Protect: The Test and Protect system will remain in place to support contact tracing. All TTS clubs and Covid Officers therefore should continue to record/keep a register of every player in each session.
Hygiene: TTS recommends that all members continue to observe the good practice adopted during the past 18 months eg sanitisation of tables and ancillary equipment after each session. Where possible please provide the best possible ventilation and airflow by opening windows and doors to reduce the risk of transmission
Local outbreak management: Scottish Government will retain the option of putting in place local measures and travel restrictions to manage local outbreaks
General Guidance: The public are still being advised to keep a safe distance, especially indoors, from people in other households and avoid crowded places to minimise risk.
Other related points covered in the First Minister's statement included:
Vaccine certificates: An app is being developed to allow people to evidence their vaccine status.
Self-isolation: Those with symptoms or testing positive will still be required to self-isolate. Close contacts over 17 who have been double vaccinated more than two weeks ago and with no symptoms will be able to get a PCR test and end self-isolation if negative. All under 17s will also be able to use this process (which will be encouraged but not required for under 5s).
Schools: Updated guidance for schools was published on Tuesday 3 August. There will be no blanket self-isolation required for whole classes. During the first 6 weeks of term most other mitigations will remain in place, including physical distancing by staff and face coverings to be worn by all over 12s.
sportscotland has advised there are likely to be further changes to the Scottish Government website from Monday 9 August. Once published, where appropriate, TTS will review and update our guidance.
As table tennis almost returns to normal from today Table Tennis Scotland would like to express a sincere vote of thanks to all our members and in particular the Covid 19 Officers who have done such a great job in adhering to and implementing the TTS Covid 19 Guidance. I am pleased to report that table tennis fortunately has not experienced an outbreak of Covid in any of our clubs but please continue to be careful, vigilant and sensitive to the vulnerability of others as our sport opens up.
---
Please don't hesitate to get in touch if you have any questions and finally: Enjoy your game!
Richard Yule
Chief Operating Officer
richard.yule@tabletennisscotland.co.uk
07739 574 356 (M)
Recommended Posts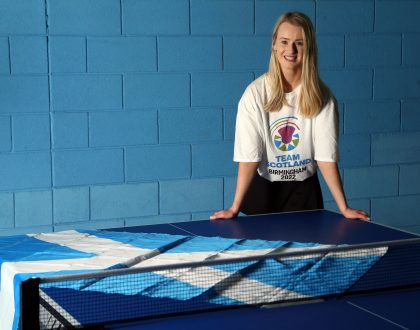 April 30, 2022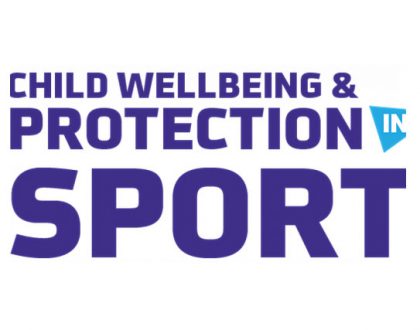 April 30, 2022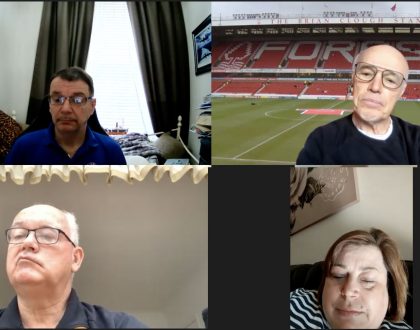 April 28, 2022