---
COVID-19 UPDATE – 21ST JANUARY 2022
Dear Members, Colleagues and Friends,
A Very Happy New Year and on behalf of everyone at Table Tennis Scotland, best wishes for a healthy and prosperous 2022!
On Tuesday the First Minister provided an update to the Scottish Parliament on COVID-19 and related restrictions. Evidence suggests that while the Covid Omicron-variant is continuing to infect a large number of people, this wave of the virus has peaked and we are now on a downward trajectory. However, whilst the First Minister outlined what is a more positive current position in relation to the pandemic, she still stressed the need for the public to continue following current public health protection measures. The key announcements were as follows:
Temporary restrictions: The remaining guidance and advice introduced on 26th December will be lifted on Monday 24th This means:
Adult indoor contact sport can resume (including table tennis doubles)
Indoor live event audiences can return
1m physical distancing requirement between groups in indoor public places is no longer required
Covid certification scheme: There is now a requirement for indoor and outdoor events with attendances of more than 1,000 people to check the certification status of at least 50% of attendees or 1,000 people, whichever is higher.
Baseline measures: The baseline mitigation measures that were in place before Omicron are being retained and will not be extended, at this stage, to other premises. However, this will be reconsidered if the situation changes. These measures include the use of face coverings in indoor public places and businesses collecting customer data for Test and Protect purposes.
Reducing social contact: The public are still asked to being asked to keep gatherings as small as our circumstances allow, until at least the end of the month.
Working from Home: Advice remains to continue to ask people to work from home whenever possible at this stage – and for employers to facilitate this. However, Scottish Government will engage with business about a return to a hybrid approach from the start of February.
Self-isolation and testing requirements: Unchanged.
In summary these latest easing of restrictions means that all aspects of playing our sport can return to "normal" from Monday 24.
However: TTS recommends that all Clubs, Leagues and members continue to be vigilant, take frequent Lateral Flow Tests and observe the use of face coverings and respect the rules in place by partner facility providers.
The next First Minister Covid statement to the Scottish Parliament is scheduled for Tuesday 25th January. I will issue another update following the briefing. In the meantime, should you have any questions or want to discuss any aspects of the above, please don't hesitate to contact me,
Enjoy your game!
Richard Yule
Chief Operating Officer
richard.yule@tabletennisscotland.co.uk
Mobile: 07739 574 356
Recommended Posts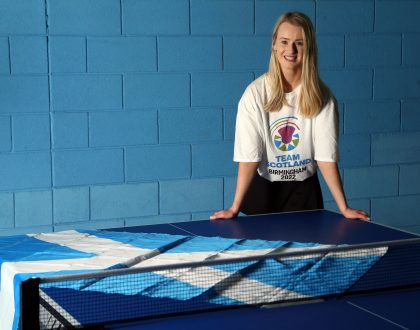 April 30, 2022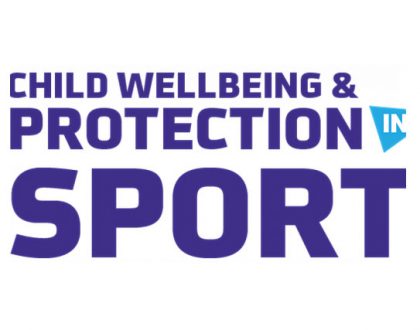 April 30, 2022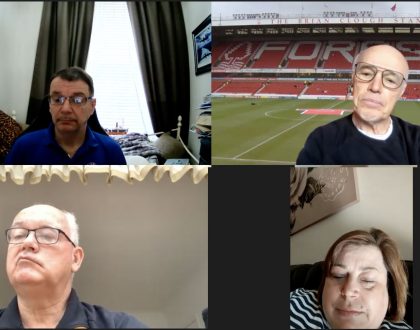 April 28, 2022