---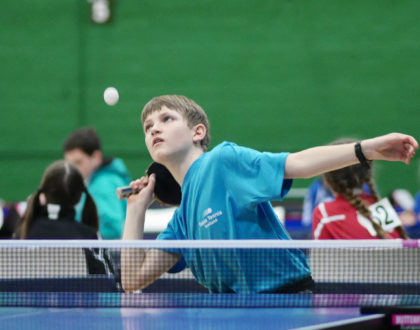 Scottish Senior Schools Championships Draw Please check in at least 15 minutes prior to your first match.
Continue Reading
---
---
Aberdeen level 1 – 19th April – assessment 17th May 2020 Aberdeen Level 2 25th & 26th April – assessment 31st May 2020 Both courses will be at Westburn...
Continue Reading
---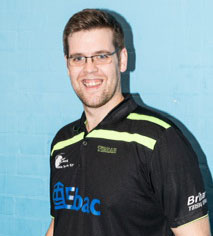 TT Scotland have managed to secure the services of Matt Porter from Bishop Auckland for this weekends National Training Camp at Largs. Matt comes with a very impressive CV...
Continue Reading
---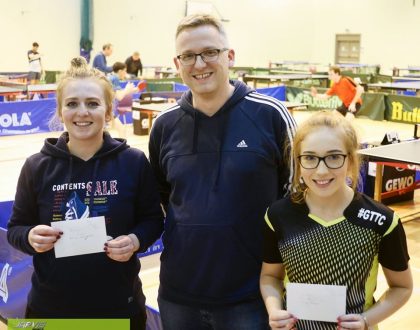 Scottish table tennis re-emerged after the festive season with the Jarvis Sports Edinburgh Open at Bathgate Academy. Full Results Saturday Results Sunday Results Photos Ratings Central Ratings Changes ...
Continue Reading
---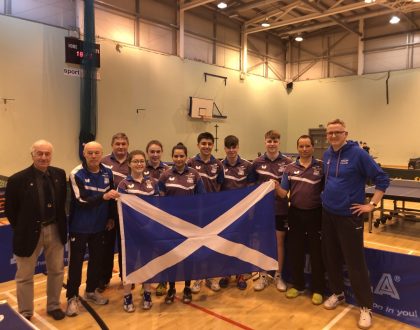 Scotland hosted Ulster in this Senior Friendly Match in front of a large crowd at Bathgate Academy. An overall 8-4 victory for Scotland was the end result with the Ulster Girls...
Continue Reading
---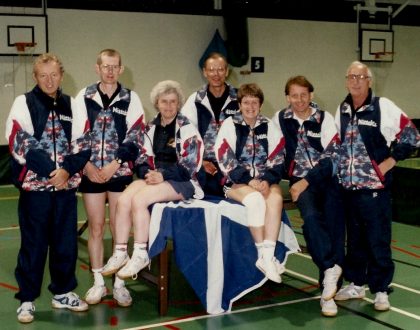 by Charlie Ellis. The long-term health benefits of table tennis and its positive impact on mental sharpness have received a great deal of attention in recent years. A figure...
Continue Reading
---