---
British TT given cash boost
British table tennis has been awarded £1.35 million UK Sport funding through to the Paris 2024 Olympics.
The Progression Funding Award is to Table Tennis England to administer on behalf of British table tennis.
It covers the performance pathway rather than any particular individuals, although an element of the award is to be used to help support the delayed Tokyo 2020 Olympic journey, including men's and women's singles qualifying events in the new year.
The details of how the funding will be used will be finalised in the new year.
The award is part of a total £352 million investment in Olympic and Paralympic sports by UK Sport. The agency is funding an increased number of 43 sports through to the end of the Paris 2024 Olympic and Paralympic cycle.
British Para Table Tennis (BPTT) was awarded just over £3.7 million to support its performance team through to Paris 2024, an increase of just under £1 million on its award for the Tokyo cycle.
As well as the Progression Funding, Table Tennis England and UK Sport will hold further discussions about potential additional support for individual athletes through to 2024.
Table tennis was funded as a host nation sport for the London 2012 cycle, but was unfunded through the Rio 2016 cycle. In 2018, a £275,000 Aspiration Fund award was made to support players with a genuine qualification opportunity for the Tokyo 2020 Olympics.
Table Tennis England Director of Sport Simon Mills said:
"This is great news and reflects the confidence that UK Sport has in our sport and its leadership to move forward as Great Britain."
---
Richard Yule, Chief Operating Officer of Table Tennis Scotland, said:
"We're delighted to see table tennis back under the umbrella of four-year funding.

"This will allow us to continue the positive relationships we have with the other Home Nations to support our integrated talent pathway and secure a brighter future for British table tennis."
---
Table Tennis England Chief Executive Sara Sutcliffe said:
"This is a great day for the British table tennis system as we return to GB programme funding for the first time in eight years.

"The UK Sport Aspiration Fund that has supported the men's team over the last couple of years has been very welcomed but was not able to support the wider British system.

"Now, working with our Home Nations colleagues, we have an opportunity to reinvigorate the 'best of British' on a longer-term trajectory towards Paris 2024 and Los Angeles 2028."
---
Sally Munday, CEO of UK Sport said:
"Today's decisions signal our future ambition to broaden the areas in which we achieve global success and deepening our societal impact.

"This means supporting more sports via the World Class Programme and Progression Funding than ever before, as well as welcoming more athletes and staff from varied backgrounds into our high-performance sporting community so we better reflect the diversity of the country we represent."
Recommended Posts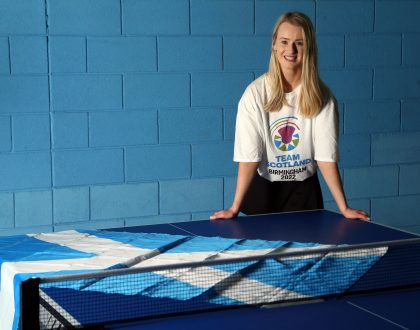 April 30, 2022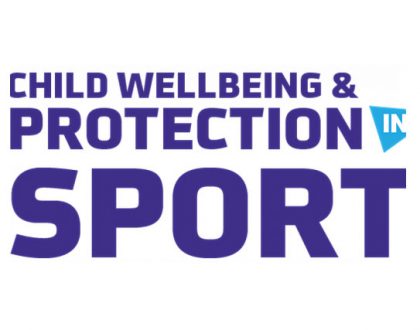 April 30, 2022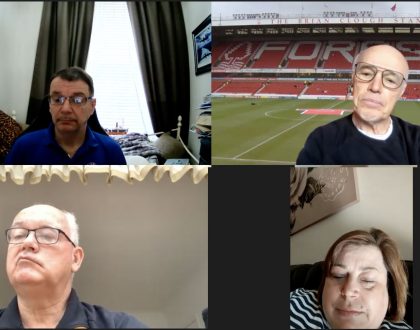 April 28, 2022