---
BERT KERR MEMORIAL SERVICE
BERT KERR MEMORIAL SERVICE
BABERTON GOLF CLUB
FRIDAY 3 JUNE AT 3PM
Back in June 2020 members were saddened to hear of the death of Bert Kerr, aged 87, one of the greats of the Scottish Game.
Due to Covid restrictions at that time only a limited number were able to attend the funeral service.
Bert's family were aware that many table tennis friends were disappointed not to be able to pay their respects and have now arranged an informal Memorial Service at Bert's "home from home" in his later years, the Baberton Golf Club at 3pm on Friday 3 June.
The family will be delighted to welcome you to the golf club for an opportunity to remember Bert's exceptional table tennis career and to reminisce with friends and colleagues about happier times gone by.
Table Tennis Scotland
Bert Kerr and Dave Hogg give a demonstration in Edinburgh, 1963
Wildenrath 1956
Recommended Posts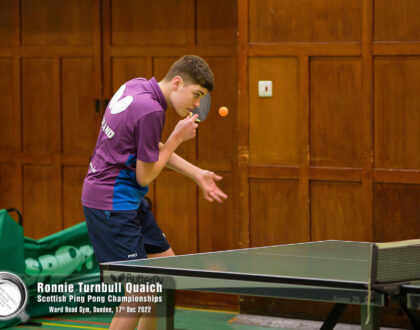 December 08, 2023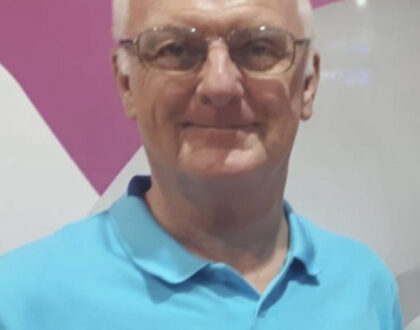 December 04, 2023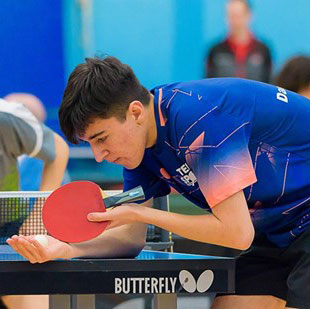 December 04, 2023