---
Amber Weather Warning
TO ALL COMPETITORS: SCOTTISH NATIONAL LEAGUE, PERTH GRAND PRIX
AMBER WEATHER WARNING OF HEAVY RAIN
Please note the Met Office has issued an Amber Weather Warning of prolonged heavy rain affecting Central and North of Scotland for this weekend.
Starts: 03.00 BST on Sat 7 October Ends: 06.00 BST on Sun 8 October
The Management Team at Bells Sports Centre, Perth, have advised that while the building will be secure, some areas of the car park could be subject to flooding.
Table Tennis Scotland therefore encourages all participants to be extra vigilant while driving on the roads this weekend and adjust your travel plans accordingly.
Best wishes for a safe and enjoyable weekend of competition.
Table Tennis Scotland.
Recommended Posts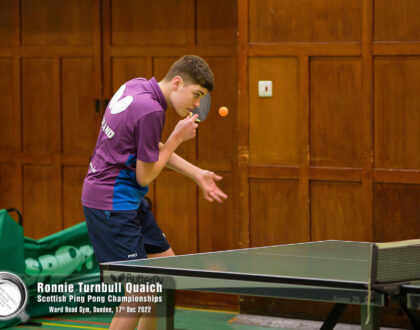 December 08, 2023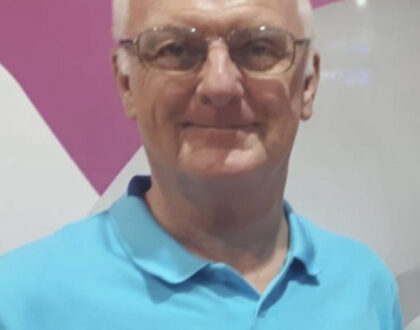 December 04, 2023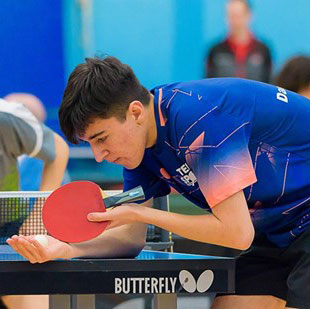 December 04, 2023