---
COVID-19 UPDATE – 17th March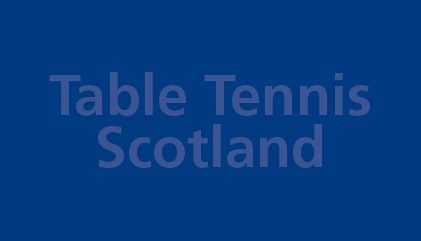 UPDATED Table Tennis Scotland Statement on COVID-19 | 17th March 2020
17th March 2020
UPDATED STATEMENT ON COVID-19: TABLE TENNIS SCOTLAND SUSPENDS ALL TABLE TENNIS ACTIVITY WITH IMMEDIATE EFFECT
TTS has been closely monitoring the situation surrounding COVID-19 and following the latest stringent measures published by the UK and Scottish Governments last night we have made the decision to suspend all table tennis activity across Scotland with immediate effect until further notice. This includes national and district competitions, courses, assessments, national training, events and workshops. We also recommend that Local Leagues and Clubs follow this course of action and suspend training sessions and League competitions with immediate effect.
This is not a decision that has been taken easily or lightly, and has been made in full consideration of the latest Government advice and the guidelines provided to us as a National Governing Body. Protecting the wellbeing, health and safety of our members, volunteers and workforce is our number one priority and so we kindly request that this decision is respected and followed.
We will continue to monitor the situation closely, and will provide as much advice, support and information to you all as we can over the coming days and weeks.
Thank you for your continued support!
If you have any questions please contact:
Richard Yule
TTS Chief Operating Officer
richard.yule@tabletennisscotland.co.uk
0131-317-8077 (TTS Office)
07739-574-356 (m)
Recommended Posts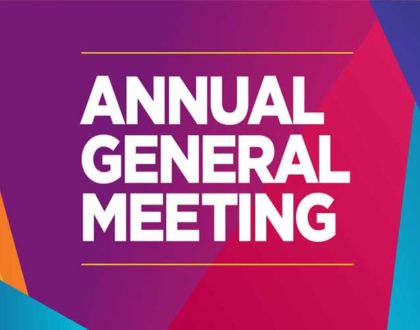 May 28, 2021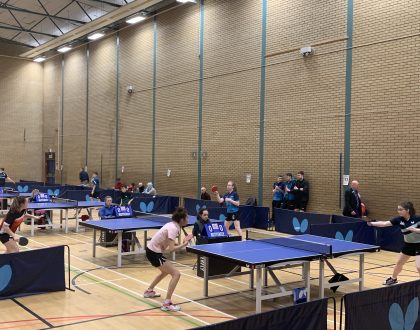 May 22, 2021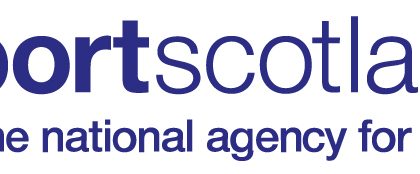 May 19, 2021