---
2023 European Teams Championships
2023 European Teams Championships
Qualification Tournament, Stage 1 C Groups
Women: Bosnia, Men: Cyprus
This weekend marks Scotland`s return to full international competition as both men and women teams fly to Europe to take part in the 2023 European Team Championships Qualification Stage 1 Groups.
Congratulations and best wishes for a successful tournament to the players and coaches selected.
Women: Rebecca Plaistow, Lucy Elliott, Faye Leggett, NPC Iain Rhind.
Men: Colin Dalgleish, Danny Bajwa, Calum Morrison, Player/ Coach, Gordon Muir. (Unfortunately, Chris Main tested positive for Covid this week and was unable to travel)
The women will play 4 matches over the weekend and will face Finland first tomorrow at 4pm local time in Sarajevo.
The men will play 5 matches, the first against Lithuania at 10am local time tomorrow.
Come on Scotland!
The full schedule of matches are below:
Mens Draw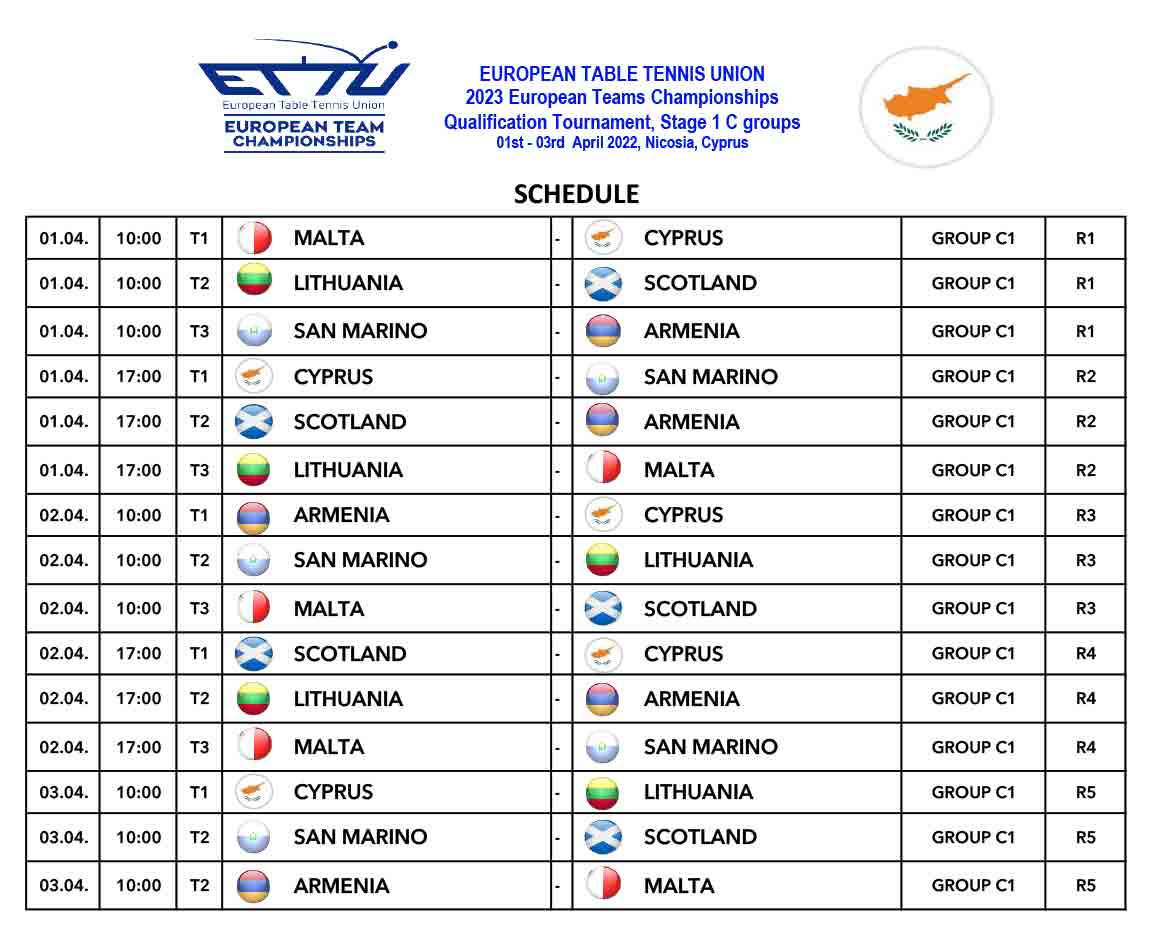 Womens Draw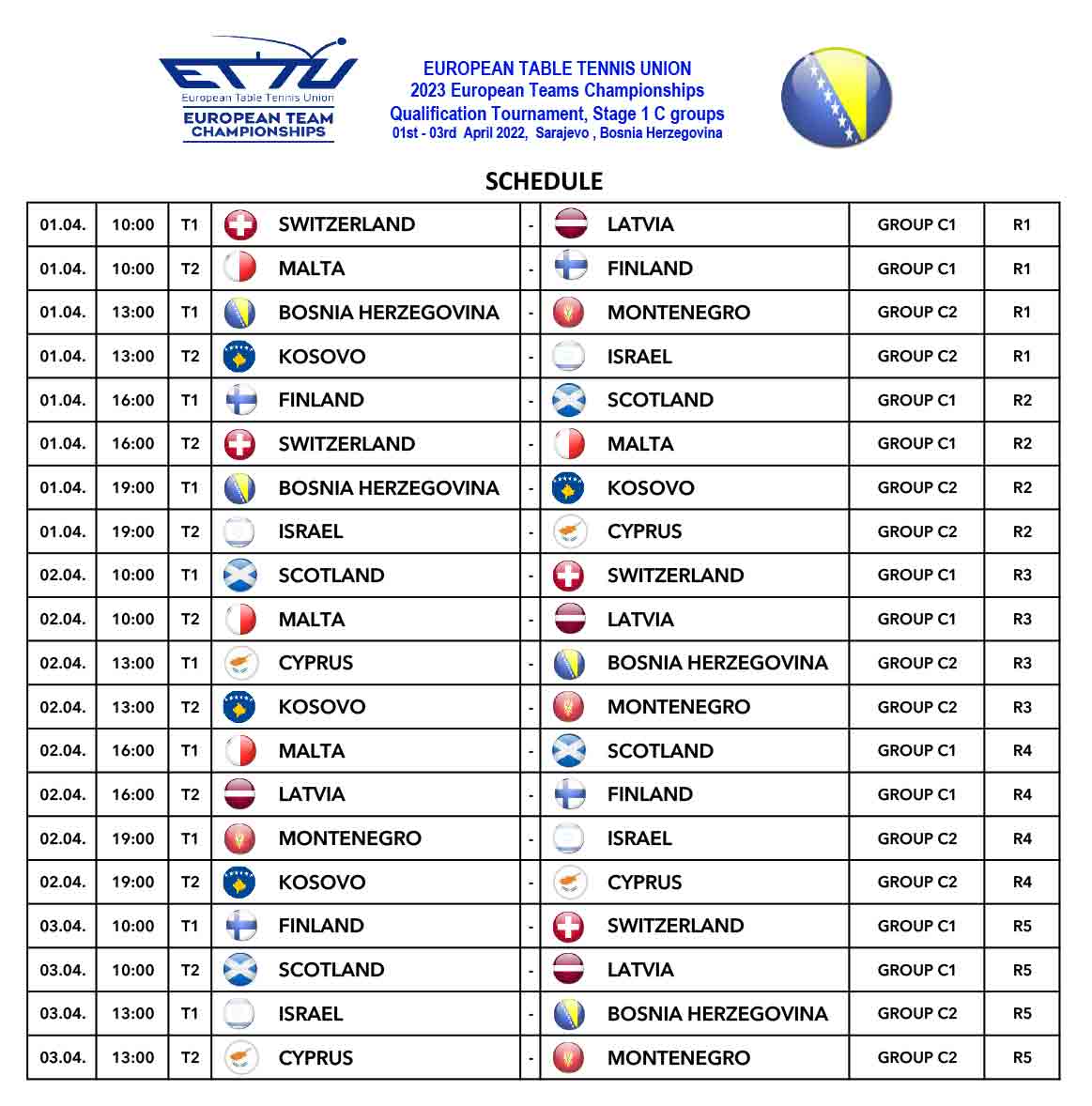 Recommended Posts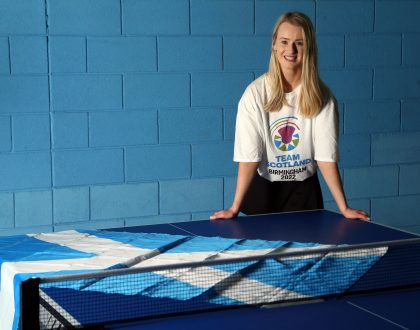 April 30, 2022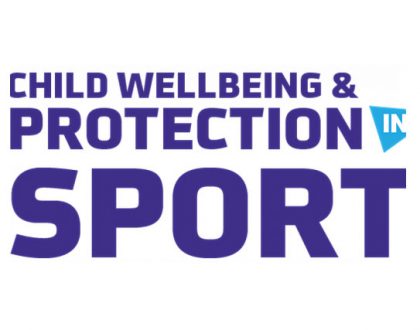 April 30, 2022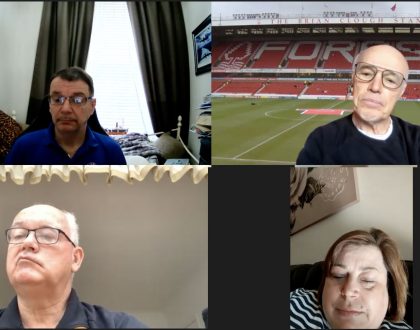 April 28, 2022