---
2018 STAG European Youth Championships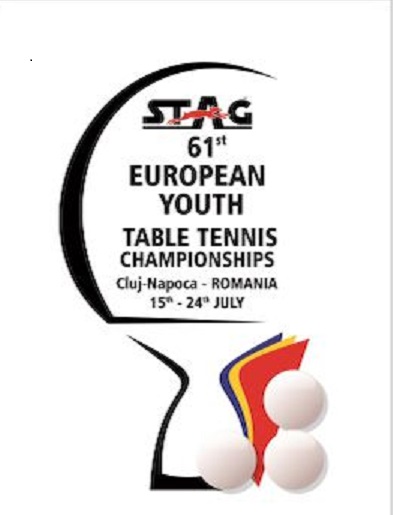 The Romanian Table Tennis Federation under the authority of the European Table Tennis Union will stage the 2018 European Youth Championships in the Polivalenta Cluj Sport Hall, Cluj-Napoca, Romania, from 15-24 July.
Many congratulations to the following players who have been selected to represent Scotland at this prestigious event.
Junior Girls: Tessa Yau, Paula Callaghan, Isla Stott
Cadet Girls: Faye Leggett, Amelia Norbury
Junior Boys: Dylan Curry, Calum Morrison, Keir Morton, Danny Bajwa
Cadet Boys: Martin Johnson, Charlie Morton.
A hearty vote of thanks and appreciation also to the coaches, club officials and parents who have supported these players and helped them to realise their ambitions in our sport.
Table Tennis Scotland.
Recommended Posts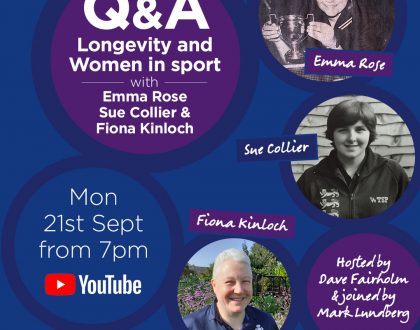 September 21, 2020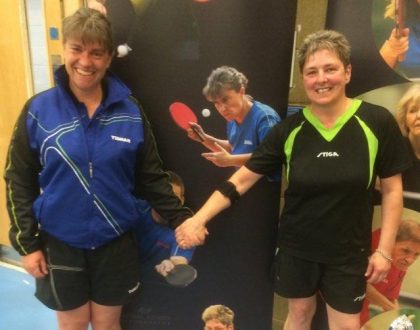 September 12, 2020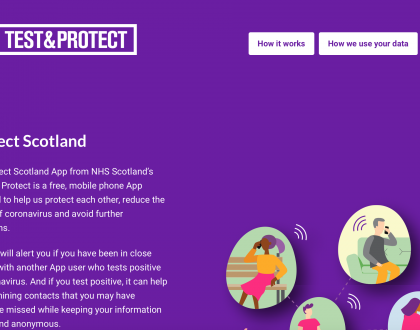 September 11, 2020