---
Who do we select?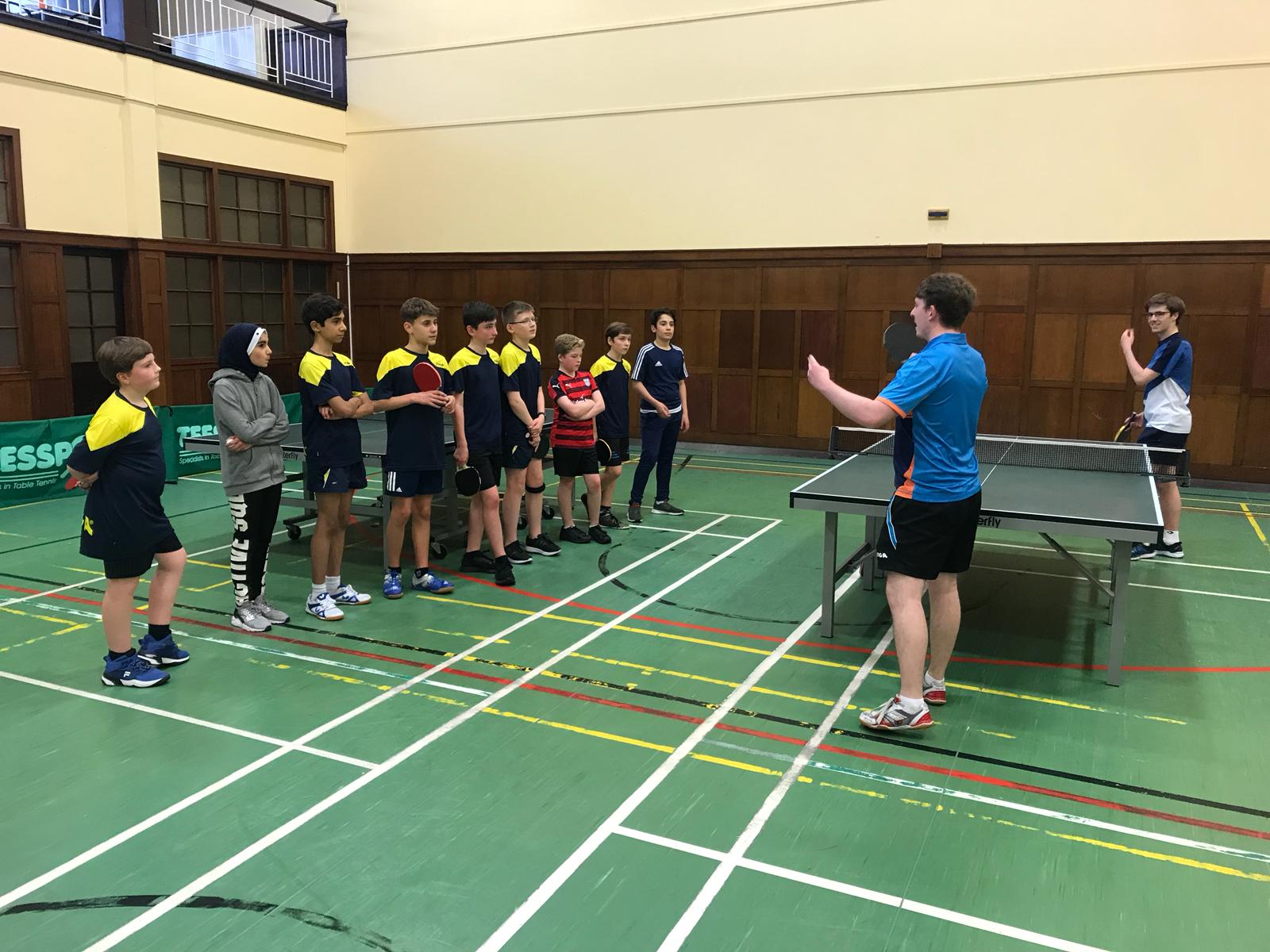 Who do we select?
As the National Selection Committee we have many responsibilities.
The obvious one is to pick the various National Teams from Minor to the Scotland Team for a World or European Championship.
It is also important to identify meaningful cost effective competition, events and training opportunities to attend both in Europe and further afield.
Selection is an art rather than a science and can be full of contradictions.
However it is vital to be fair and impartial at all times and ensure players are picked on merit not on age or geography.
Performance. This is result based on wins , losses and varying ranking systems.
Potential. Recognising that providing opportunities for potential could equal performance.
Youth v Experience.
There are events you would not want to expose a rookie International to and there are events in which a seasoned international would be wasted on the bench.
Motivation.
A great coach once said 'Go motivation spotting rather than talent spotting.'
Commitment and Dedication. Could be a sub heading of motivation as all things being equal the players who play the most normally end up winning the most.
Mental Toughness. Everyone loses at TT but it's the ones that can embrace and learn from a beating. Former Scottish Champion Ian Stokes was often sent out as the sacrificial lamb against a world class player. Ian was never phased and could take the thrashing for the team. He had that toughness and could be relied on to win his next match. At 19-19 I always thought Euan Walker was going to win and he normally did. I feel the same about Gavin Rumgay. Colin Dalgleish is better than he thinks he is at 9-9 as proved in the recent match against Finland.
Availability.
For a variety of reasons: work, exams, holidays,injury, illness, transport, players may or may not be available.
Team Player.
Although Table Tennis is an individual sport, more than 50% of the time it's a team game. Good team players support their teammates, adding to the harmony of the team, which increases the chances of success.
Practice Partner. When I was Director of Coaching first time round Peter Shaw was always the first name on my team sheet . Not only could he chop the ball properly but was an excellent practice partner .
Playing Styles. It may be beneficial to select a player with a certain style as it could be a known weakness of the opposition. A player may also have a style that breaks the rhythm of opponents for the rest of the match.
Coaches. Being able to adapt to different coaching styles and no coaches at all. Self sufficiency is vital at major events.
Fitness and Health A TT event can have a duration of 2 weeks where a player is required to play a 7 set match between 9am and 9pm. An unprepared player will suffer with blisters, fatigue, strains, energy loss and tiredness.
Travel and Acclimatisation. Top players must be able to travel and acclimatise quickly to time and environmental differences especially a change in water. Inoculations will effect players differently.
All of the above must be considered in offering our selected players and TTScotland the best possible chance to fulfill its potential.
Recommended Posts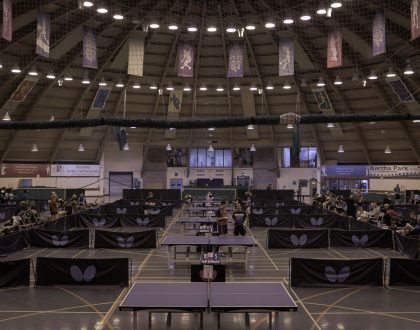 February 21, 2020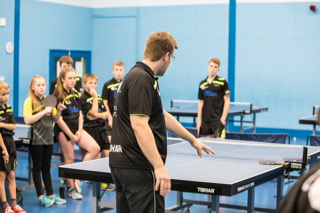 February 20, 2020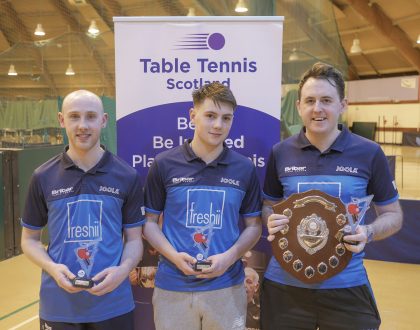 February 12, 2020