---
Scotland Women V Bulgaria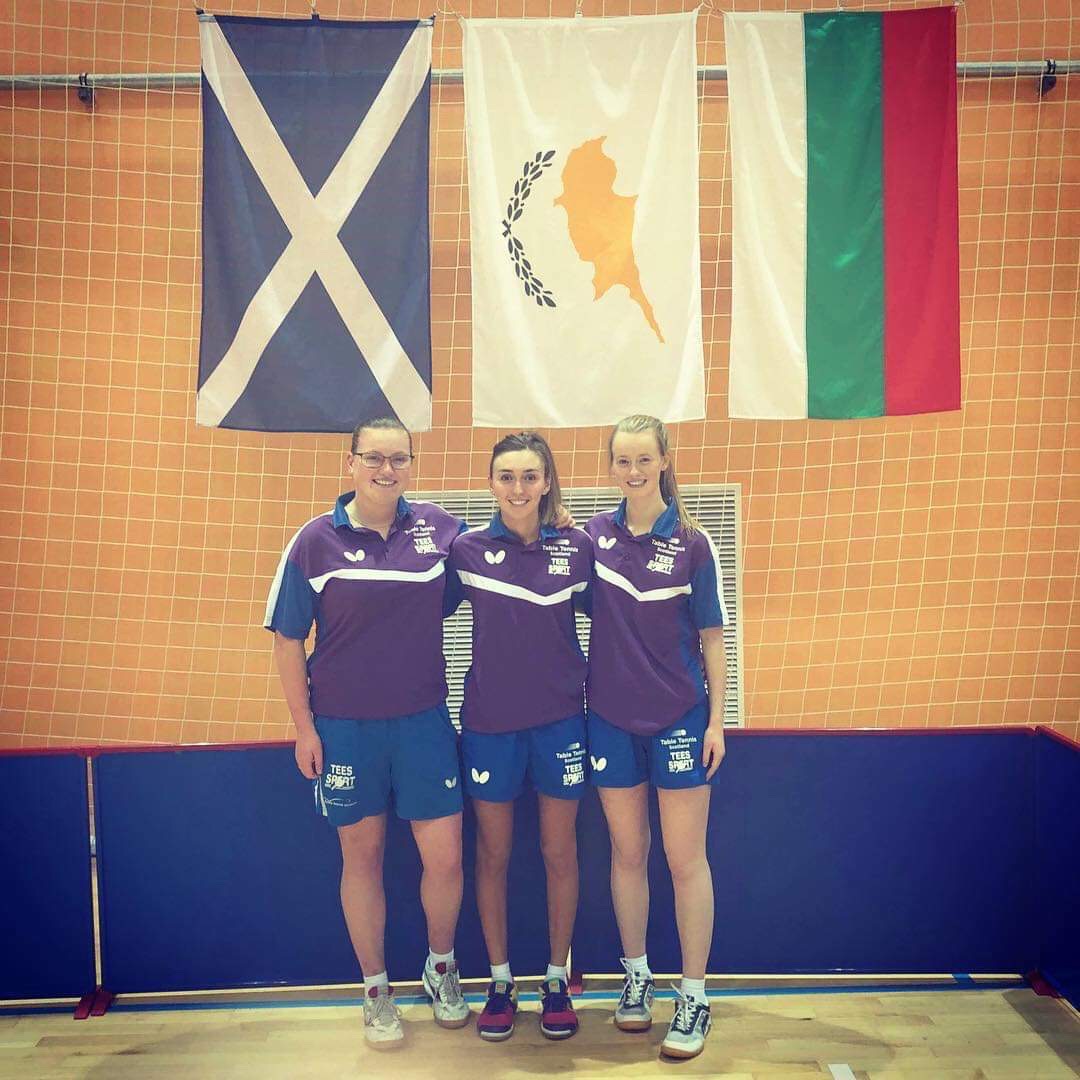 European League Scotland Women V Bulgaria
The Scottish women's team travelled to Bulgaria for the away leg in the European League tie against the Bulgarian women's team. The travelling team was Rebecca Plaistow, Lucy Elliott and Lara Stirling with NPC Terry McLernon MBE.
First up was Lucy Elliott against Bulgaria's number 1. Lucy didn't play to her best and lost out 0-3. Next up was Rebecca Plaistow who played their number 2 in a very close match. It was a fantastic match with some great rallies and a lot of luck in favour of the Bulgaria player. Rebecca lost 2-3. The third and final match on was Lara Stirling who put in a great effort in her first ever cap for the Scottish Women's team. Lara took on the Bulgarian number 3 who was very tricky with good use of pimples and lost out 0-3.
The overall match finished Scotland 0 – 3 Bulgaria.
Terry McLernon MBE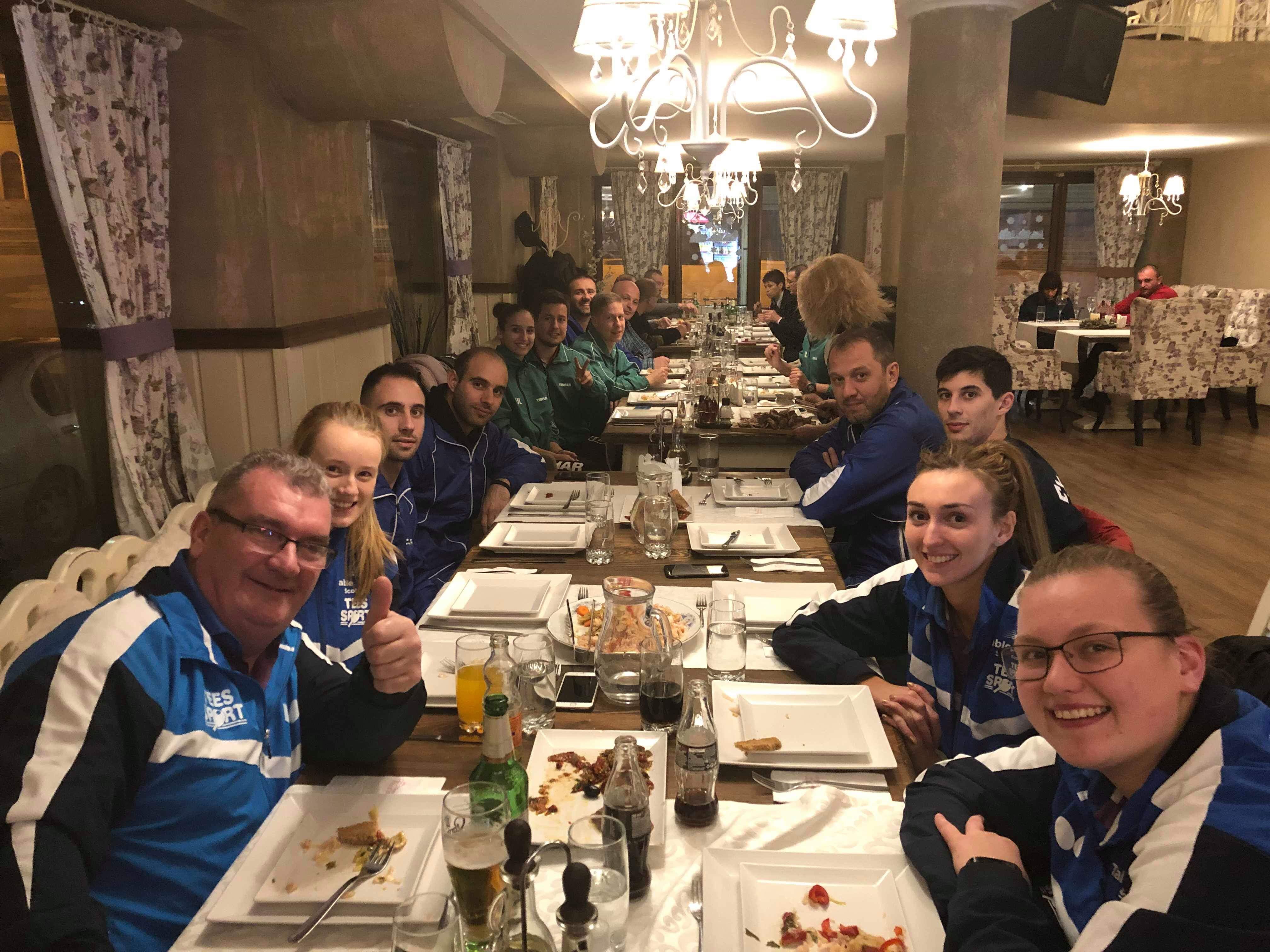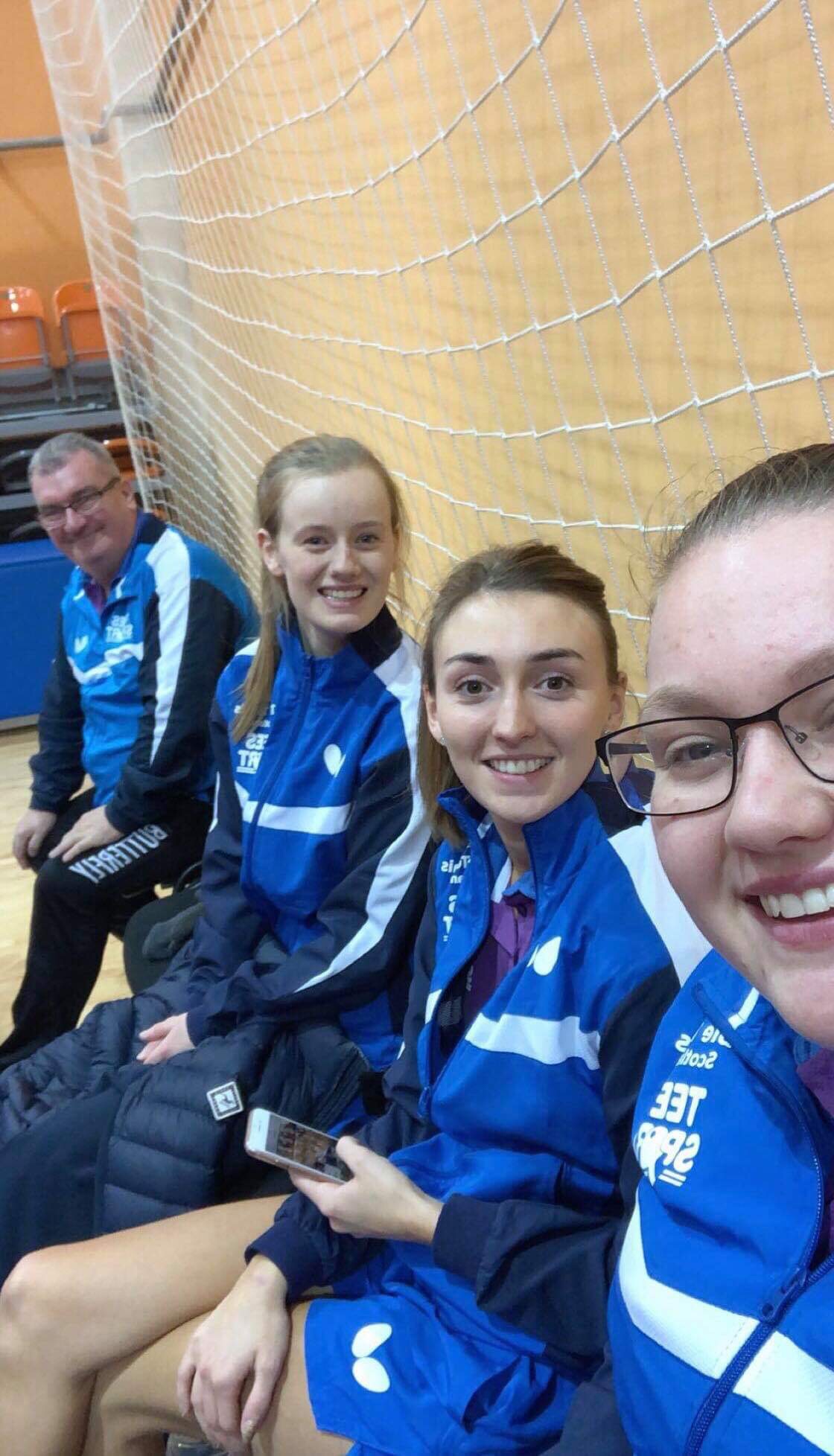 Recommended Posts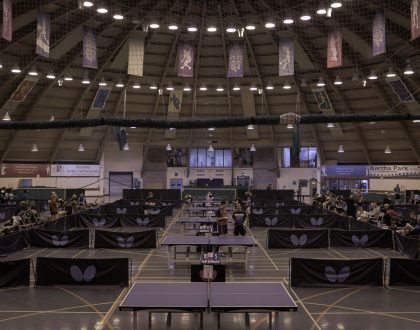 February 21, 2020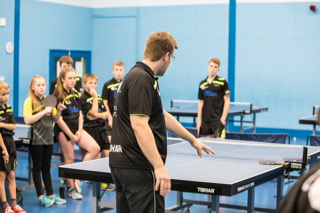 February 20, 2020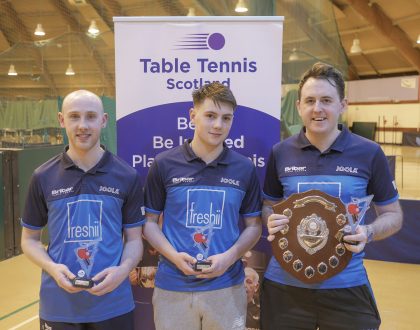 February 12, 2020