---
Dundee host Juniors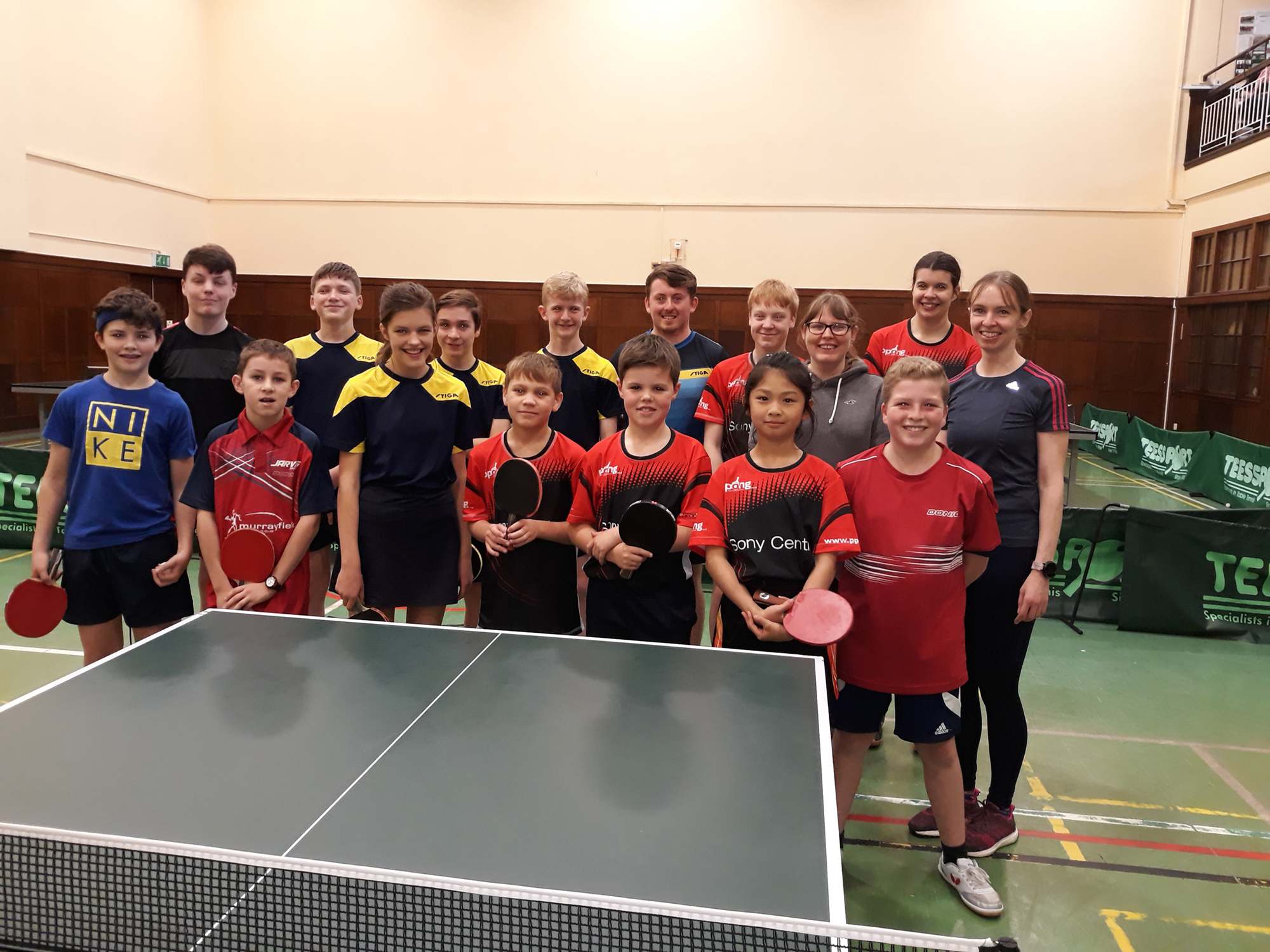 Making use of its Development Grant from TTS, Dundee & District TTA hosted a session on Saturday including cadets not only from its own area but also from Stirlingshire, Perth and Edinburgh.
Assisted by Lisa Noterangelo, Gillian Edwards and Emma Bissett, lead coach Callum Riddoch delivered a fast moving two hour session which had the youngsters honing their skills in many novel ways.
After a short refuelling break, the players were then organised into teams, each playing with a partner from a different area. Following everyone playing ten sets of singles and five of doubles, two teams tied with the highest number of wins – Euan and Chenyang managing a last gasp 4-1 win against Ben and Sophia to draw level with them on 17 points:- but hopefully all the youngsters were winners on the day which was as much about helping their social confidence when going on to attend tournaments in big bustling venues as it was about table skills.
Recommended Posts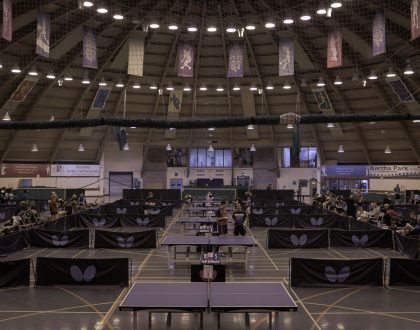 February 21, 2020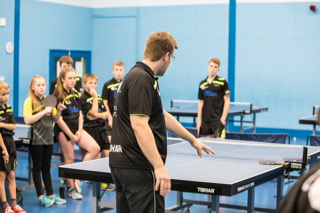 February 20, 2020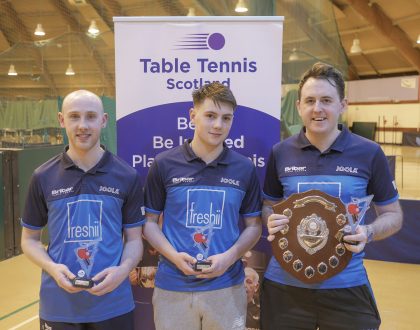 February 12, 2020