---
26th UK GRAND PRIX TITLE FOR GAVIN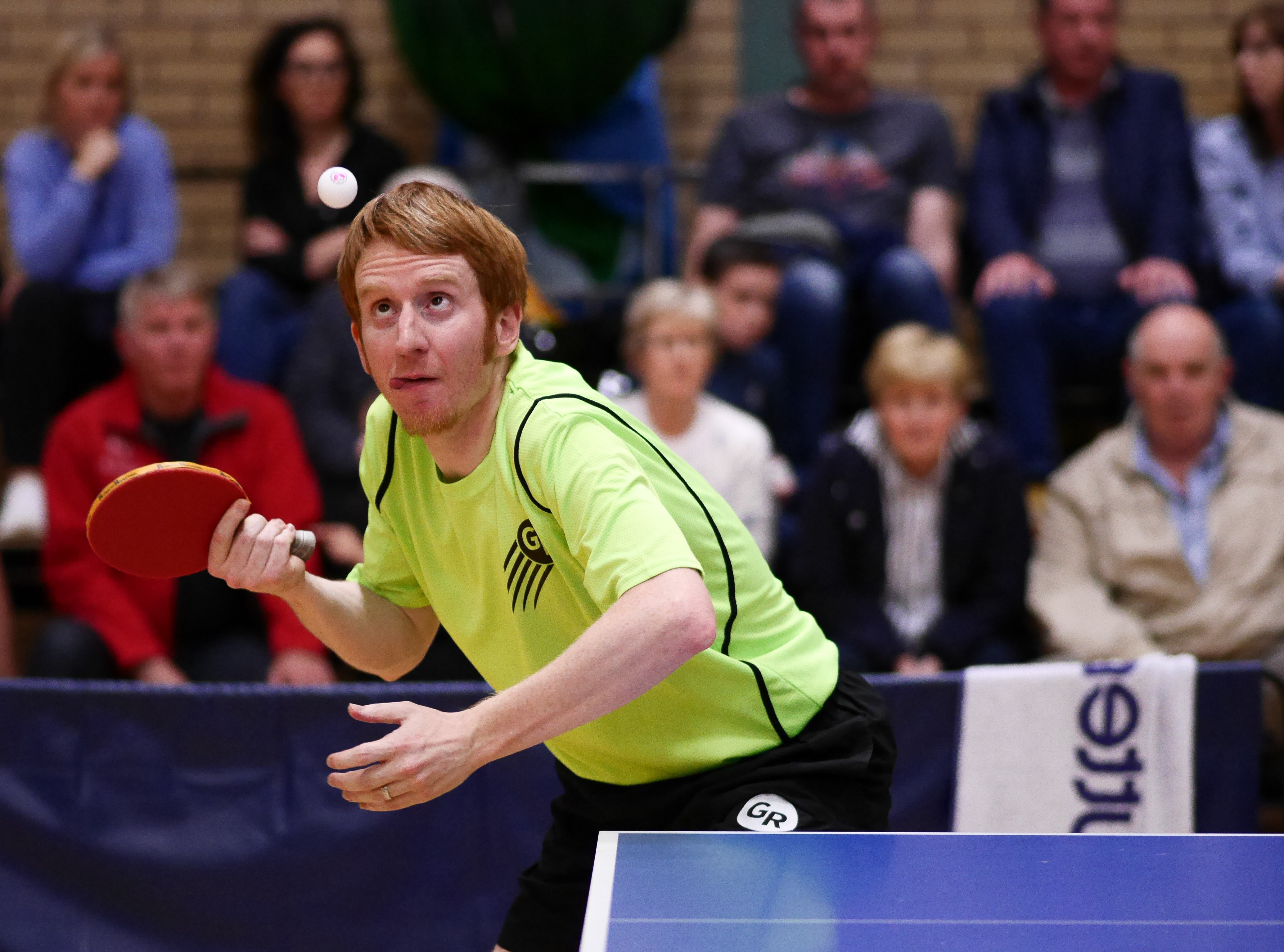 26th UK GRAND PRIX TITLE FOR GAVIN
Scotland no1 Gavin Rumgay returned to the UK Grand Prix series for his first appearance in over two years at the London Grand Prix last weekend.
Gavin has chosen to compete on the World Tour & in Switzerland over the past 12 months which has left little time for UK tournaments.
In preparation for the North Korea World Tour which starts on Wednesday, Gavin decided to use the London Grand prix for valuable match practice.
Gavin played 7 matches winning all but one in three straight games. He defeated Michael Odriscoll of England without the loss of a game in the final.
Final Score   11/8  11/4.
Recommended Posts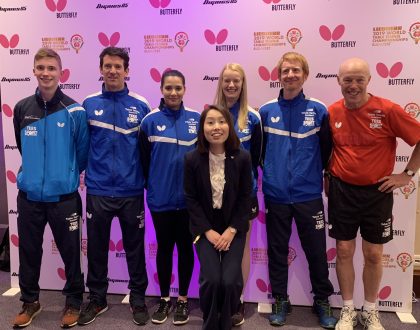 May 13, 2019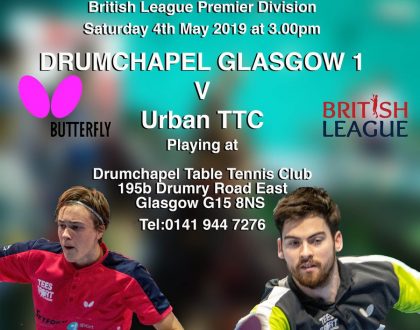 April 25, 2019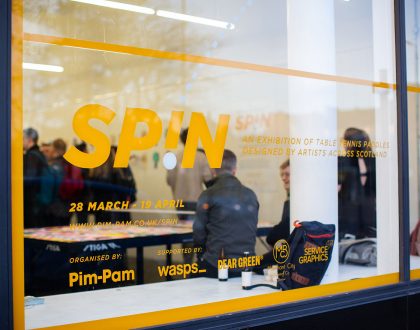 April 19, 2019