---
Scotland V Wales 13th October Bells Sport Centre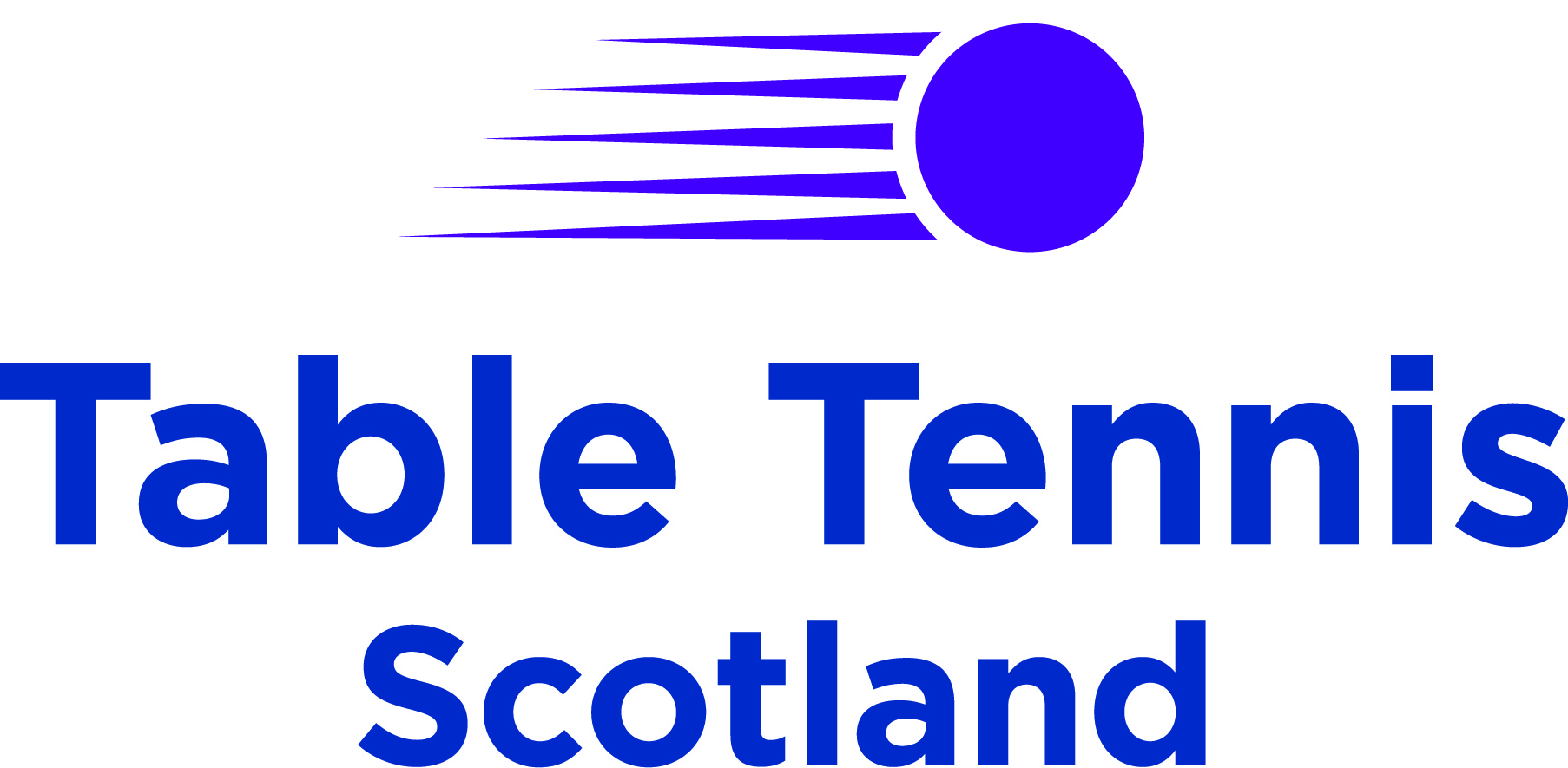 SCOTLAND V WALES INTERNATIONAL MATCH
SATURDAY 13 OCTOBER, 6PM, BELLS SPORT CENTRE, PERTH
ADMISSION FREE
Welsh National Coach, Ryan Jenkins, will be bringing a squad of 6 players, 1 senior, 1 junior, 1 cadet, in both men and women, north of the border to compete in an international match against Scotland on Saturday evening 13 October and to participate in the Perth Grand Prix in the same venue the following day.
The international match will take place on three tables between 6pm and 8pm Saturday evening and admission is free.
The match will take place after the conclusion of play of day one of the Scottish National League, Scotland`s premier club competition in the main arena at Bells Sports Centre, Perth.
For those intending entering the Perth Grand Prix, Sunday 14 October, which will now have an international flavour, please note the closing date is : OCTOBER 1
Recommended Posts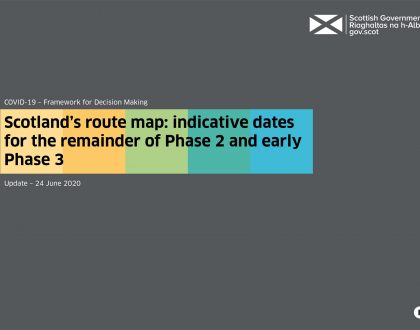 June 26, 2020