---
Rumgay Soars To 120 In The World Rankings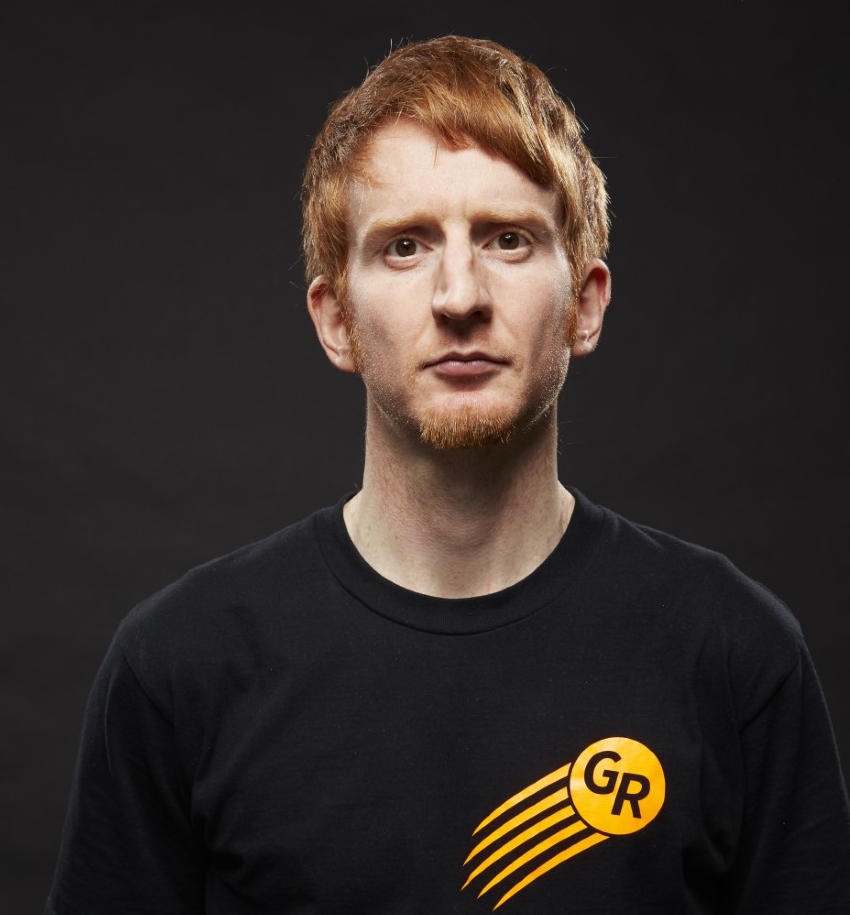 The 12 times Scottish Champion Gavin Rumgay has been given a major boost to start the 2018 table tennis season. He has soared to a CAREER HIGH ranking of 120 that places him as the 4th best player in the UK behind Paul Drinkhall  (39) Liam Pitchford  (79) & Sam Walker  (80).
Gavin excelled throughout the 2017 calendar year. His best result was reaching the last 16 & last 32 of the Nigerian & Thailand World Tours respectively. He also won three gruelling qualification matches at the World Championships in Germany to set up a meeting with World number 3 Timo Boll where Gavin lost in straight sets.
Euan Walkers long standing world ranking record of 199 has been broken by Rumgay. A record that stood since 1997.
You can see how Gavin matches up against the other top Brits in the table.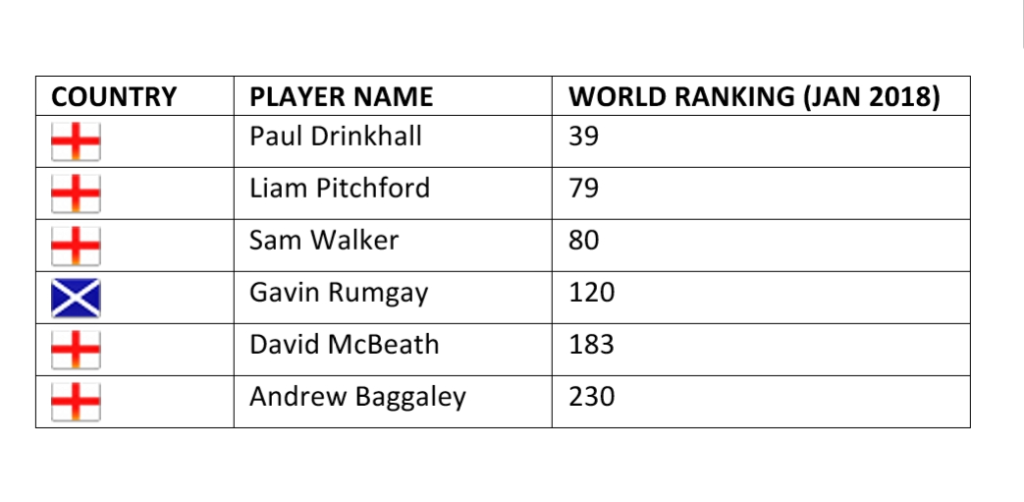 Recommended Posts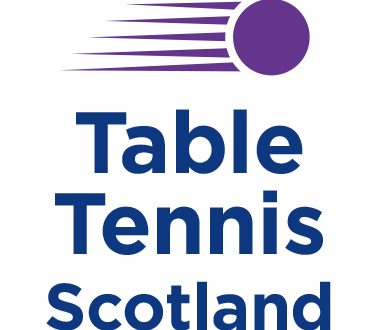 August 07, 2020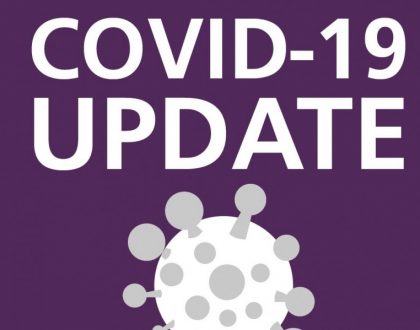 August 06, 2020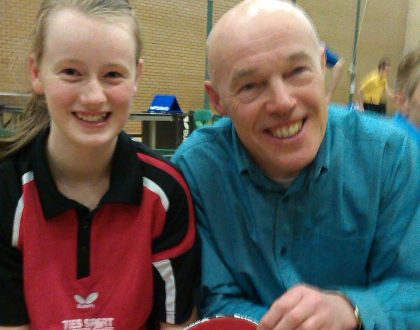 August 05, 2020