---
Parkinson's Scottish Table Tennis Association
Early 2020, just before lockdown, SATTC's Head Coach, Roy Claxton was approached by two totally independent people with Parkinson's disease (PWP) who at the time were unaware of each other's existence and asked if he could give them some table tennis coaching, as they had both been reading about the benefits of the sport in controlling and even reducing the effects of the disease.
Since then and notwithstanding all the hurdles created by the pandemic, the sport has spread within the PWP community in Scotland to such an extent that the Parkinson's Scottish Table Tennis association was born and is now fully affiliated to TTS.
Roy: "We started with just the two ladies and word spread quite quickly. We (John White and myself) were providing two, two-hour sessions per week at the club. On Saturdays we have PWP players coming from as far afield as Aberdeen, Falkirk, Airdrie and Glasgow."
The first target was to participate in the UK Parkinson's Championships at St Neots TTC in August 2021. Four players from Scotland entered. All achieving at least a quarter final position. Joy Paul gained a Bronze medal in the Singles (Mixed!). Brian Carson went one better achieved a Silver. Then on to the World Championships in Berlin 9-12 September. With the kind contribution of national kit from TTS, five players, Leona Brandt, Stewart Robb, Brian Carson, Gary Laing and Joy Paul were there to represent Scotland in and event that was streamed live on YouTube. Once again, all the players acquitted themselves well and with great determination at the group stage and progressed to the knock out rounds. Quite remarkably and to everyone's delight, Leona reached the semi-final of the Ladies Singles and came home with a Bronze medal. Then Brian also gained a Bronze medal in the Men's Doubles.
Roy: "To say that we are all immensely proud of what they have all achieved in such a short period of time and with the problems associated with closures due to Covid, is something of an understatement."
The future: SATTC have already integrated PWP into the club as full members and also registered PWP players in the WoSTTL. After contacting clubs in their respective local areas, placements have also been given to PWP at Drumchapel TTC, E. Stirlingshire TTC and Knightswood TTC. TTS COO Richard Yule is fully behind the idea that all clubs in Scotland will welcome PWP as full members.
Roy: "These guys are valuable members for any club. Their sheer determination if the face of adversity is an inspiration to us all. Better yet, the sport of table tennis – that we all love is serving to give PWP a better life – and to tangibly improve their physical and mental condition. Personally, I have found this journey so rewarding. And we've only just started."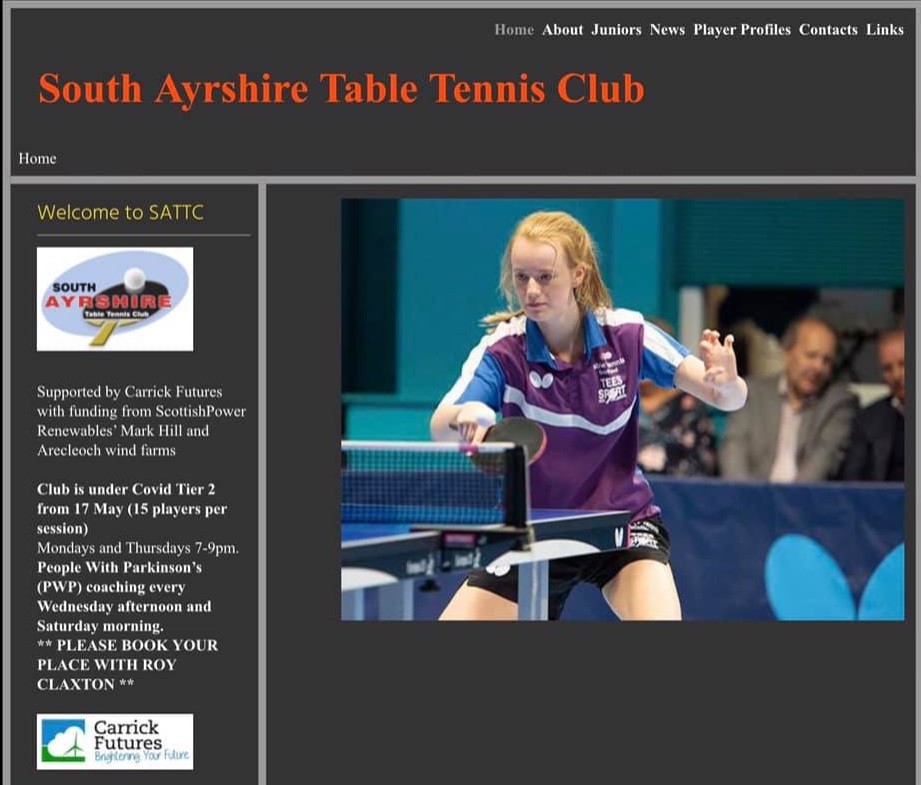 Recommended Posts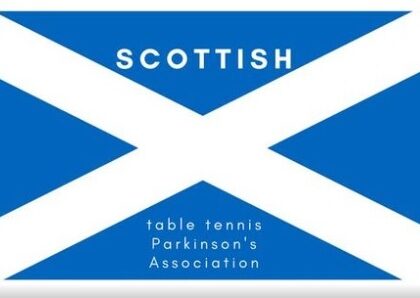 July 20, 2022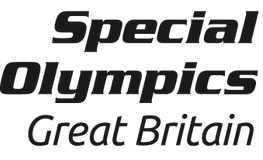 July 20, 2022