---
Liebherr 2018 ITTF – European Table Tennis Championships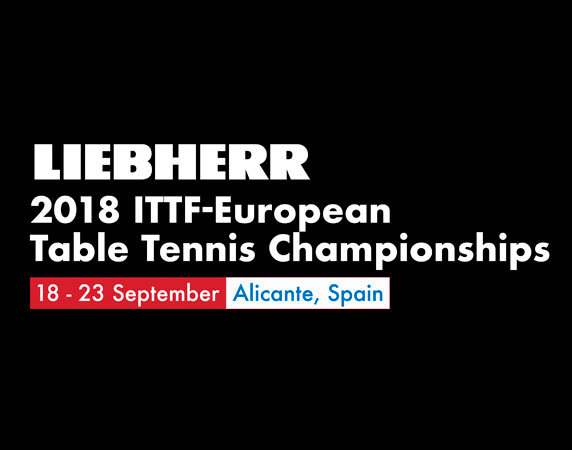 Liebherr 2018 ITTF- European Table Tennis Championships
18-23 September, Alicante, Spain.
Good luck to the Scottish contingent of players heading out to Alicante, Spain, next week to compete in the European Championships Individual and Doubles Events.
Flying the flag for Scotland's women are our current Scottish Champion, Rebecca Plaistow from Ayrshire and the National Champion runner up, Lucy Elliott from Helensburgh.
Commonwealth Games, Gold Coast player, Colin Dalgleish from Ecclesmachan will lead the line for the men, ably supported by Yaser Razouk from Glasgow, selected on the back of his winning debut for Scotland against Switzerland in May.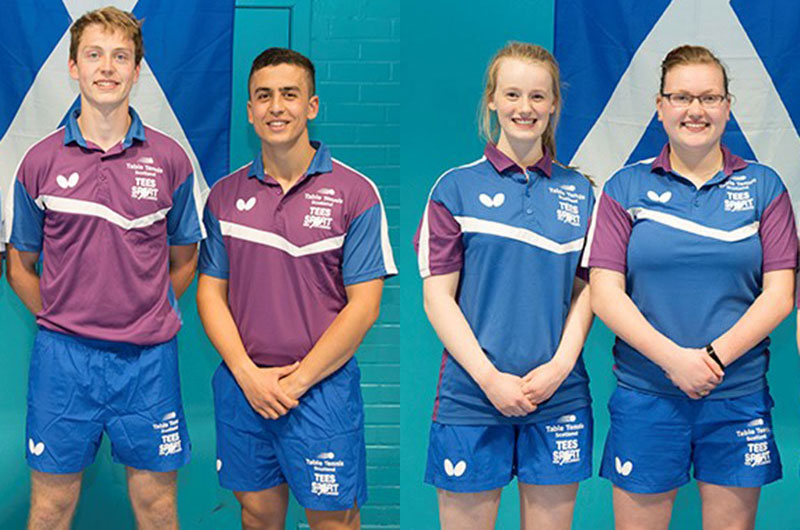 All the players will compete in initial qualifying groups of 4 players and will also play in doubles and mixed doubles qualification.
The draw will be made this coming Sunday, 16 September at 5pm local time. The current draft schedule is available on the organisers website: http://ettc2018.com/
Newly appointed TTS Performance Director will call on all his vast international experience to support the players as non playing captain.
Best wishes to all for a successful Championships. Come on Scotland!
Recommended Posts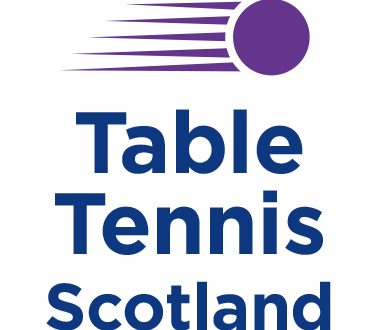 August 07, 2020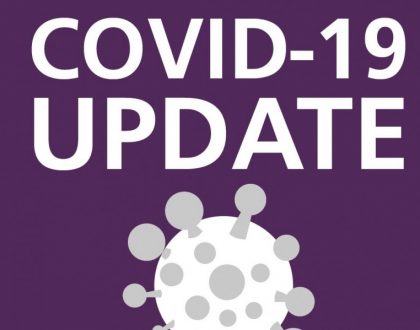 August 06, 2020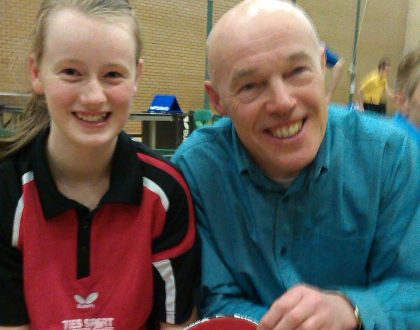 August 05, 2020