---
ITTF prohibited list 2018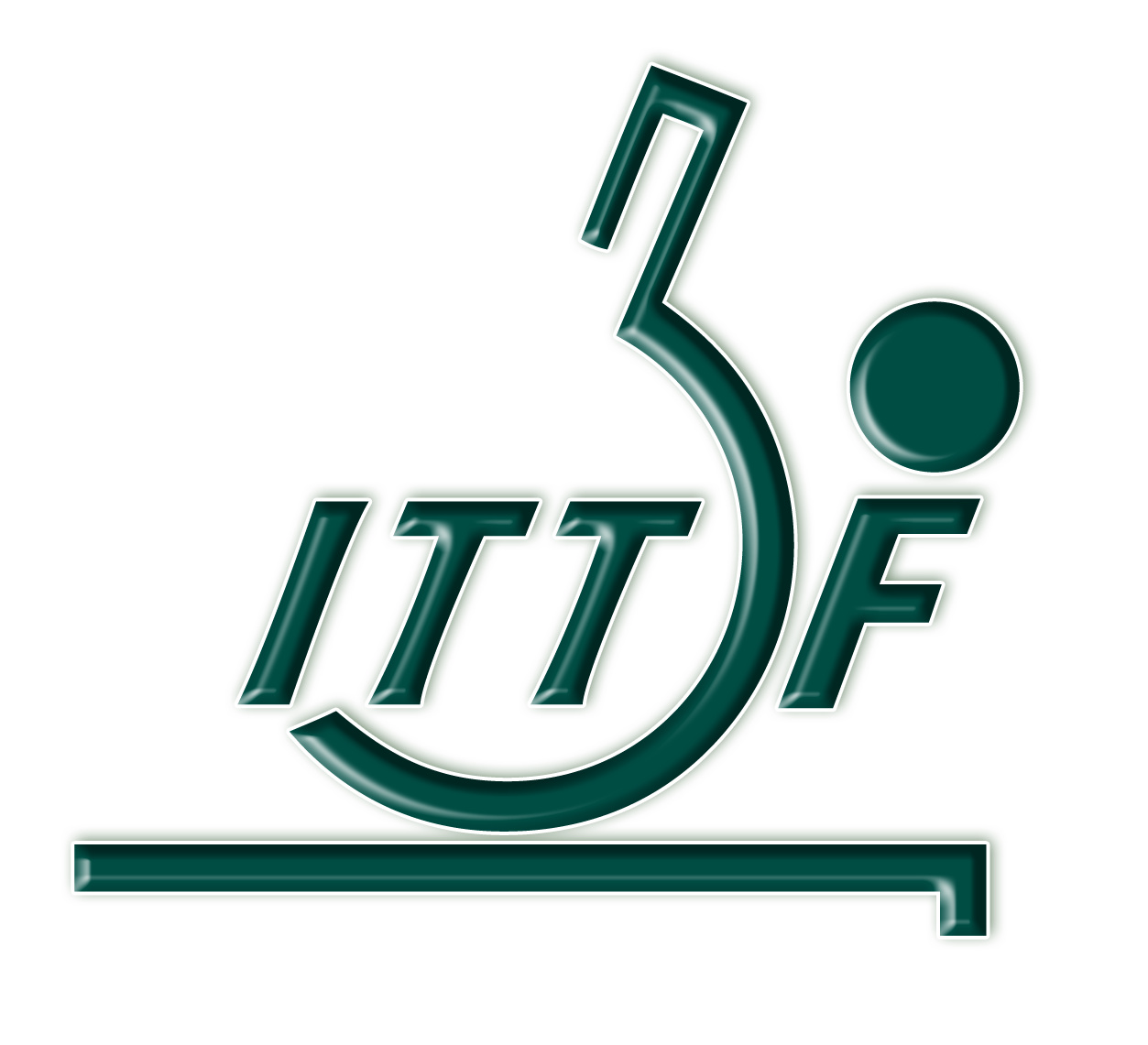 The 2018 Prohibited List has now come into force !
We hope that all Players and their Support Personnel (coaches, physicians, team /club or personal doctors, etc.) are familiar with it, as well as the related 2018 Summary of Major Modifications and Explanatory Notes.
If there is any doubts as to the status of a substance or method, please contact ITTF (fdagouret@ittf.com) or your National Anti-Doping Organization (NADO) or Regional Anti-Doping Organization (RADO).
ITTF takes this opportunity to remind the risks associated with supplement use, and Players are strongly advised to be very cautious if they choose to use any supplement product.
Finally, you are always invited to browse on the ITTF anti-doping webpage  for the latest updates on the ITTF anti-doping rules and policies, useful information and tips on how to keep table tennis a doping-free sport, and much more!
All my best wishes for a great and successful table tennis and para table tennis year and thanks a lot for your continuous support and cooperation.
Françoise Dagouret
Anti-Doping Manager
Françoise Dagouret
Anti-Doping Manager
INTERNATIONAL TABLE TENNIS FEDERATION
Headquarters & Olympic Office
a: Chemin de la Roche 11, 1020 Renens/Lausanne, Switzerland
t: +41 21 340 70 90 f: +41 21 340 70 99
e: fdagouret@ittf.com  w: www.ittf.com
Recommended Posts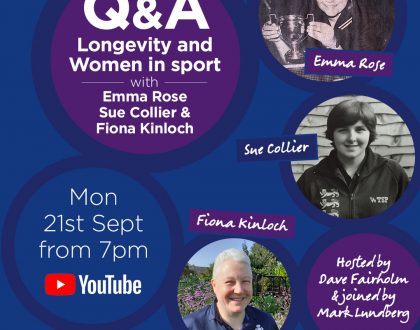 September 21, 2020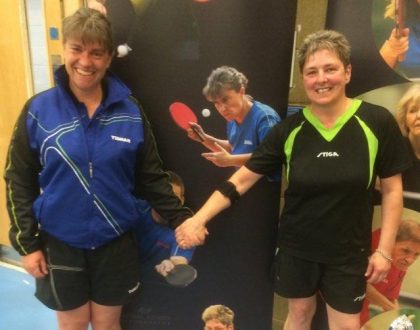 September 12, 2020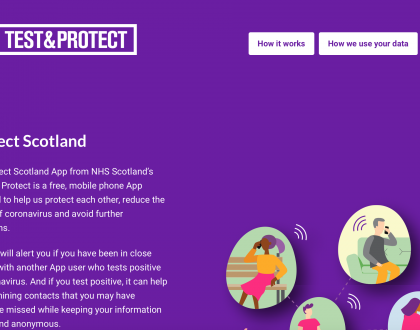 September 11, 2020