---
European Youth Championships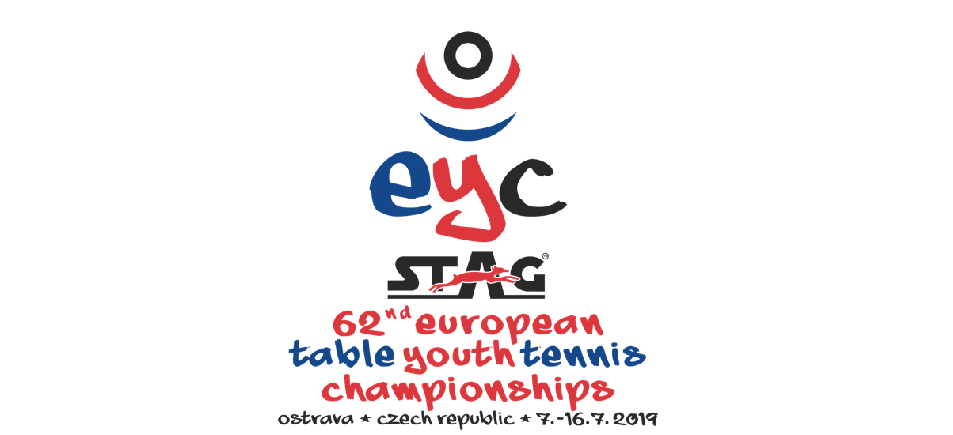 Scotland sent a full squad to the European Youth Championships in Ostrava, Czech Republic from 7th to 16th July. We participated in the Junior Boys, Junior Girls, Cadet Boys and Cadet Girls Team competitions and also in the individual events.
Our players found this a challenging week but this experience of playing against the best Europe has to offer will stand them in good stead as they continue to develop.
Pictured below are our Cadet Teams and our Junior Team with NPCs.
Juniors (L to R) Dylan Curry, Faye Leggett, Danny Bajwa, Paula Callaghan, Martin Johnson, Amelia Norbury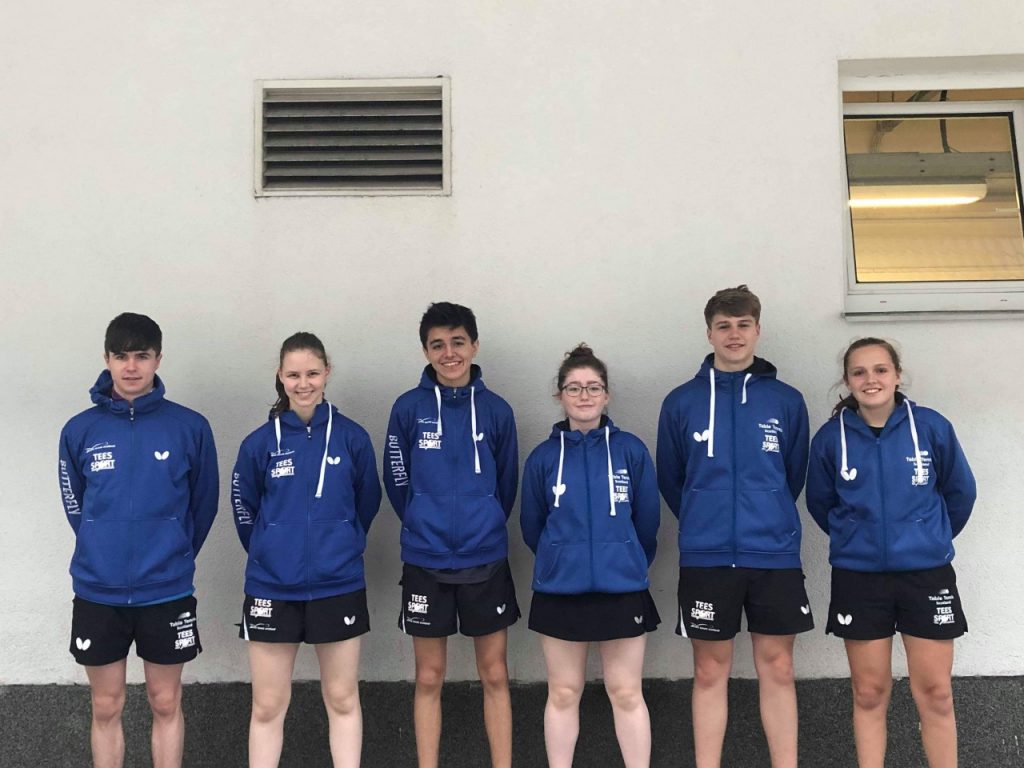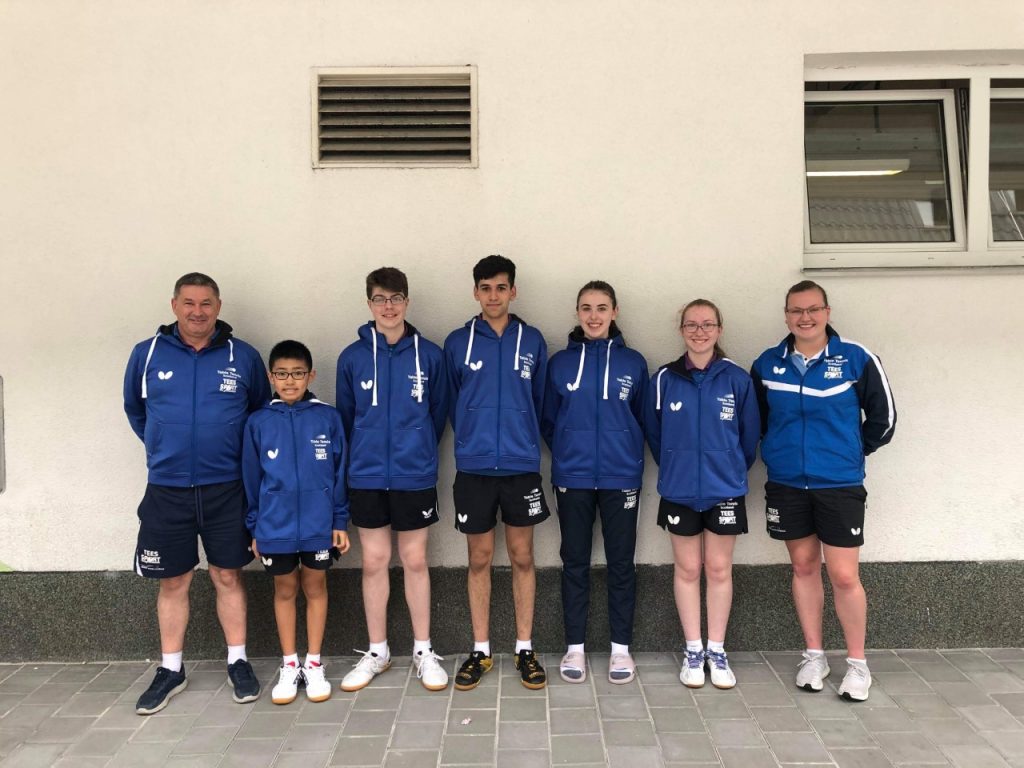 Cadets & NPCs (L to R) Iain Rhind, Borui Chen, Jamie Johnson, Rayyan Khalid, Holly Macnamara, Jessica Hogg, Lucy Elliott
Recommended Posts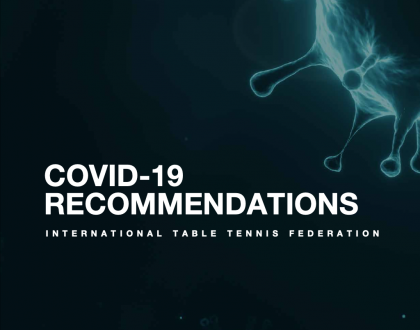 May 30, 2020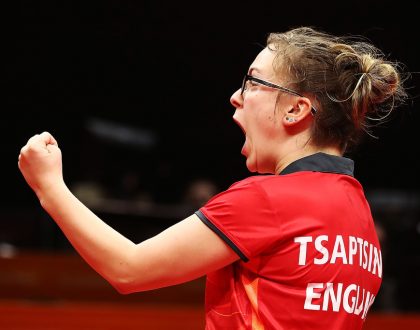 May 30, 2020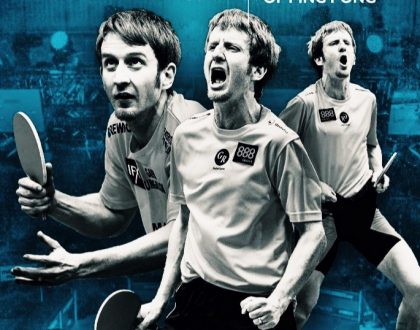 May 22, 2020