---
European Women's Team Championships
2023 European Women's Team Championships Qualification Stage 1, Group C
1st-3rd April, Sarajevo, Bosnia and Herzegovina
Rebecca Plaistow, Lucy Elliott, Faye Leggett, NPC Iain Rhind

by Iain Rhind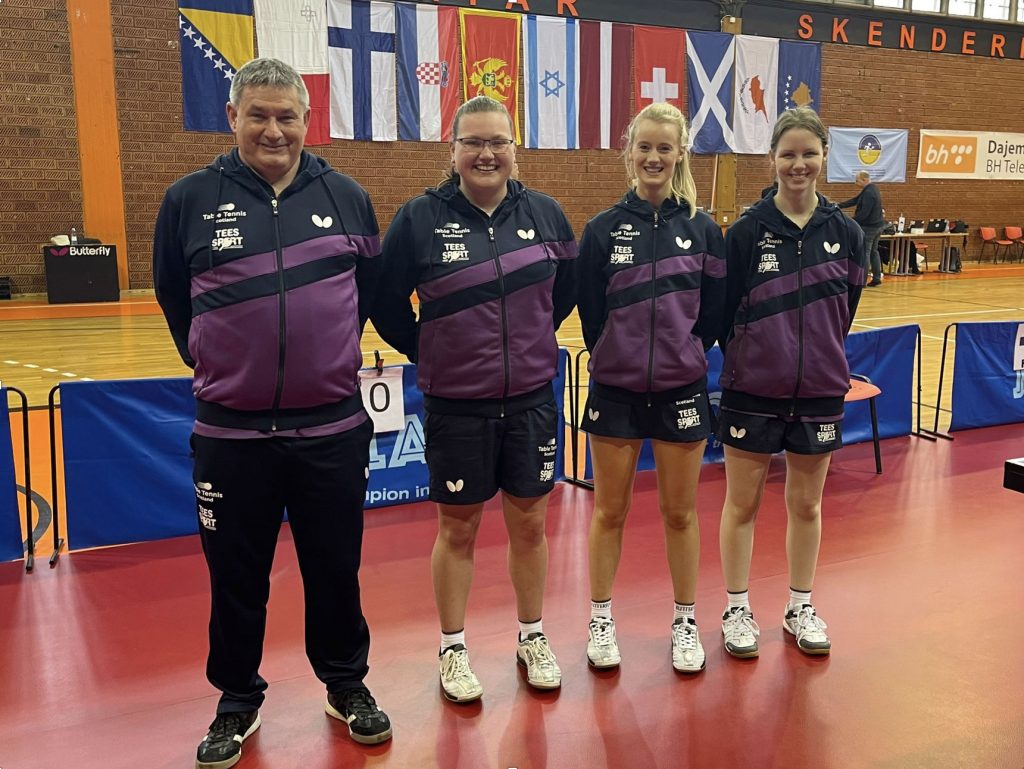 On the morning of Thursday 31st March Lucy, Faye and I flew out from Glasgow to Frankfurt where we met up with Rebecca who had travelled from Newcastle. Then it was on to Sarajevo, arriving at our hotel near to midnight. We were drawn in a group of six with three teams qualifying for the next phase, but even before a ball was hit we were disappointed at the withdrawal of Armenia. We were seeded fourth so would have to upset the seedings to progress in the competition.

Our first call of business was the opening ceremony at 12noon on Friday where we were treated to some traditional Bosnian songs then speeches to formally welcome all the teams. Back to the hotel for lunch then a return to the hall for a good practice and acclimatation session before it was down to business.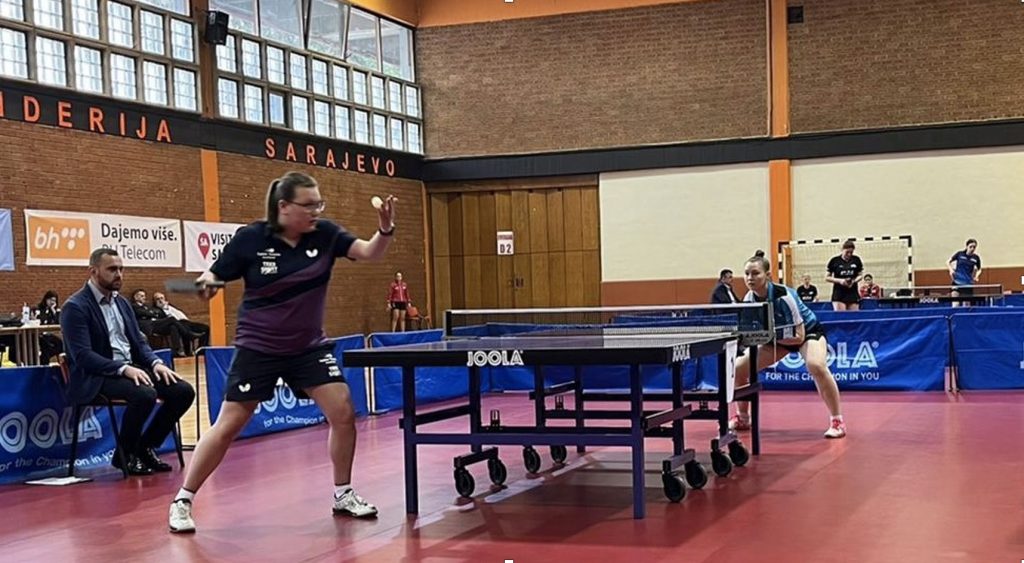 Finland was our first opponent and it was a baptism of fire against this strong side with Rebecca and then Lucy going down is straight games. Faye also lost the first end but then bounced back with an 11-2 second end win. As often happens the 3rd end proved crucial with Faye and her opponent, RAMONA MAARIT BETZ, each having several game points before it slipped away 16-18. In the fourth end Faye quickly found herself 3-0 down but demonstrated her renowned fighting spirit to come back and take the end to 8. Alas in the deciding end Faye was always trailing, losing 7-11 and with that the match was over, a 3-0 loss.

With play over for the day we decided to take advantage of the nice weather and walk back to the hotel, about 30 minutes if going directly keeping to the bank of the Miljacka river. We decided to take the opportunity to explore the 'old town' and meandered up and down many lanes soaking in the local atmosphere and even meeting a couple of guys from Edinburgh. Then back to the hotel for dinner and some banter.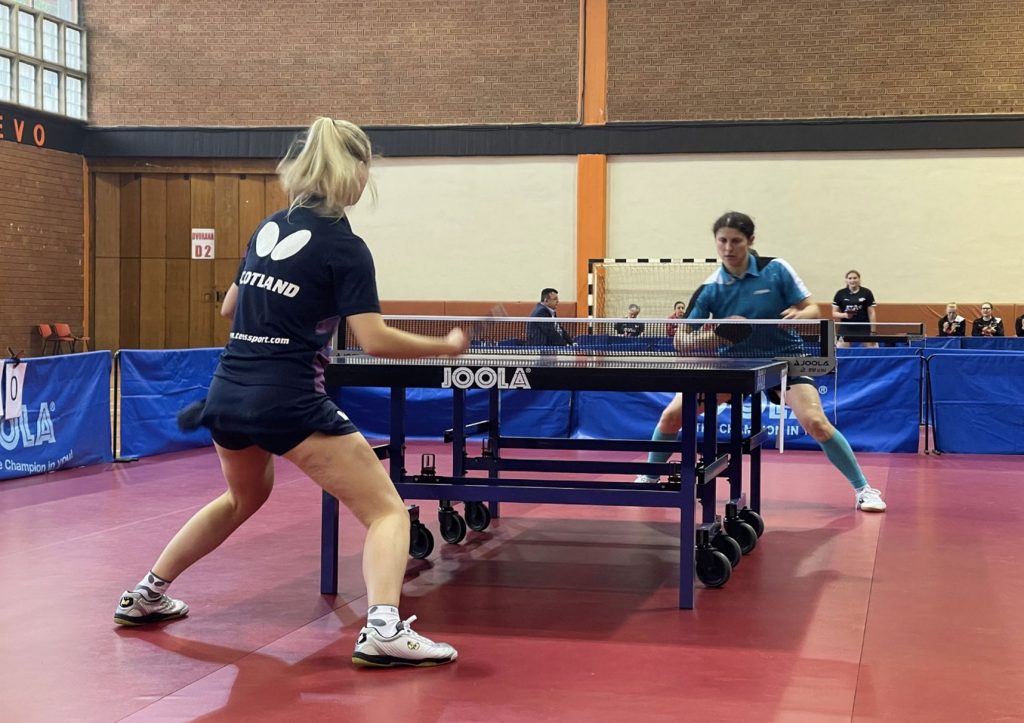 We had a 10am match on Sunday against the top ranked team of Switzerland so breakfast at 7am then on the bus at 8am and in the practice hall for 8:15am. This really was a match where we had nothing to lose and it was great to see all three players really taking the match to their respective opponents. Lucy took to the court first, matching up with WR 84 Rachel Moret. This could have proven to be a really daunting challenge but Lucy wasn't phased and rose to the occasion playing a winning flick off the first serve of the match, a statement of intent, and continuing in this positive vain throughout playing many excellent winning shots. Although losing 11-9, 11-8, 11-5 it was a terrific performance against a top 100 player. Rebecca then played the number 2, NINA TULLII, playing well but ultimately losing out 13-11, 8-11, 11-8, 11-5. This was one of those 'could have been' matches. Finally, Faye played LUDIVINE MAURER and just fell short in 3 straight, 11-9, 11-5, 11-8. Against the top ranked team in the group our players stood up well.

Back to the hotel for lunch and then another shuttle bus ride to the hall for a 90 minute session prior to our match v MALTA. This match presented a different type of pressure as we were ranked above them, however they were being coached by BRANKA BATINIC a medal winner for Yugoslavia at the 1981 World Championships where she partnered Dragutin Surbek in the mixed doubles to bronze (of course I wasn't intimidated by this at all). The team delivered a superb performance in winning 3-0, only dropping 1 set in the match. Indeed, the aforementioned BRANKA BATINIC was the coach losing her cool in the corner, largely due to Lucy bamboozling ANTHEA CUTAJAR with her array of services which often didn't come back or when they did were set up for an easy putt away. Rebecca was clinical in her performance, dominating SASCHA GENOVESE in 3 straight and Faye again demonstrated her fighting spirit having lost another epic set, this time the 3rd when 2-0 up, by 16-14. She roared back to take the fourth game to 4 and clinch the match 3-0.

With LATVIA losing out to both SWITZERLAND and FINLAND and defeating MATLA this ment it was a straight head-to-head against them for the 3rd qualifying spot so events had played out as seeded. Back to the hotel to relax, have dinner lots of chatting and even more laughing (especially Lucy) then off to bed early.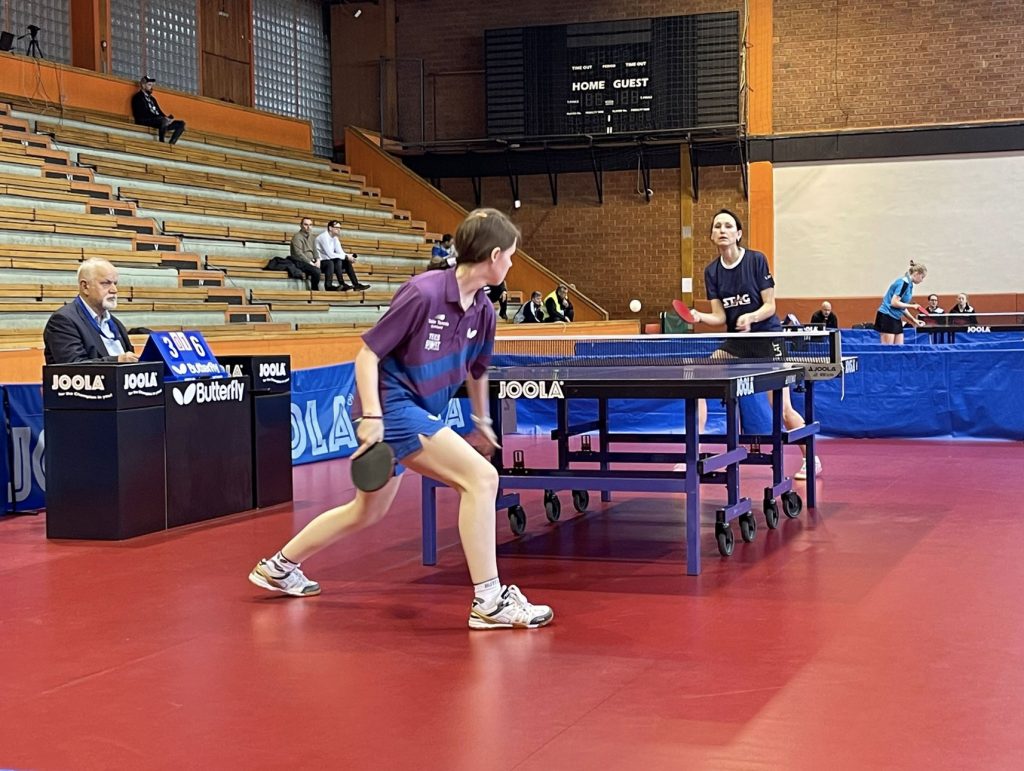 After breakfast we arrived in the hall just after 8am to prepare for the match at 10am. We were so sharp the cleaner was still moping the floor so had to be careful with the jogging part of the warm-up. We were the away team (need to work on that coin toss thing) so Lucy played their number 1 SABINA MUSAJEVA first. There were nerves aplenty but after splitting the first two ends Lucy upped her game to run out a 3-1 winner 11-7, 9-11, 7-11, 6-11, the deciding factor was the variation of service from Lucy and her coping well with the short pimps on her opponent's backhand. Next up Rebecca faced BAIBA BOGDANOVA, the reigning Latvian singles champion. Continuing with the positive approach of all her previous matches Rebecca tried to get on the front foot as much as possible and won the first end although she was struggling to flow. The second end was over in a flash as the Latvian won to 2, Rebecca really struggling against the combination bat. She rallied in the 3rd end but the change of pace from the smooth and short pimps did enough damage with the same story in the fourth so a 3-1 loss 8-11, 11-2, 11-7,11-4. MARGARITA SMIRNOVA, a defensive player with long pimps on the backhand and a hard smooth rubber on the forehand faced Faye in match 3. Again the combination bat player caused our player real difficulties and as hard as she tried Faye could not get on top, always trailing in each end and going down 11-8, 11-4, 11-8. So 2-1 down and having to win the last two matches to qualify. Rebecca took to the court against SABINA MUSAJEVA with the two players evenly matched in end 1 but Rebecca just losing out. However in sets 2 and 3 the Latvian was just too consistent and she ran out a winner 11-9, 11-6, 11-5.

We were severely disappointed to lose the match and the bench was very muted as we packed up and headed to the bus. Very much a case of what could have been as we finished 4th, just outside the qualifying teams.

With the TT over and not flying out until the following day we had the afternoon to ourselves. The cable car ride was beckoning and after lunch, where we at last began to cheer up (more laughter from Lucy), we headed up Trebevic mountain on the ride way past the snow line. It was spectacular although for someone (me) who is afraid of heights it really was a Luke Skywalker moment. A longer lie in on Monday with breakfast at 9am then off home, again via Frankfurt.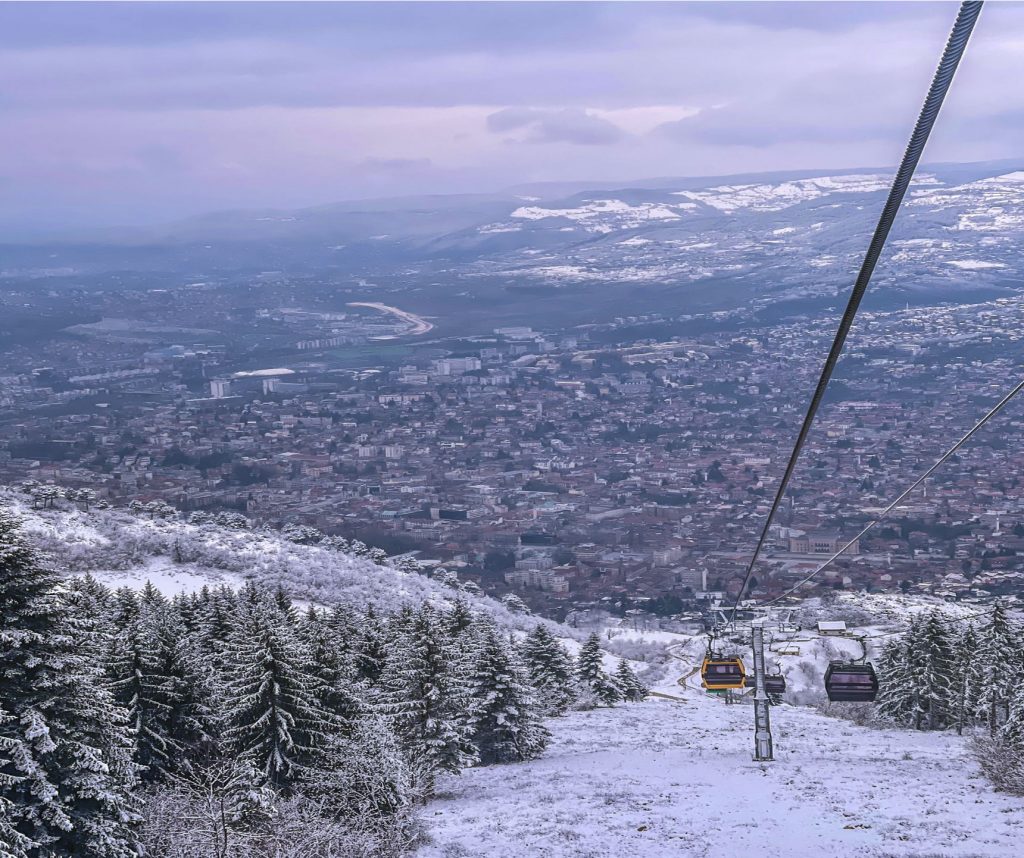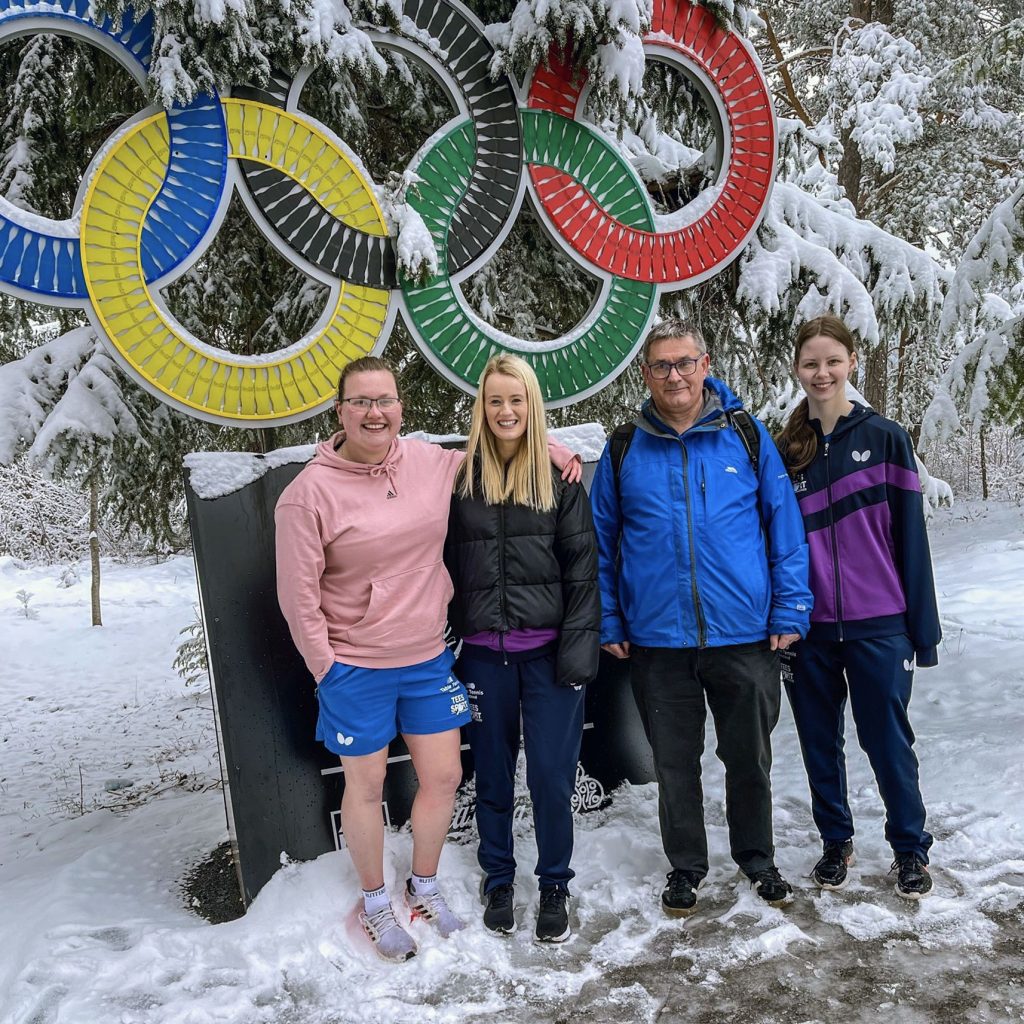 All in all there were a lot of positives to take from this competition. We demonstrated we can compete and win matches on the senior European stage with the players attitude, focus and professionalism to be commended. We gelled well as a team with everyone supporting each other, the future looks bright. NEXT TIME!

Finally I'd like to thank the Bosnia & Herzegovina Table Tennis Association for organising the competition and looking after us during our visit and also the support from Richard and the team at TTS.
Recommended Posts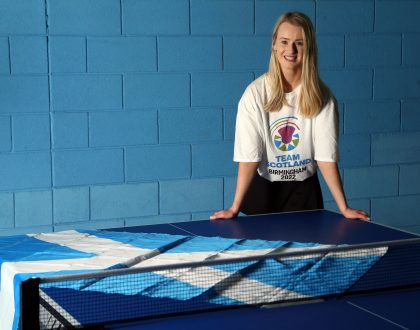 April 30, 2022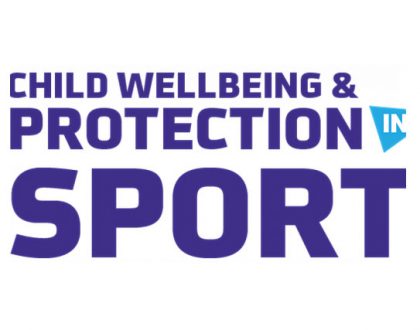 April 30, 2022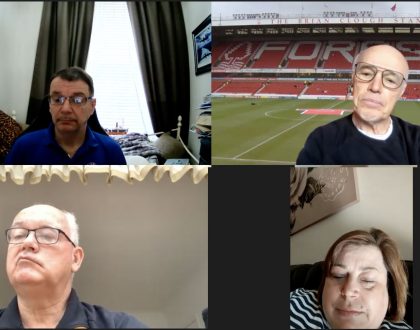 April 28, 2022