---
Dominant Dalgleish Helps Strengthen North Ayrshire's Grip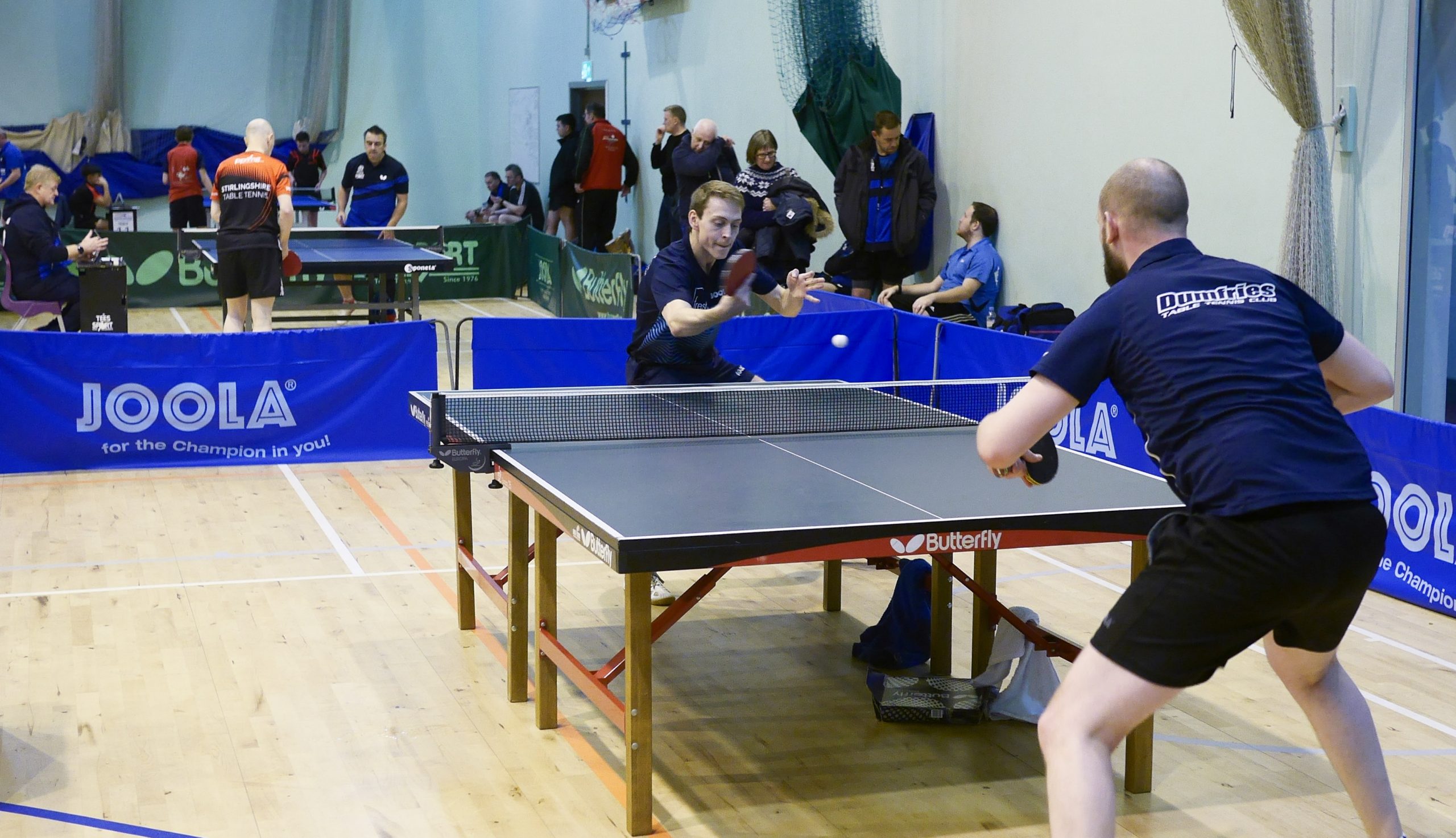 The second set of fixtures (Divisions 1-4) in this season's Scottish National League took place on Sunday 8th December at Bathgate Academy with Division 5 matches taking place at Ward Road, Dundee.
North Ayrshire strengthened their grip on Division I with another dominant display and two 6-0 wins. The closest they came to dropping a match was in the opener against Murrayfield B where Gordon Muir pushed Zak Wilson close with some inventive play (a nice chop and re-loop combo the highlight). Muir had game points in both the third and fourth ends but wasn't able to convert as Wilson finished well (11-8, 8-11, 10-12, 10-12). North Ayrshire dominated the remainder of the match, with Colin Dalgleish in particular looking a class above. They swept through their second match against Dumfries A without dropping a set.
This ruthlessness pleased Dalgleish who said that the team had been setting 'mini targets' and 'taking every game of every match seriously….we didn't want to give our opponents chances as all the players here pose a threat on their day'. He felt that this level of focus was required as they take on the twin challenges of the Scottish National League and the British League. He prepared for the match by doing some training with Edinburgh based players at Murrayfield where he's also been doing some coaching of juniors, something he's really enjoyed; 'it's great giving something back to the sport- stuff I've learnt through playing in international matches'. Dalgleish concluded, 'I'm really keen to see Scottish table tennis recognised which we can only do by raising the standard'.
Murrayfield A kept up their challenge with two wins. They began with a 5-1 win against Dumfries A, with Alicja Czarnomska losing out to fellow Pole Krzysztof Opila in a seesawing 5 setter. Murrayfield A's second match was even tighter with Dylan Curry picking up excellent wins over John Hannah and Johannes Laute. Alicja Czarnomska secured a key win for her side, though she felt she had been 'a little bit lucky' to beat Rebecca Plaistow, 11-9 in the 5th; 'it was a very even match….a net at 10-9 in the 5th was a lucky break for me'.
Hannah was satisfied with Murrayfield A's performance – 'we did pretty well…obviously we were looking for two 6-nils but with Dylan [Curry] turning up we knew it would be tough'. He felt that neither he or Johannes Laute had played well against Curry ('Johannes tried a few things which didn't quite work'), but was happy to have taken Curry to a decider; 'it wasn't a great match to watch…it was horribly bitty… but I managed to hang in there and claw my way back…by the end I was playing as I wanted' but wasn't able to recover from a 0-5 deficit in the final set. In summary Hannah felt that while 'it would have been lovely to win 6-0, 6-0, but at least we won both matches to keep in the hunt'. Given their far inferior games ratio Murrayfield A will need to defeat North Ayrshire A in the final set of matches (8th Feb 2020) to win Division 1-no easy task.
Elsewhere in Division 1, South Ayrshire overcame North Merchiston 4-2 to keep hold of their 3rd place. Glyn Eggar impressed for the Edinburgh side with a 5 set win versus Rebecca Plaistow but two comprehensive wins for Dylan Curry kept his side ahead. Eggar was happy with his team's efforts: 'we did well to get two wins…it was a good performance by us, especially Stewart's 3-0 win vs Harvey [McDonald]'. North Merchiston's veteran defender Geoff Hunter produced one of the performances of the day as he survived 'countless' match points to beat Drumchapel's Lucy Elliott in a superb match. The scoreline in the 4th end (22-20) gives a good indication of the nature of the match-a credit to both players. Stewart Armitage won the final match (versus Charlie Brown) to seal a 4-2 win and lift North Merchiston above Drumchapel A and out of the relegation zone. A fine performance from Mark Lundberg helped Dundee A gain a vital win over Murrayfield B- Lundberg's fist pump following his 3-1 win against George Zhi indicating its importance. Despite a good win for Gordon Muir over Robert Toth, Murrayfield B had a disappointing day and now sit at the foot of Division 1, facing the drop.
Two 5-1 wins helped Scottish Vets A maintain top position in Division 2 with North Ayrshire B snapping at their heels in 2nd despite a draw against Dundee B (Jamie Johnson picking up 2 wins, including a vital 12-10 in the 5th victory over Gao Cheng Yuan).
Stirling A lead the way in Division 3, with David Simpson winning his 4 matches on the day as his side attained two 5-1 victories. Division 4 remains tight with Edinburgh University narrowly ahead of West Lothian. West Lothian's Steve Collins felt his side had missed a 'big chance' to beat Edinburgh University A, citing Lukasz Kaska's loss to Asa Routledge (12-14 in the 5th) as key. The draw keeps the students 1 point ahead.
A strong Dundee C side continued their dominant season, produced two 6-0 wins to top Division 5 ahead of Guthrie Park for whom Aaron Robertson collected 4 wins.
Undisputed point of the day goes to Joe Wilson`s Ritchie Logan winning a blistering 14 stroke counterhitting rally against Dundee C`s Grant Williams. Good to see our new generation of players viz, Andrew Nimmo, Jacob Munro, Harry Blackhall, Jonathan and Nathan Pan, Tyler Leishman and Noah Fletcher being severely tested at times by our cadre of more experienced senior players wielding weapons of mass confusion ( long pimples and the like!)
Credit to all for the sporting manner and behaviour in which all matches were concluded.
Thanks to the Dundee League and the Ward Road Committee for the venue and to Arthur Pritchard for his help in setting up the tables and equipment.
Thanks to all who assisted on Sunday, especially:
Lindsay Muir & Graham Muir for running top table in Bathgate and inputting the results; Richard Yule for running things in Dundee. Thanks also to the Scottish Vets A side for their help with putting away equipment at Bathgate.
The final set of SNL fixtures take place on February 8th, will all 6 Divisions in action at Bell's Sports Centre in Perth.
Report by Charlie Ellis.
Recommended Posts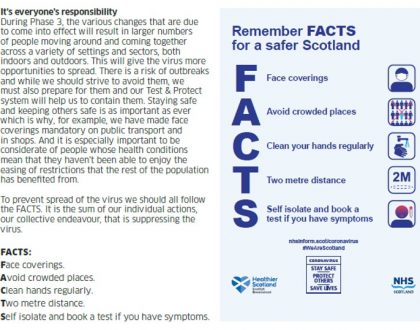 July 10, 2020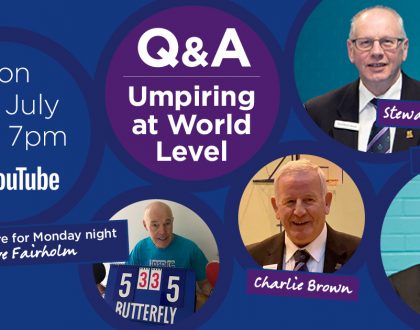 July 10, 2020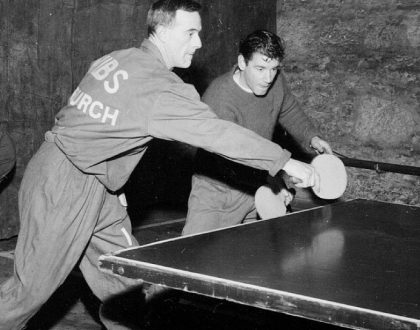 July 09, 2020