---
Commonwealth Games – Birmingham 2022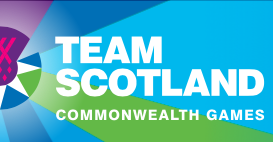 Commonwealth Games Scotland (CGS), in conjunction with Table Tennis Scotland, has confirmed today the sports specific selection standards required in Table Tennis and Para-Table Tennis for nomination to Team Scotland for the 2022 Commonwealth Games. These are in addition to the criteria laid down in the General Selection Policy published in January 2020.
This means that 18 of the 19 sports on the programme have now agreed the sport specific standards required for athletes to put themselves in the frame for competing at Birmingham 2022.
For all Table Tennis events, participation in the Games is subject to receiving an invite to compete from the Commonwealth Games Federation (CGF). Invitations will be accepted in line with the CGS Selection Policy, with the requirement to demonstrate the potential to place in the top six in the Games.
Teams may qualify through Direct Qualification based on ITTF World Rankings, by winning a Regional Qualifying event or by finishing as the highest ranked nation, not otherwise qualified for Birmingham 2022, at the Commonwealth Championships. Individual qualification will be through results at a Regional Qualification event and the Commonwealth Championships.
Participation the Para-Table Tennis events is also by invitation from the CGF, with a maximum of two athletes per country per event. The men's competition will comprise Standing (Classes 8-10) and Wheelchair (Classes 3-5), while the women's events will be Standing (Classes 6-10) and Wheelchair (Classes 3-5). Qualification will be based on the ITTF Para Table Tennis Ranking List as at 1 March 2022.
The overall Team Scotland selection period detailed in the CGS General Selection Policy is 1 March 2021 to 15 May 2022. This policy, along with the detailed selection standards for the 2022 Commonwealth Games in all sports published to date are available to download at: https://www.teamscotland.scot/games/birmingham-2022/team-selection
Recommended Posts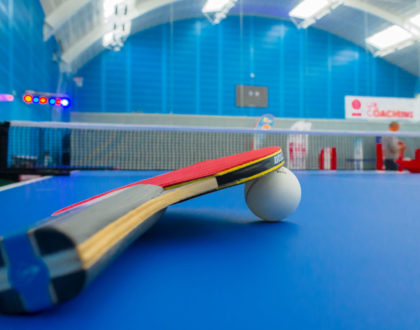 September 21, 2021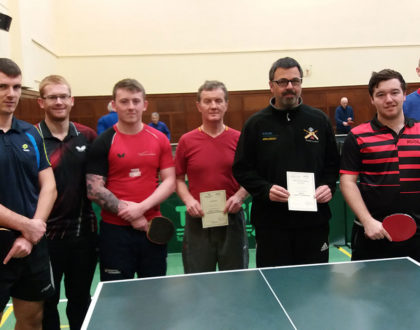 September 17, 2021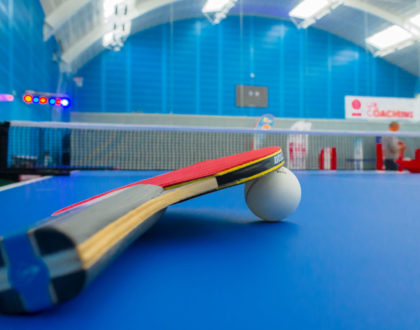 September 06, 2021