---
2019 World TT Championships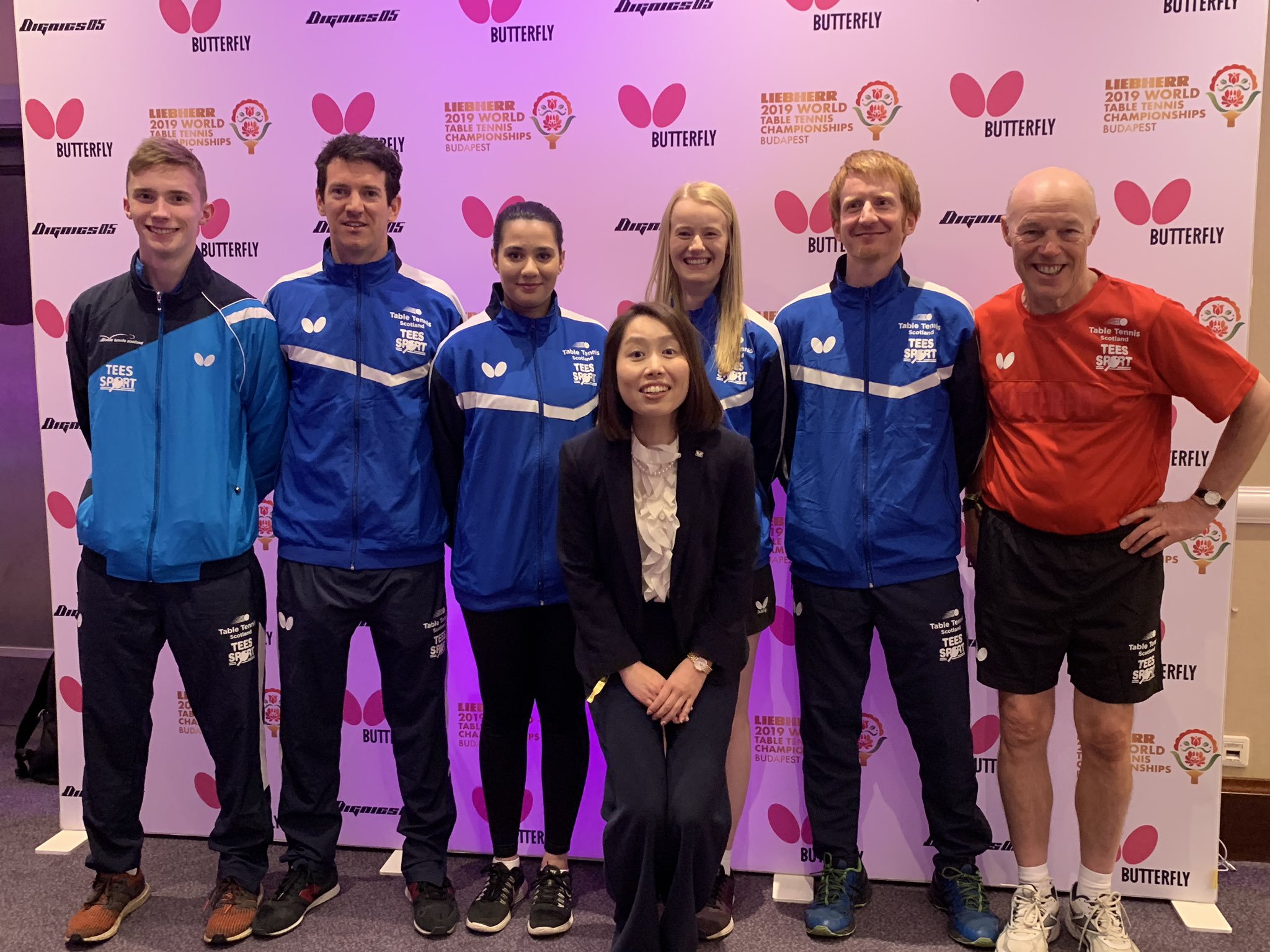 2019 World TT Championships
21 – 28 April
Hungoexpo Budapest, Hungary
BALL
Brand: Butterfly
Model: Butterfly A40+*** (plastic with seam) updated Color: White
SPORTS FLOOR Brand: Enlio
Model: Sport Weaving Surface Color: Red
TABLE
Brand: DHS
Model: Rainbow (show court) – T1223 (regular) Color: Black.
This magnificent event, which was contested by 99 countries, was staged in 2 adjacent halls, with 4 show tables in hall 1 and 28 in hall 2. Practice tables were in abundance all replicating match conditions.
Scotland's entry was threefold.
To play in a World Premier TT event.
To practice with, and alongside table tennis nations.
To observe the world's very best players in action, both in practice and during the tournament.
The team of Rebecca Plaistow, Alisa Khalid, Gavin Rumgay, Niall Cameron, Calum Morrison were supported by David Fairholm as non-playing Captain and Terry McLernon as Delegate. The team arrived in Budapest on Friday 19th which allowed Saturday 20th for practice and preparation.
All players participated in the various doubles events, with some being live streamed as Calum hogged the show courts. Close ends but early exits followed. Rebecca/Alisa reached the last 64 of the ladies doubles by virtue of a walk over – very useful for the C.V.!
Both men's and women's events were in groups of 3, the results indicating how competitive the matches were, with ends being taken or ends taken to the wire. A bit more patience from Nial and a bit more steely composure from Rebecca may have produced useful scalps.
Gavin was quick out the blocks against the big hitting JARGALSAIKHAN Munkhzorig from Mongolia 1,4,6,3 only allowing Jarg 14 points in total. World Ranked left hander Chew from Singapore stood in the way of a 128 main draw Scores of 8, 10 , 8, -10, 6 in a game of controlled set pieces and fast counters. Winning 57-46 points and 4 -1 games proves our record National Champion played the pressure points well.
The following day pitched Gavin against the European Championship semi finalist with a top world ranking of 20, Peter Karlsson, another left hander from Sweden. Gavin played one of the games of his life, not allowing the Swede to settle, with his set piece play and probing pushes proving crucial. An unfortunate let call at 6-6 in the second, which neither player or coaches saw, gave Karlsson a bonus call he hardly deserved. This became a match of probe v power as Karlsson levelled to make it 1-1 then 2-2 and 3-3. Gavin stormed off into a staggering 3-0 in the final end before hesitating on a deceptive half long push to make it 3-1. Karlsson then powered his way to take the final end 4-11. Scores 7, -8, 6, -5, 8, -6, – 4.
Rebecca, Alisa and Calum are still putting their games together and will have learned how important consistency is, which only hard quality hours on the table will improve. Niall, as always, gave everything ,albeit at times, rushed. Gavin, I also feel, has his best yet to come. A disciplined set piece approach, backed up by superb athletic prowess, should see him move further up the World Rankings. On a technical footnote Calum proved a vital left handed foil once again displaying the importance of team balance. The benefits of participating at this event can never be understated.
The World Championships is a very unforgiving arena and mental toughness is equally as important as sound technique and physical fitness.
All of our players represented Scotland impeccably, both on and off the table and were a joy to be with.
Big thanks to Terry McLernon for his NPC work, in between the many meetings he attended.
Recommended Posts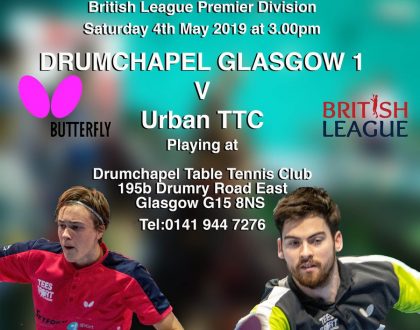 April 25, 2019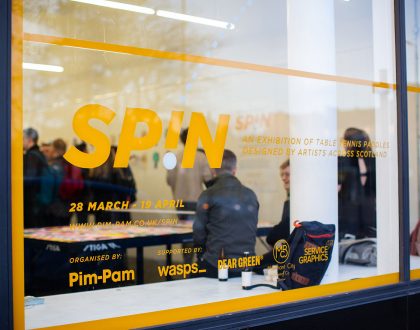 April 19, 2019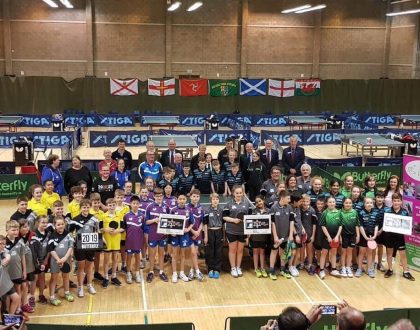 April 08, 2019