---
2019 Euro Team Championship Qualifier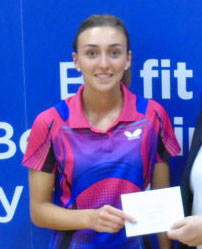 Congratulations to the following players and captains who have been selected to play for TTScotland at the forthcoming 2019 European Team Championship Qualification Stage 1 .
This will be staged at Drumchapel on Tuesday evening 2nd October 2018
The Women play Serbia and the Men Finland.
Women's NPC: Corinna Whittaker
Players: Rebecca Plaistow, Lucy Elliott and Lara Stirling, Travelling Reserve Faye Leggett.
Men NPC: David Fairholm
Players: Gavin Rumgay, Colin Dalgleish, Yasser Razouk, Reserve Calum Morrison.
Recommended Posts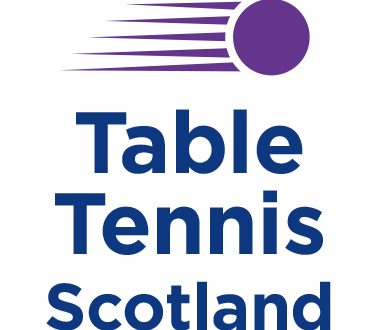 August 07, 2020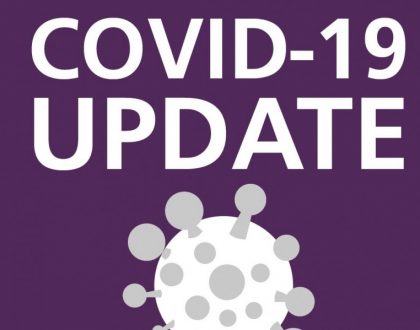 August 06, 2020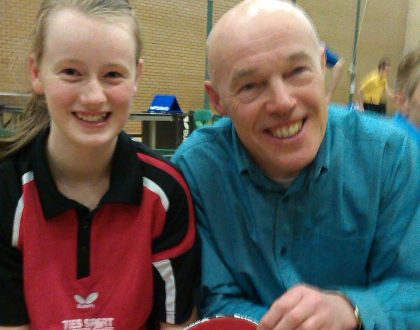 August 05, 2020